Resource Center
Keep up to date with our latest information.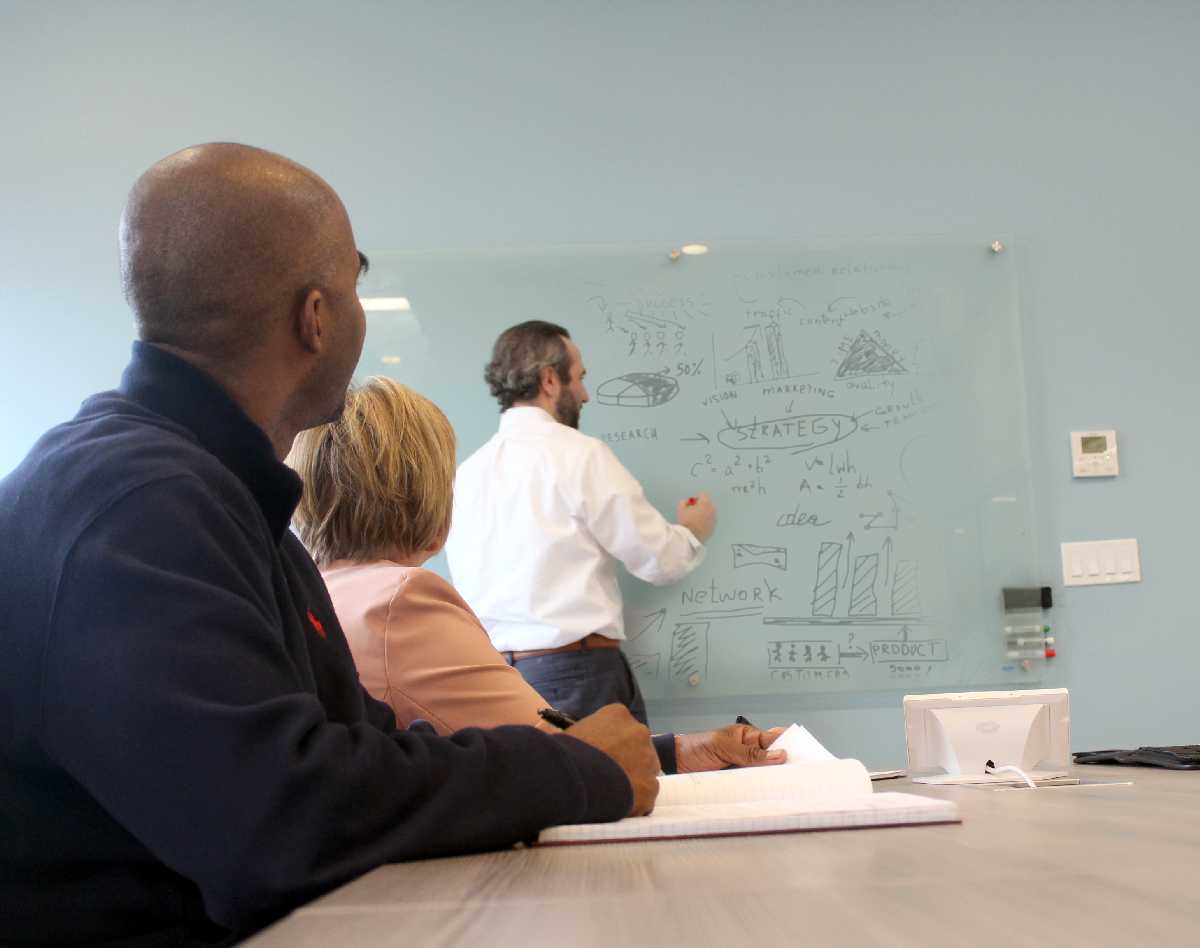 Our Mission
Our mission is to empower our team members to provide a superior client experience through an unwavering commitment to each other, the clients and partners we support and the communities we serve.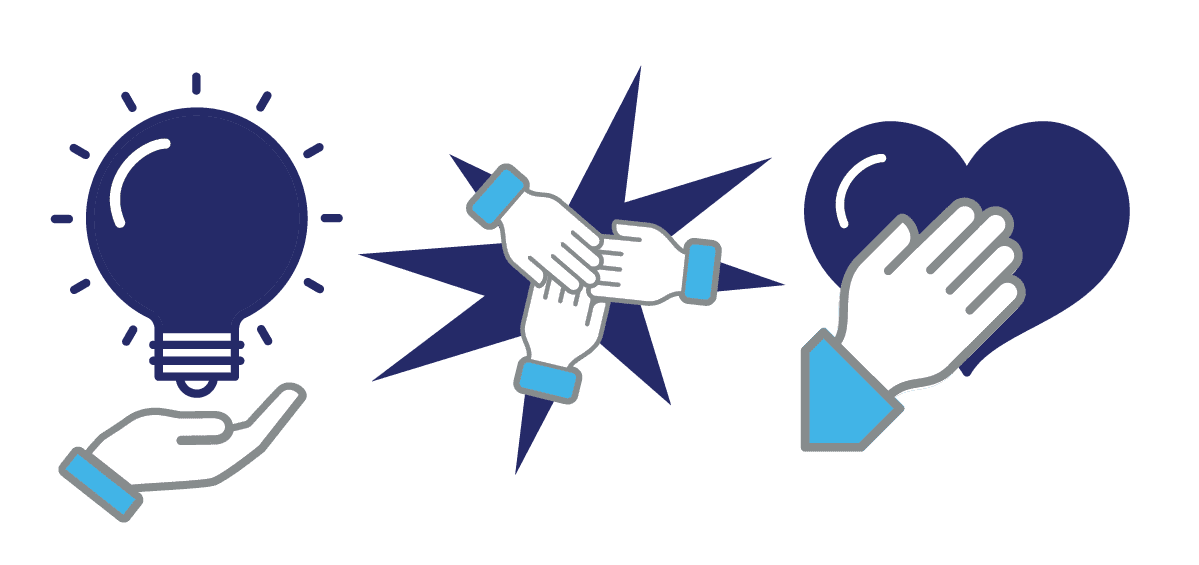 Our Values
Our actions are informed by our values –
Innovation, Collaboration and Integrity
Innovation is our foundation. Team members are curious and receptive to new ideas. We embrace unique challenges with unique solutions.
Collaboration is a journey. Along the journey SIGNET is creating lasting relationships among team members, clients, and the community.  We value relationships.
Integrity is at the heart of everything we do.  It is trust, honesty, and respect.
Our Community
In 2008, we established a charitable contribution program to honor our founder's tradition of giving back to our community. Through SIGNET Cares, our employees support volunteer-driven programs to help communities in need throughout New England.