Founded in 1974, SIGNET is the largest privately held systems integrator in New England. We support our customers' projects by providing complete integration solutions including design, build, installation, training, technical support and service.
Our offices are located in Massachusetts, Maine and Rhode Island. With over 140 employees, and a fully equipped fleet of over 60 service vehicles, we are New England's premier integrator of mission-critical technologies.
We have strategic partnerships with industry leading manufacturers and suppliers, allowing us the flexibility to provide solutions that are innovative, flexible, scalable and state-of-the-art.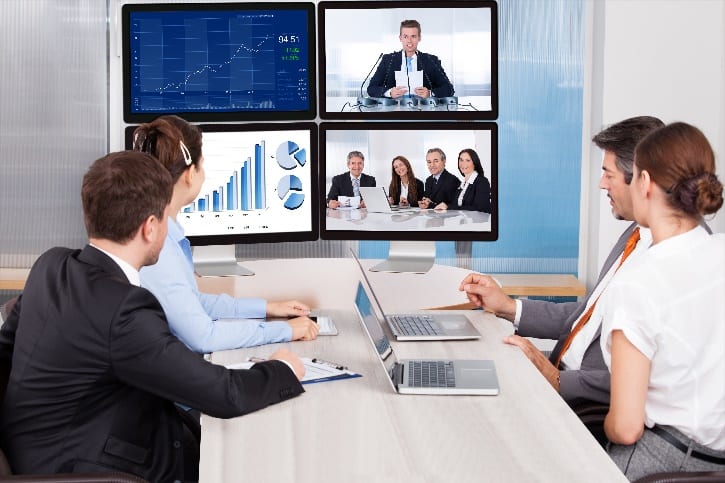 Boston Medical Center Case Study
Integrating 20th century A/V Technology into a century-old conference room
Don't Be Shy
Drop us a line anytime, and one of our customer service reps will respond to you as soon as possible