Founded in 1974, SIGNET Electronic Systems Inc. (SIGNET) has grown from a one-person installation services contractor to a 160-person complete technology solutions provider. From design, engineering and installation of a fully independent critical technology system to remote monitoring services, SIGNET delivers comprehensive technology expertise in the areas of communications, security, healthcare communications, wireless connectivity, and mission critical technologies program management.
SIGNET Remote Smart is a next generation network operations center (NOC) located at SIGNET's Norwell, Massachusetts, headquarters. SIGNET is one of a select few ISO 9001-certified technology solution providers with a dedicated network operations center committed to mission critical solutions.
Our offices are located in Massachusetts, Maine and Rhode Island.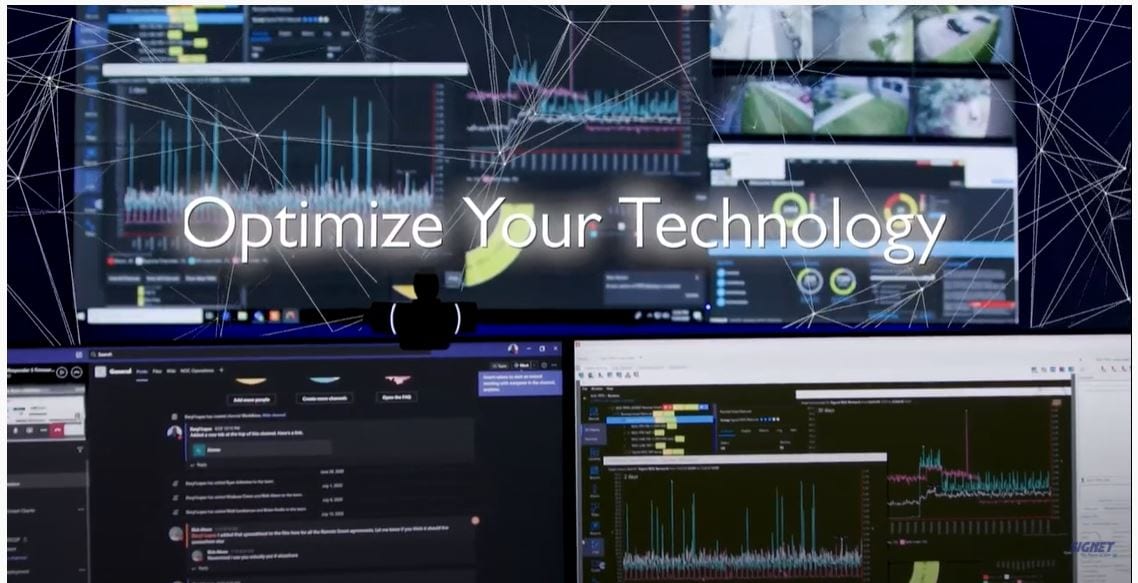 Ensuring uptime for a Boston-area facility's security cameras and access control system
It's a question that continues to engage debate, as the majority of new physical security devices being installed are now connected to a network. While this offers myriad benefits, it also raises the question: Who is responsible for their cybersecurity?The Debate...
read more
The staying power of an RTLS installation depends on its scalability. Different facilities require different applications and not all will have the same baseline measurements. Scalable, flexible solutions will help hospitals to grow and prepare master plans that can produce results.
read more
Connect with us on Social Media
Don't Be Shy
Drop us a line anytime, and one of our customer service reps will respond to you as soon as possible