Comprehensive
Enterprise Solutions.
An ISO 9001 and ISO 27001-certified, trusted mission critical technology systems integrator, SIGNET supports the complex and evolving communication, security and connectivity needs for enterprise clients. ​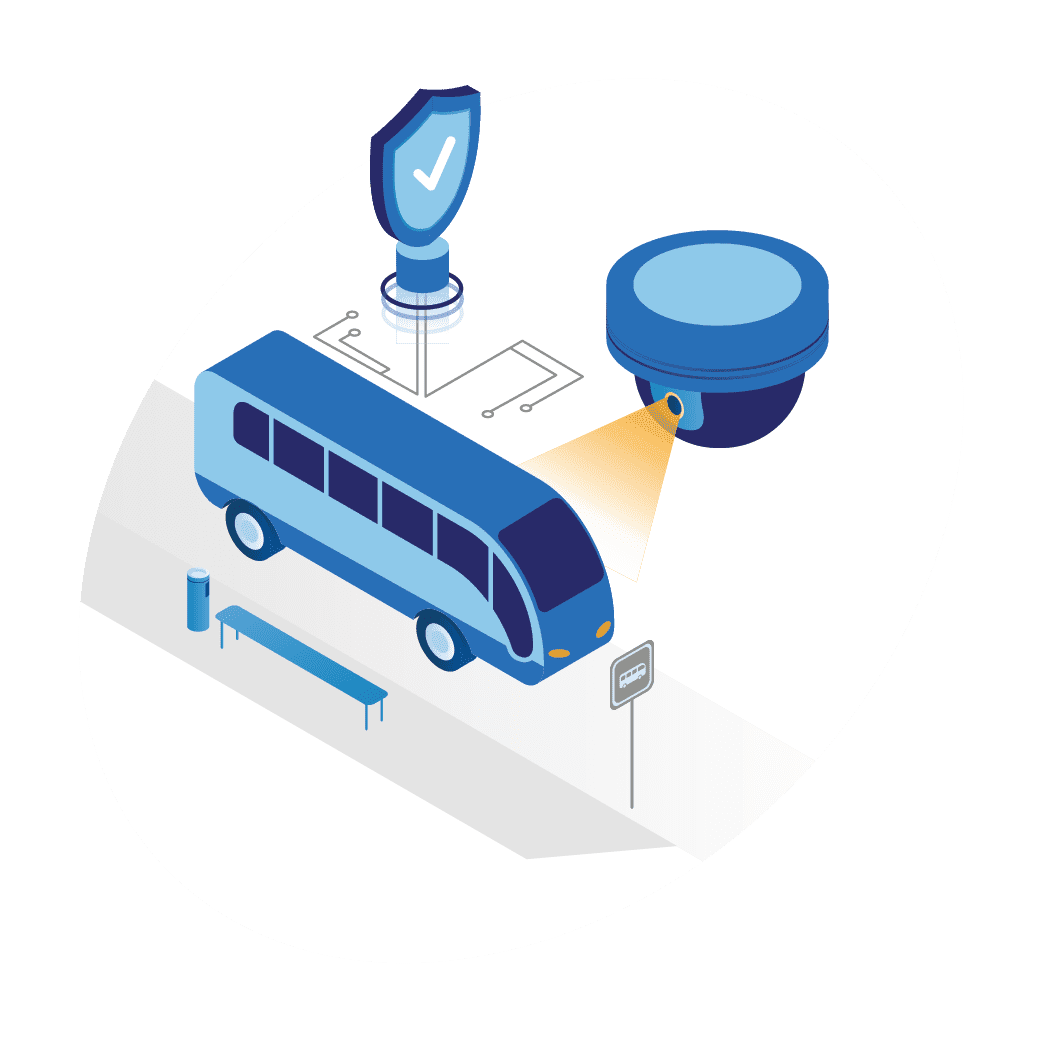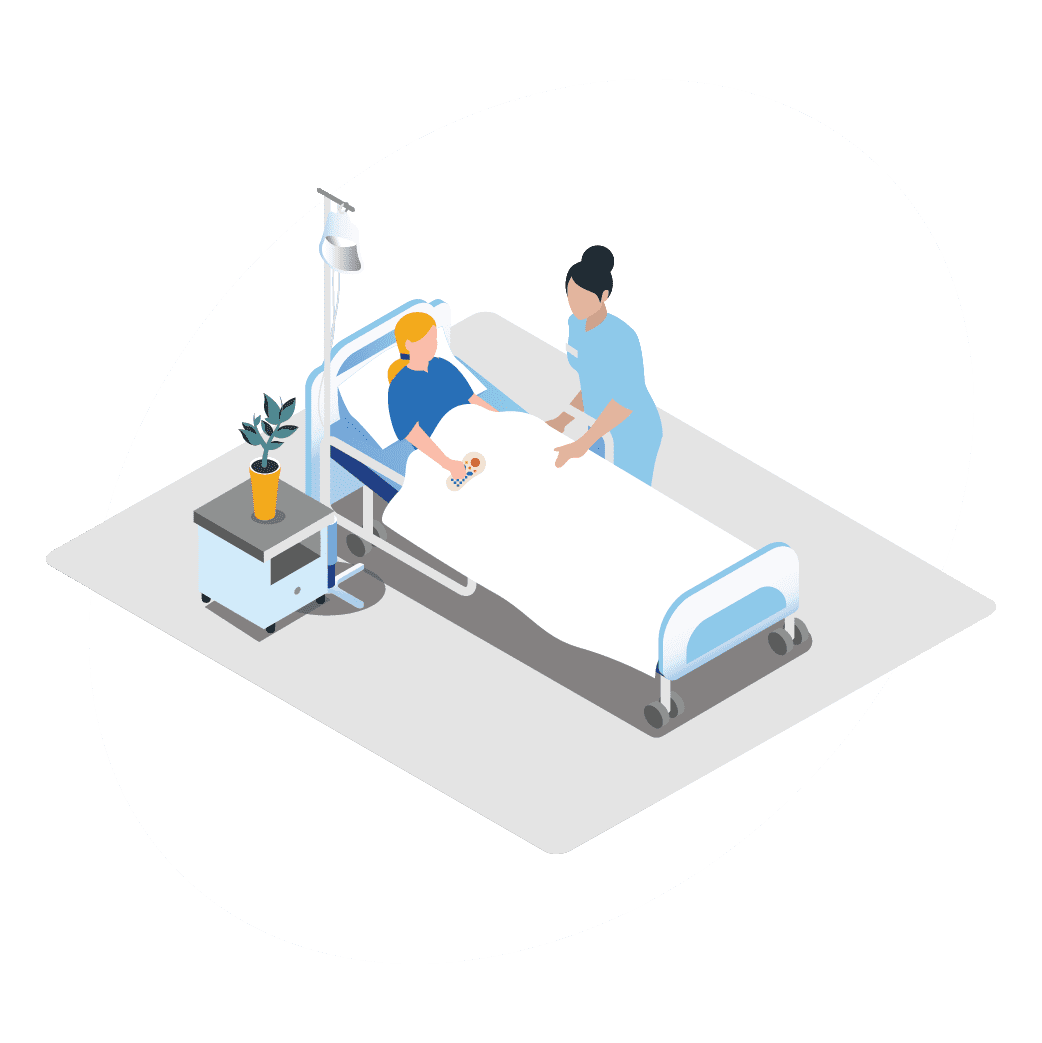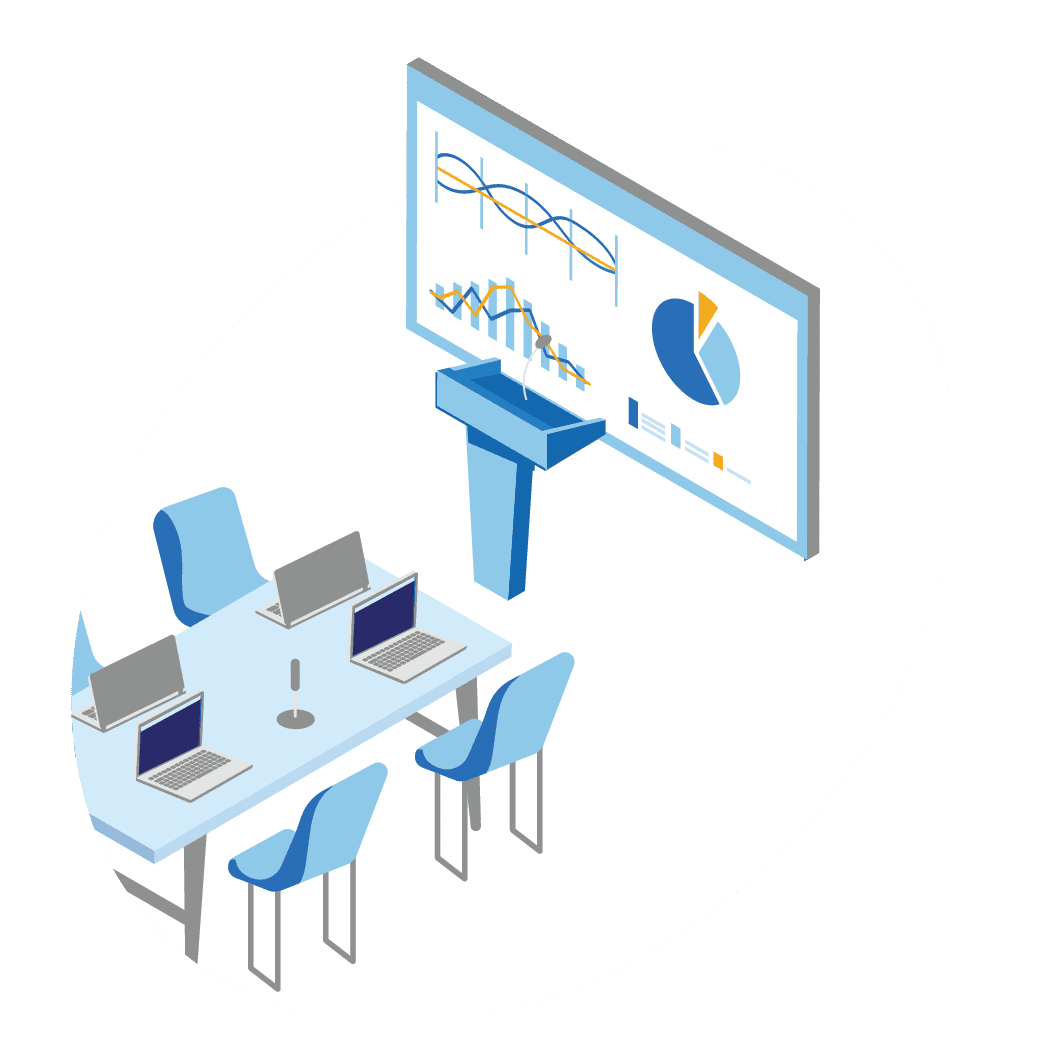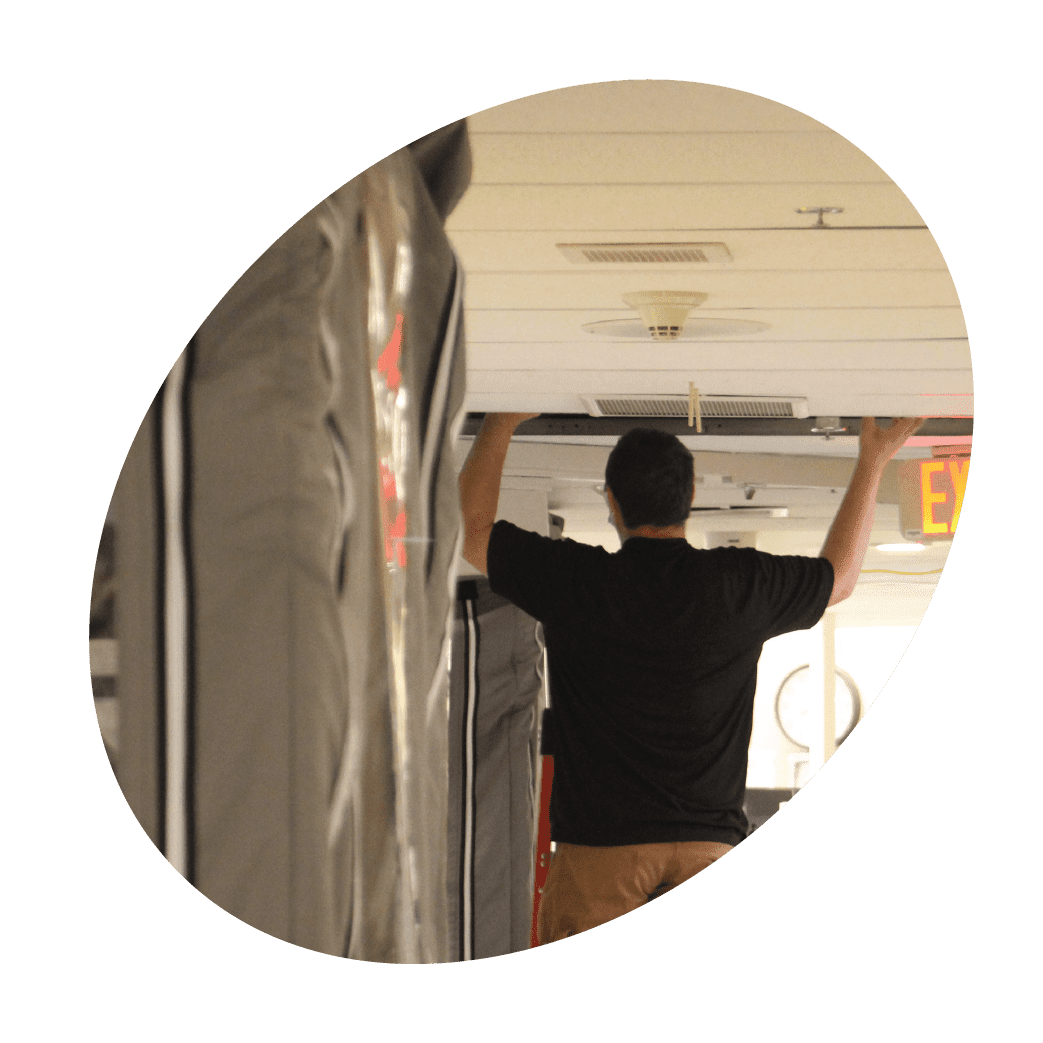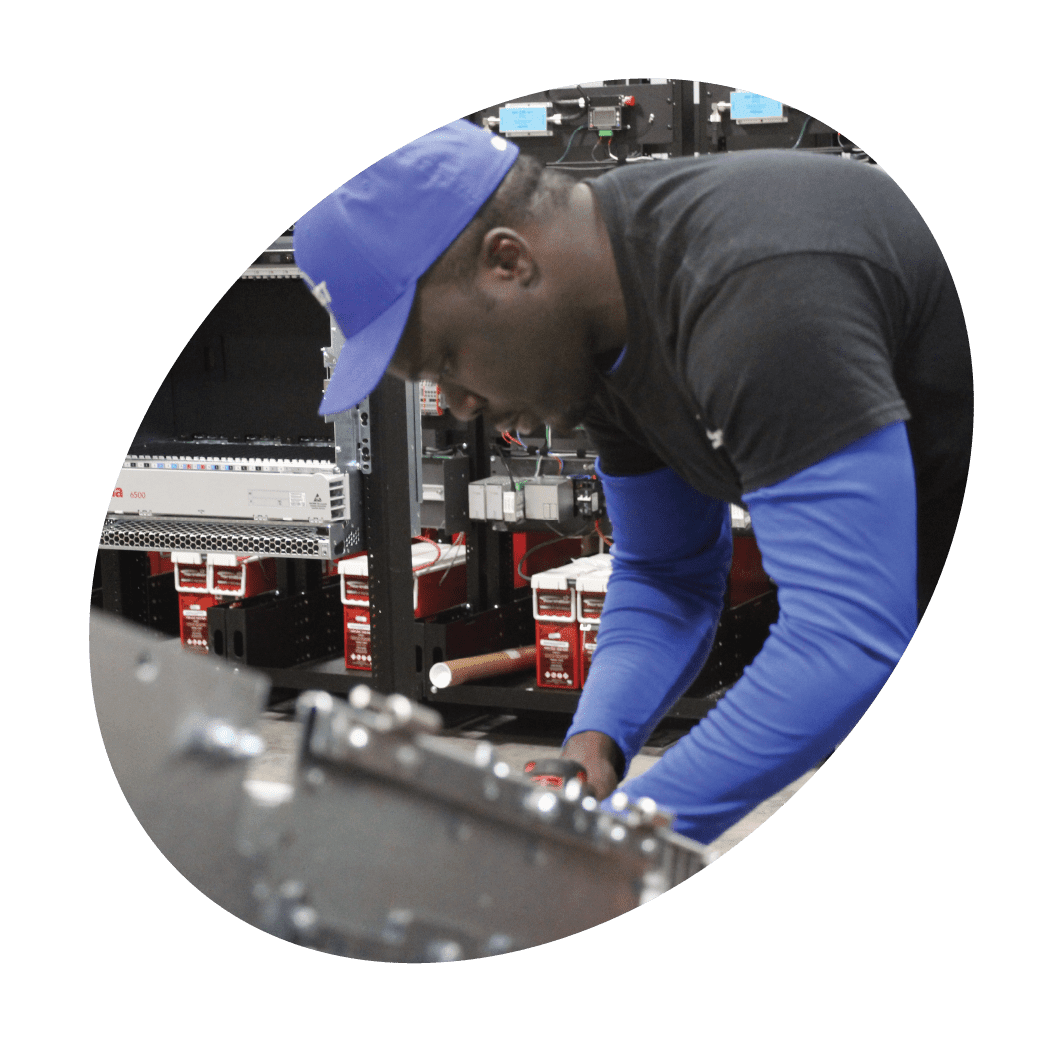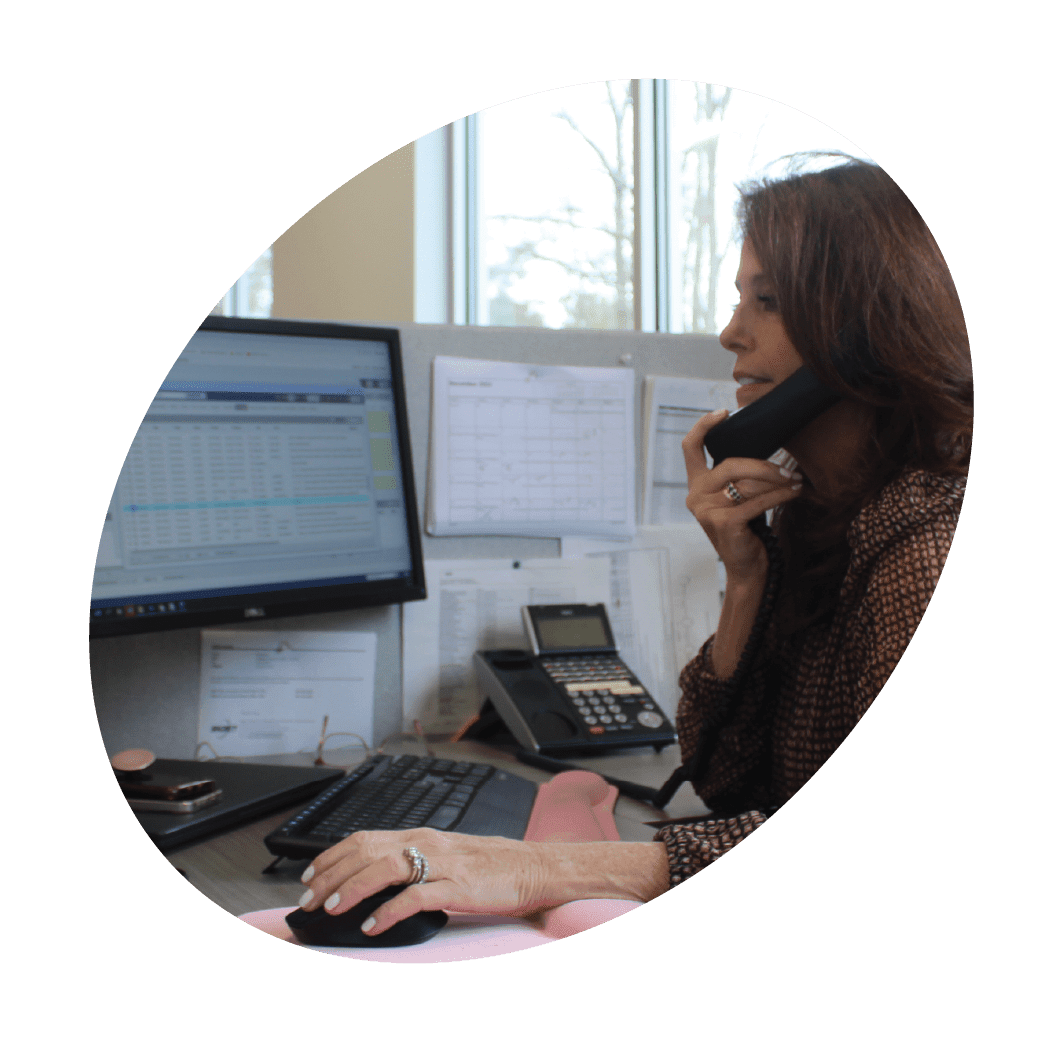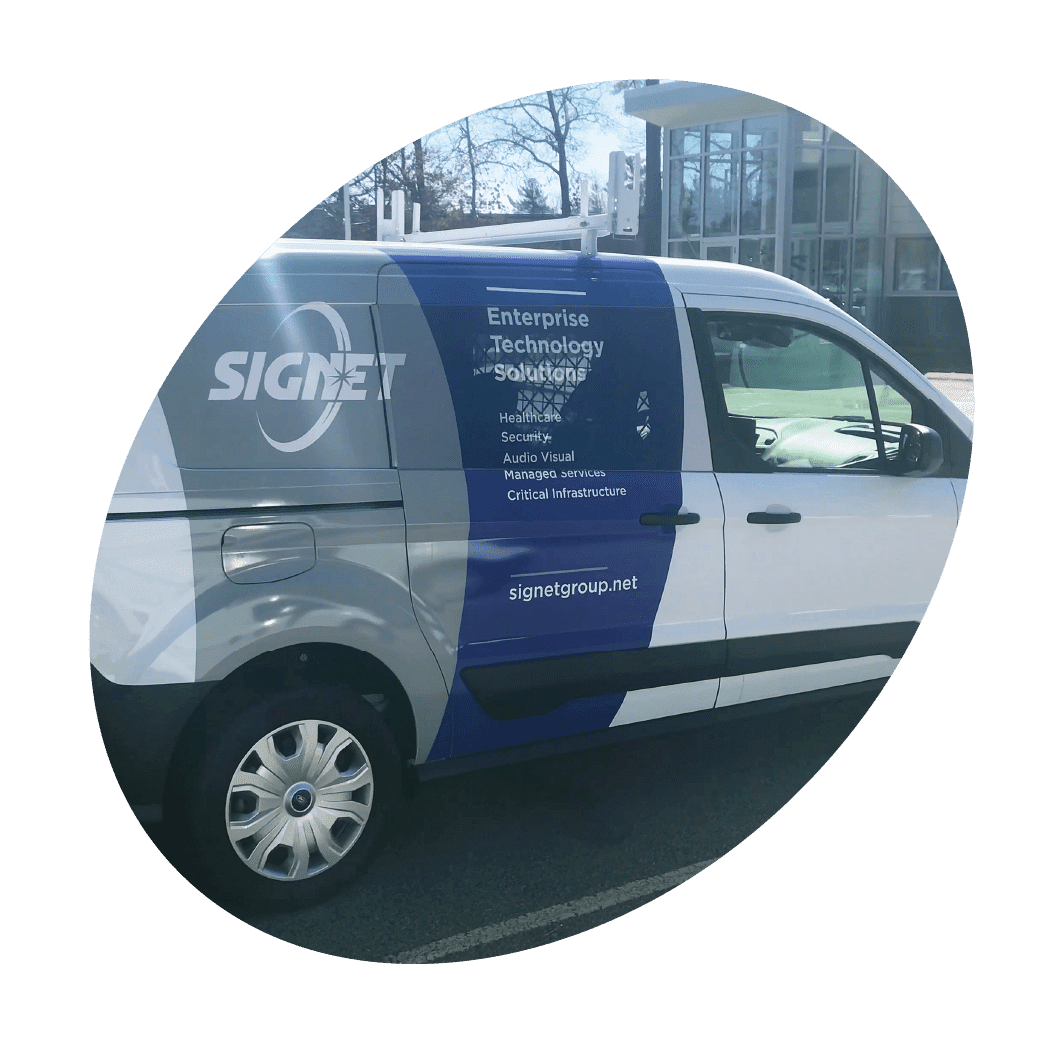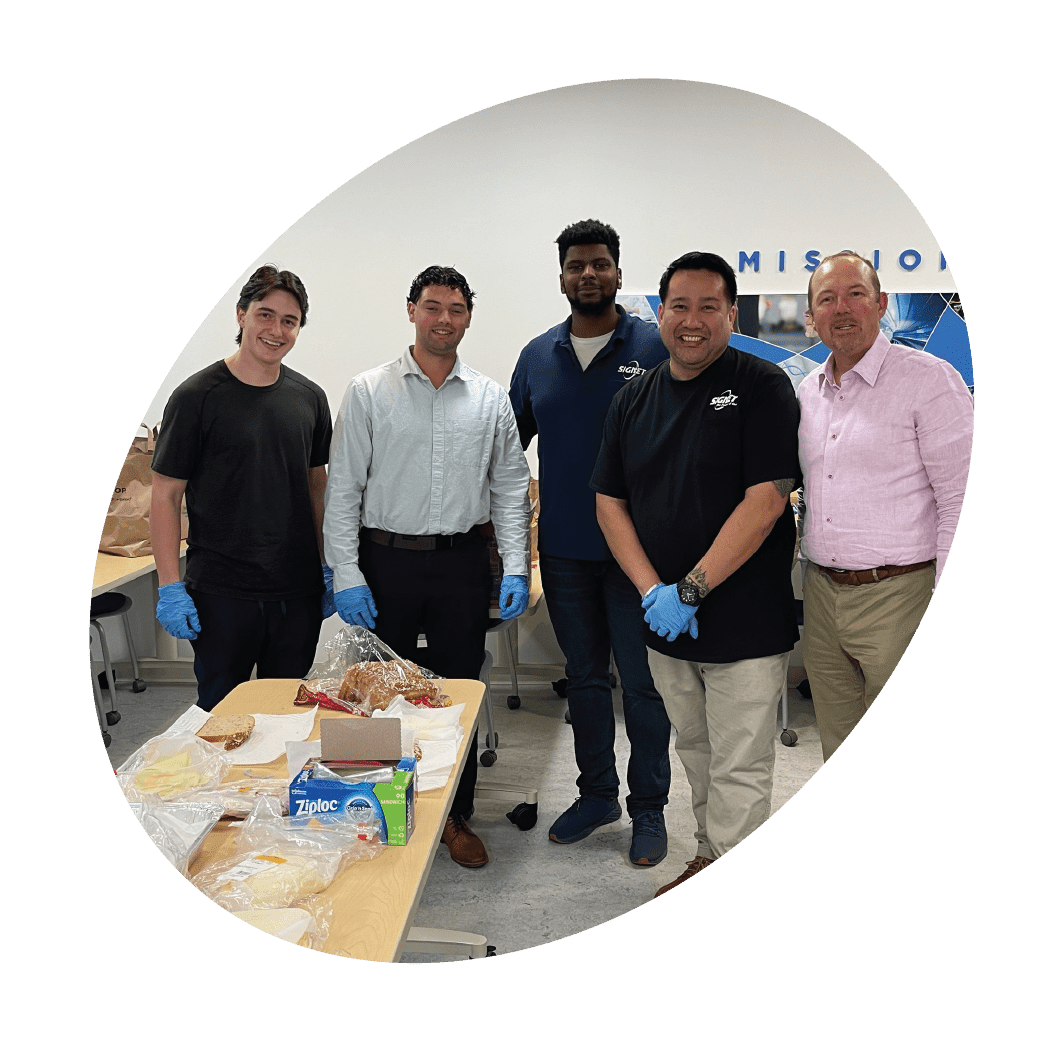 Maximizing Client Success through Personalized Solutions and Service
You require a comprehensive technology solution that enables and supports your critical business operations. As your strategic partner, we provide a single source for design, implementation and ongoing support.
Our collaborative industry and technology experts design leading-edge enterprise systems that meet your specific needs
Our highly-trained professional service teams work to install and integrate your enterprise system efficiently and with integrity
Our innovative client service teams focus on delivering the highest levels of response time today, as well as the insights you need to plan for tomorrow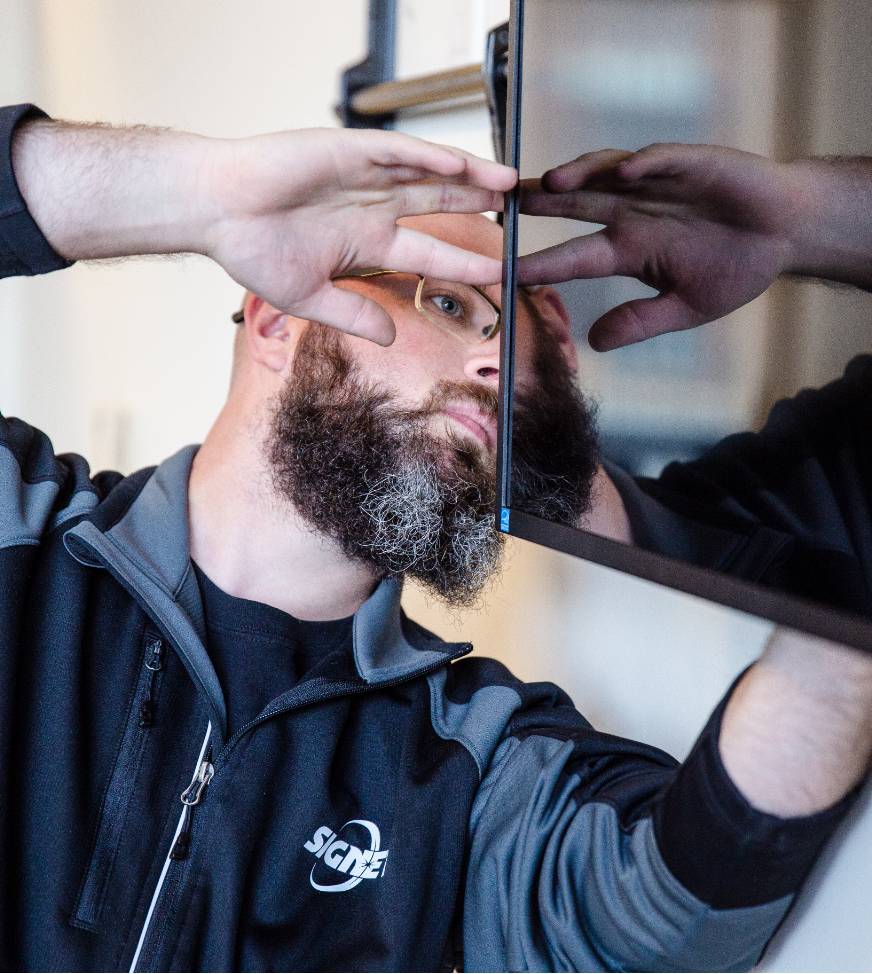 Who We Are
Serving all of New England, we've been a trusted technology provider for over four decades. Our highly-skilled industry and technology experts work to provide a superior client experience and our values inform all our interactions – with our clients, each other and our community.
What We Do
We partner with enterprise clients, across a wide array of industries to help navigate the increasingly complex technology system and infrastructure requirements in electronic security, communications, AV, IoT, and mission critical networks. With a focus on solving our client's challenges through technology solutions, we provide holistic end-to-end services to design, install, integrate and support the complex technology environments.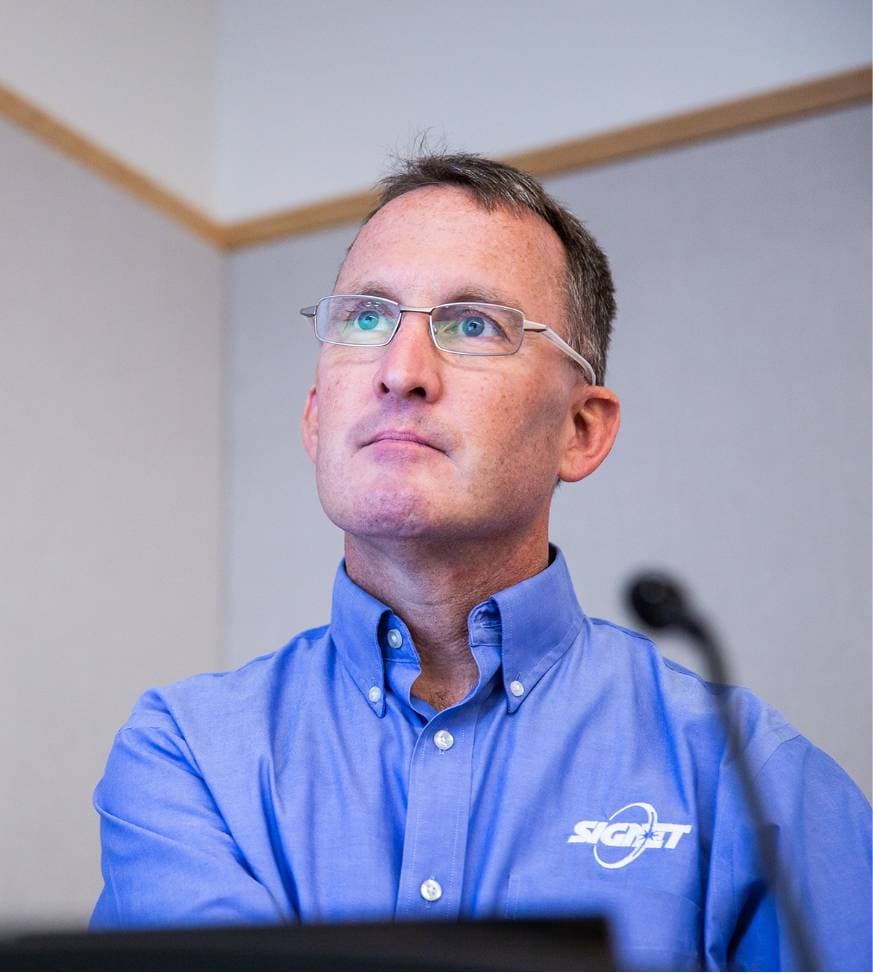 Why Choose Us
Today's enterprise systems not only need best-in-class technology, but a robust design, integration and service model to help ensure success. We take time to understand an entire technology ecosystem and identify needs and gaps – so that we can create a leading-edge solution that meets today's requirements and helps our clients plan for tomorrow.
SIGNET REMOTE SMART Client Portal & App
SIGNET clients can access support and information to help manage their critical technology systems.
Securely initiate and manage service tickets

Receive system notifications

View real-time system information*

Interact with specialized system experts* *Requires a SIGNET Advantage plan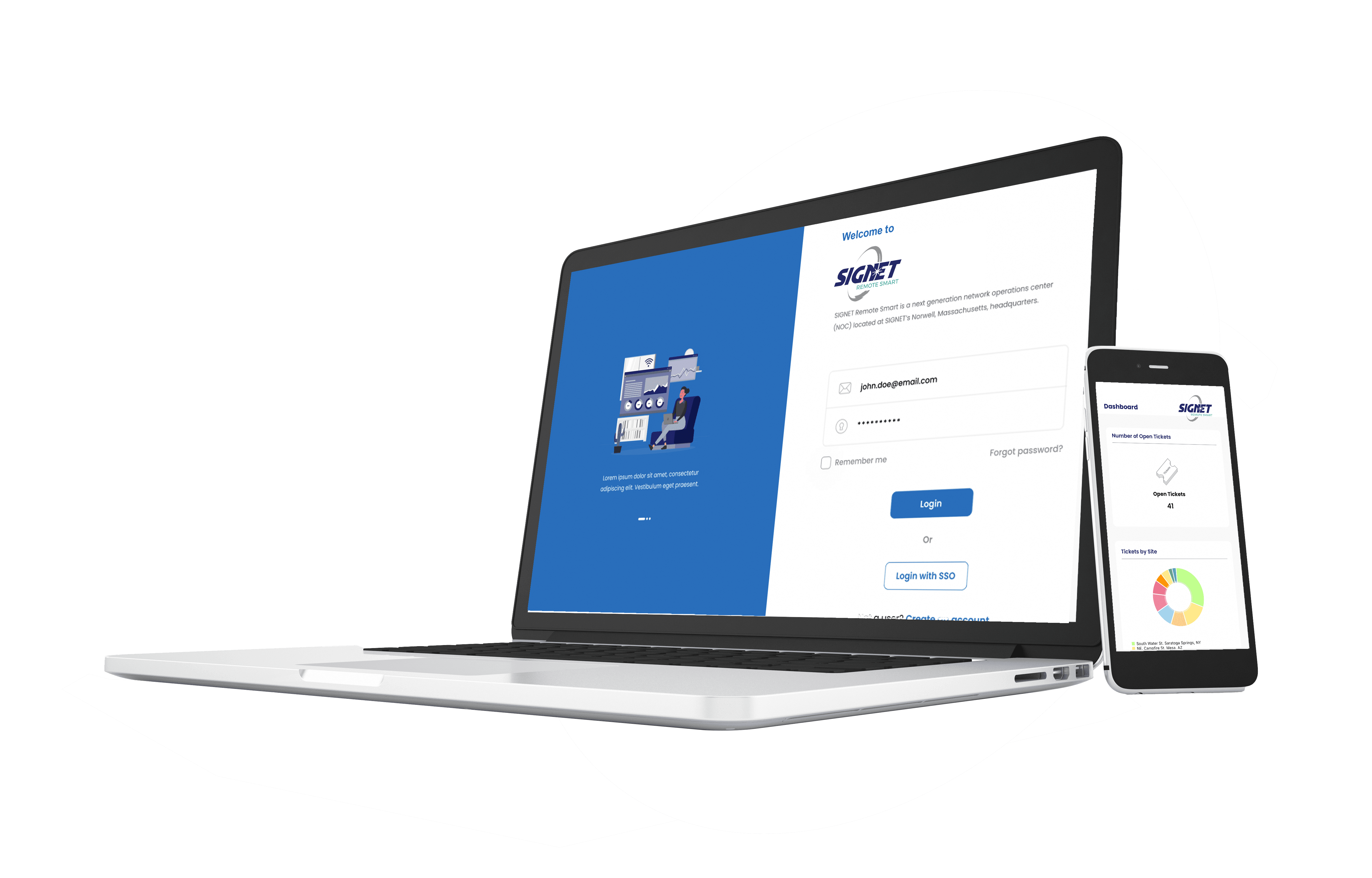 Get the SIGNET Remote Smart App
Number of Trusted Manufacturers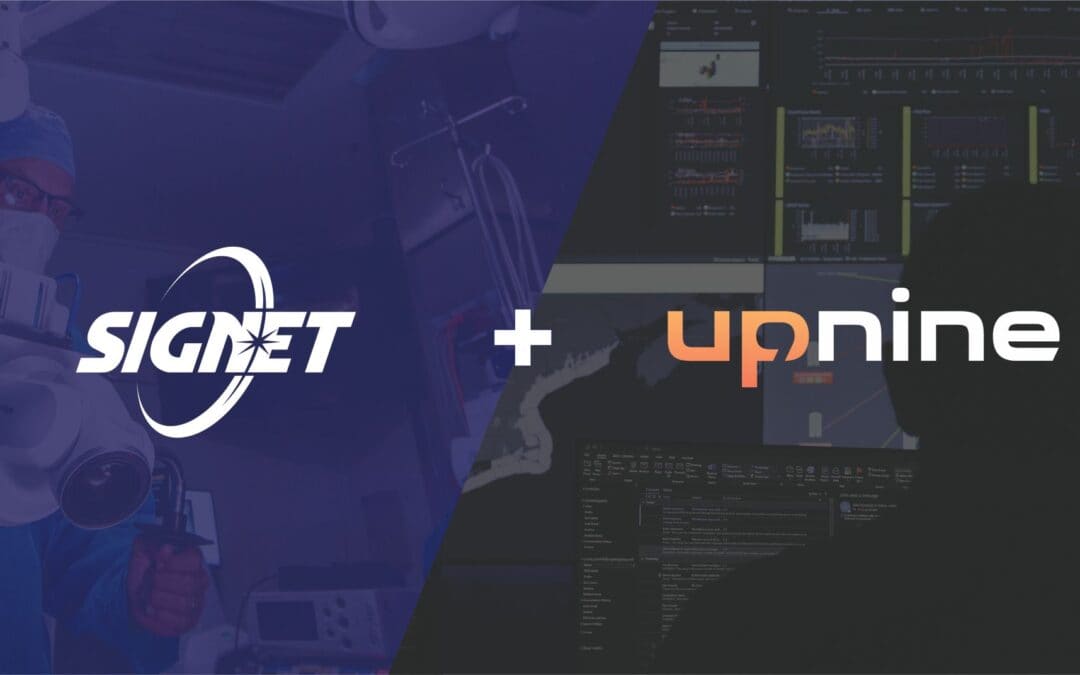 SERVICE PROVIDERS Managed Service Provider Upnine Partners With Integrators for Enterprise-Level Service Boston-based Upnine is a national comprehensive managed service company with programs designed for mission-critical integrated physical security, networking, IoT...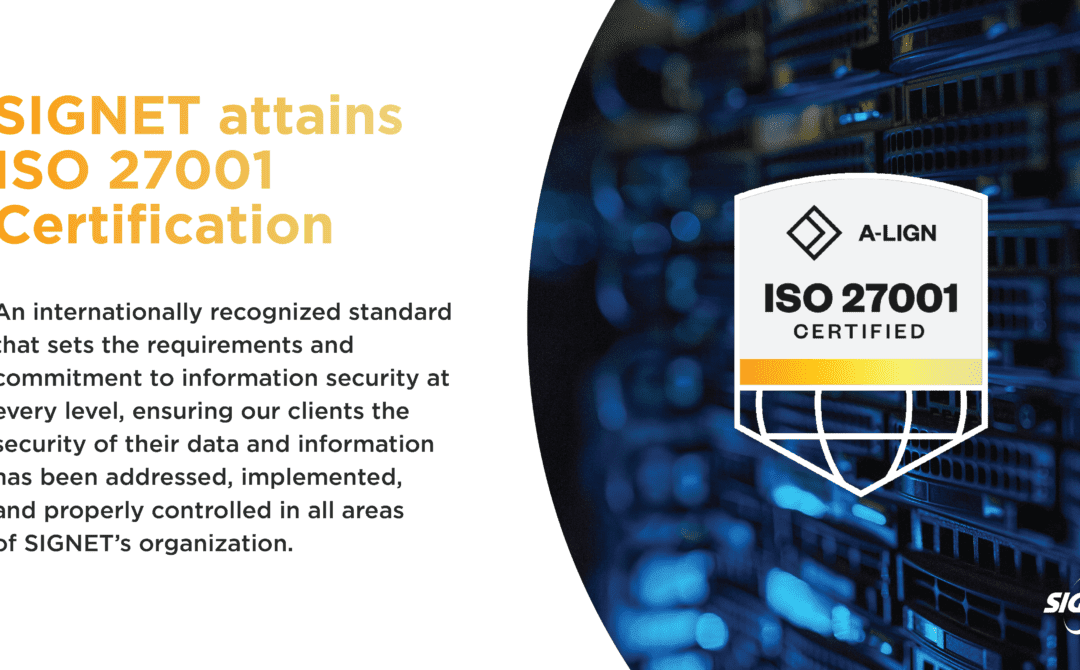 SIGNET attains ISO 27001 CertificationSIGNET achieves ISO 27001:2013 Certification Norwell, Massachusetts – March 7, 2023 – SIGNET today announced that it has received ISO 27001:2013 certification for its Information Security Management System (ISMS). As a technology...