How SIGNET's Professional Services Ease Staff Shortages: Optimizing Workflow and Enhancing Efficiency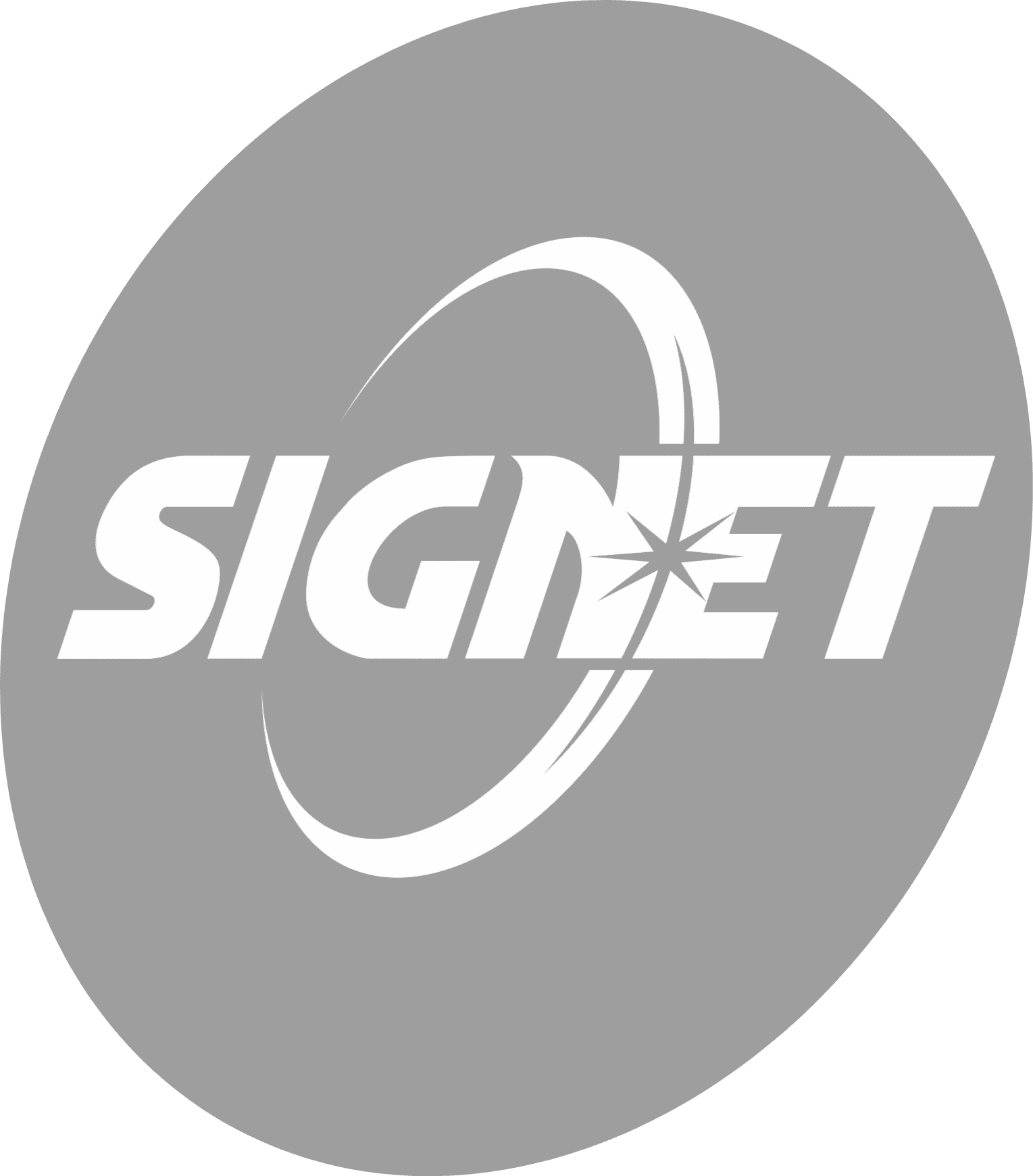 How SIGNET's Professional Services Ease Staff Shortages: Optimizing Workflow and Enhancing Efficiency
Staff shortages in healthcare facilities can significantly impact the quality of patient care and place a burden on existing staff members. In such challenging times, healthcare organizations need effective solutions to optimize workflows, enhance efficiency, and alleviate the strain on their workforce.  
SIGNET strives to understand the challenges our healthcare clients face, which is why we offer a variety of professional services that optimize our client's clinical communication systems, so they can focus on what matters most, providing exceptional patient care. In this article, we will explore how SIGNET's workflow validation and clinical consultation services help address staffing challenges, increase efficiency, and foster innovation.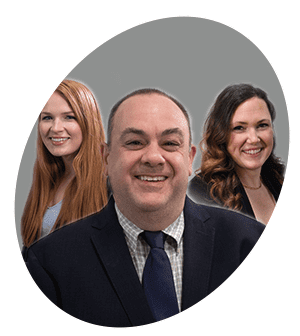 SIGNET's Clinical Informatics Team 
SIGNET has a team of Clinical Informatics Specialists on staff led by a registered nurse. Our Clinical Informatic Specialists act as liaisons, ensuring that the input of your facilities clinical leadership and best practices are factored into the workflows of your critical clinical technologies. This team is highly trained in data analytics, specializing in identifying opportunities for operational efficiency improvements and driving clinical outcomes.  
Workflow Validation

 
SIGNET's Clinical Informatics Specialists understand the importance of standardizing hospital workflows. Our team members are trained in hospital standards and best practices, creating a highly effective process that assesses your existing clinical workflows and strategizes with clinical leadership to create a plan for implementing consistent alarm tones, colors, and workflows through our facility.  
By streamlining workflows and eliminating unnecessary complexities, healthcare professionals can efficiently navigate their tasks and responsibilities. Standardized workflows contribute to improved performance, enabling staff to focus on patient care rather than struggling with technical or operational challenges. Click the image to learn more!
Clinical Performance Consultation
After the deployment of a client's clinical communication system, SIGNET's Clinical Informatics team continues to provide support through our Clinical Performance Consultative Service. This service is designed to continually optimize your solution to ensure its enhancing productivity and driving hospital initiatives. Through this consultation, SIGNET works closely with the clinical leadership to analyze data, assess performance metrics, and identify opportunities to increase communication and efficiency. The goal is to recognize areas for improvement and implement enhanced processes, procedures, and workflows to make staffs job easier even through shortages. Click the image to learn more!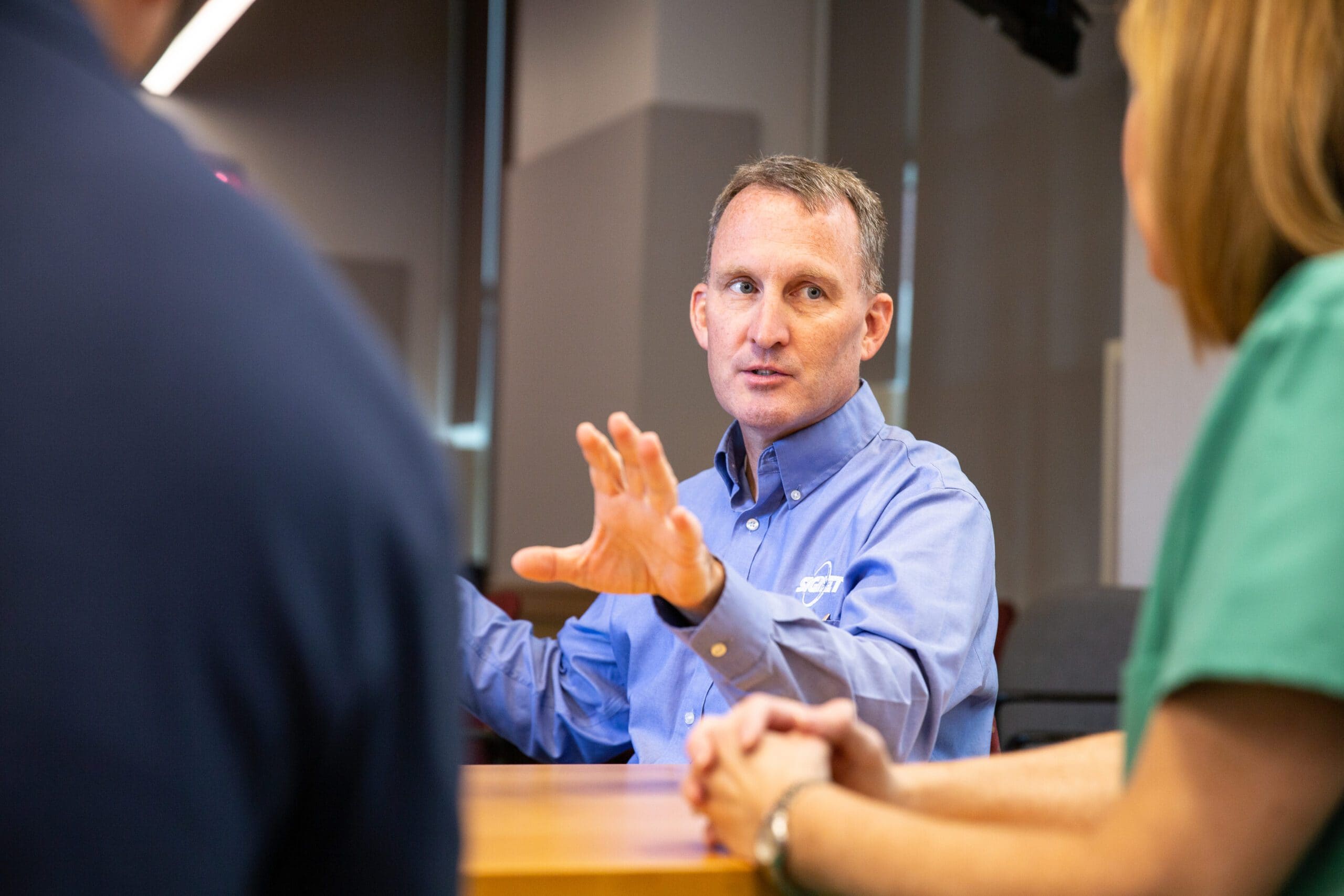 Increasing Communication and Efficiency 
One of the key aspects of mitigating staff shortages is improving communication and collaboration among healthcare professionals. SIGNET's Workflow Validation and Clinical Performance services help healthcare facilities achieve this goal by leveraging their expertise to streamline workflows using real time data and clinical best practices. Improved communication not only enhances teamwork and coordination but also reduces errors and enhances patient safety.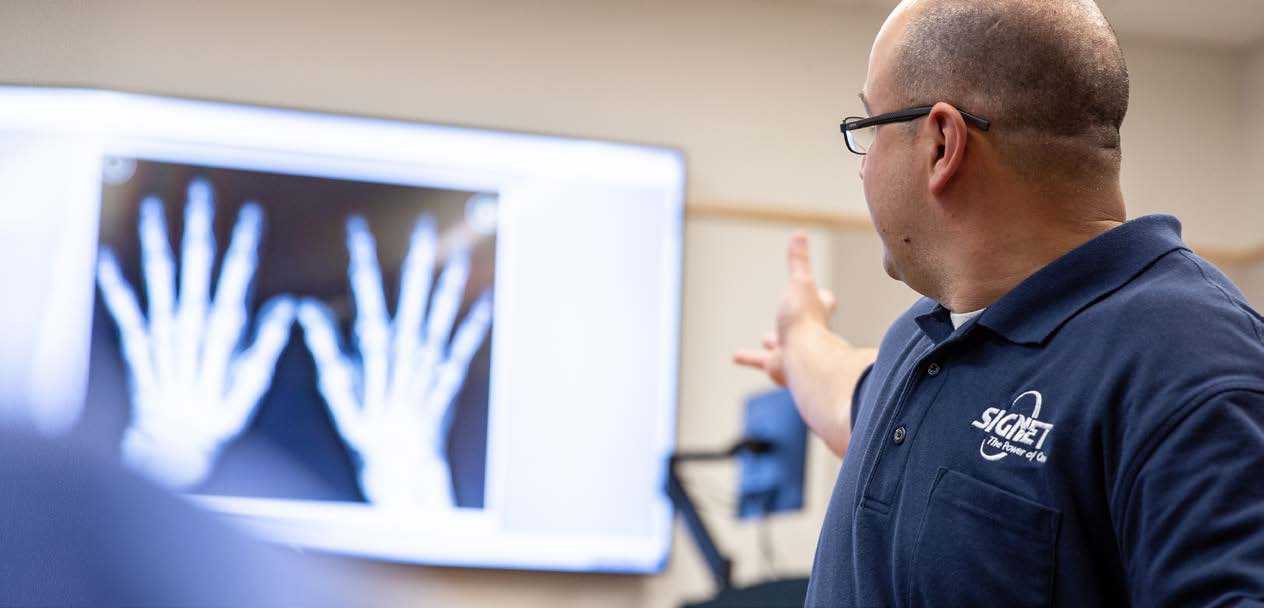 Fostering Innovation and Collaboration 
SIGNET's professional services foster engagement with healthcare facilities to enhance innovation and develop new ideas that can increase efficiency. By understanding an organization's unique challenges, we work together to identify opportunities for improvement and implement creative clinical and operational processes and workflows. This collaborative approach encourages staff members to contribute their insights and ideas, creating a culture of trust and continuous growth.  Staff shortages in healthcare facilities pose significant challenges, but with the right support, healthcare organizations can mitigate the impact and optimize their workflows. SIGNET's workflow validation and clinical consultation help alleviate the burden on staff, enhance communication, and identify opportunities for improvement.