Remote Smart is a comprehensive managed service offering with programs designed for mission critical Integrated Physical Security, Networking, IOT & Edge, and Wireless Connectivity platforms to stay on top of system health and prevent problems before they happen.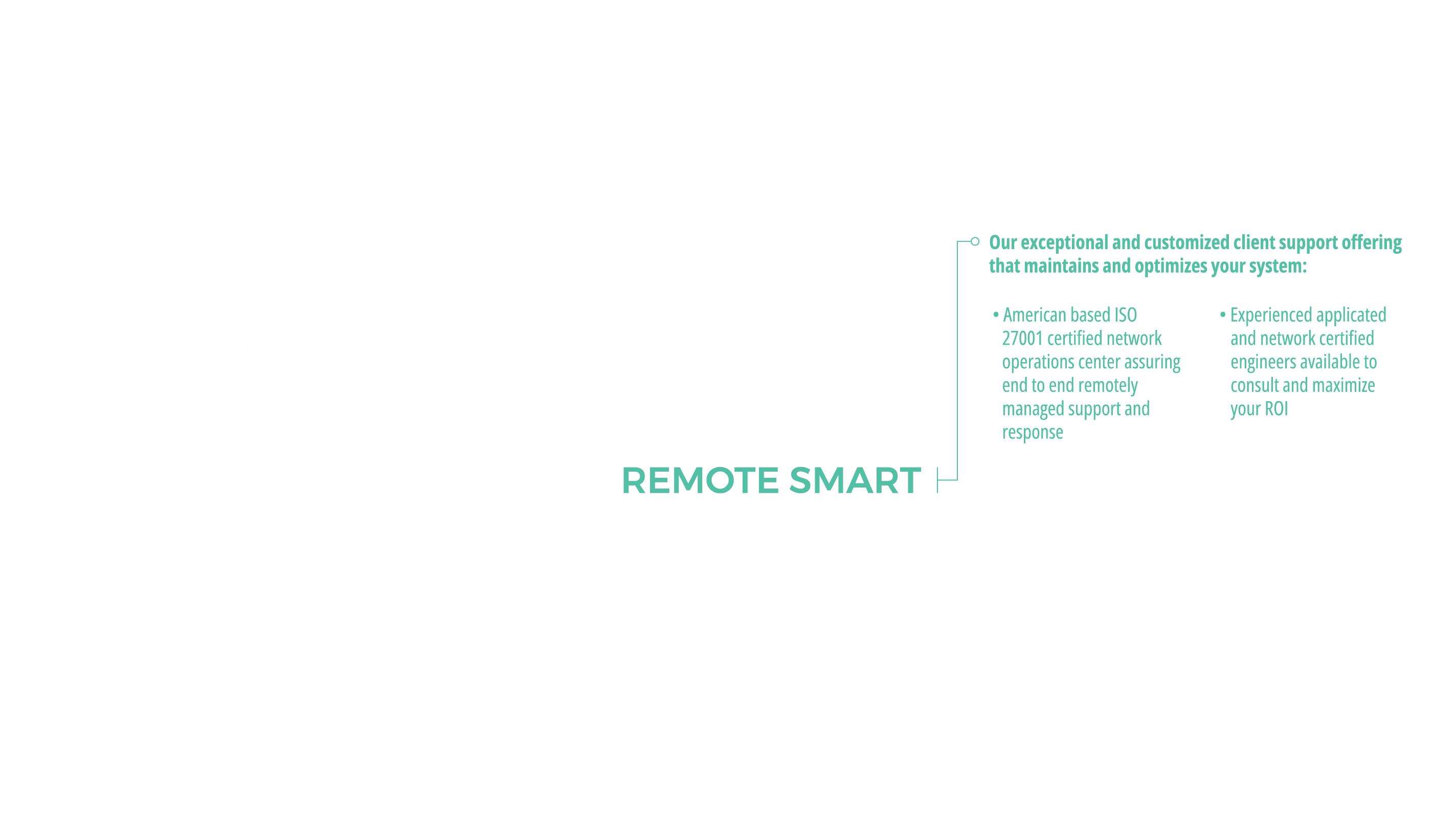 Why
Remote Smart
SIGNET is dedicated to maximizing our clients
success through personalized solutions and
service. Remote Smart is a leading edge and
secure way to service our clients networks
and provide ongoing technical expertise. Protect Against Today's Threats
System-specific hardening helps make sure critical updates are identified and implemented across your platforms Reduce Unexpected Costs
Gain control over all support and remediation efforts with all-inclusive remote support services Leverage Industry
Expert
Collaborate with accredited engineers to eliminate the challenge of managing multi-technology ecosystems Plan for the Future
Receive life-cycle management for all supported platforms to make sure your technology and business goals align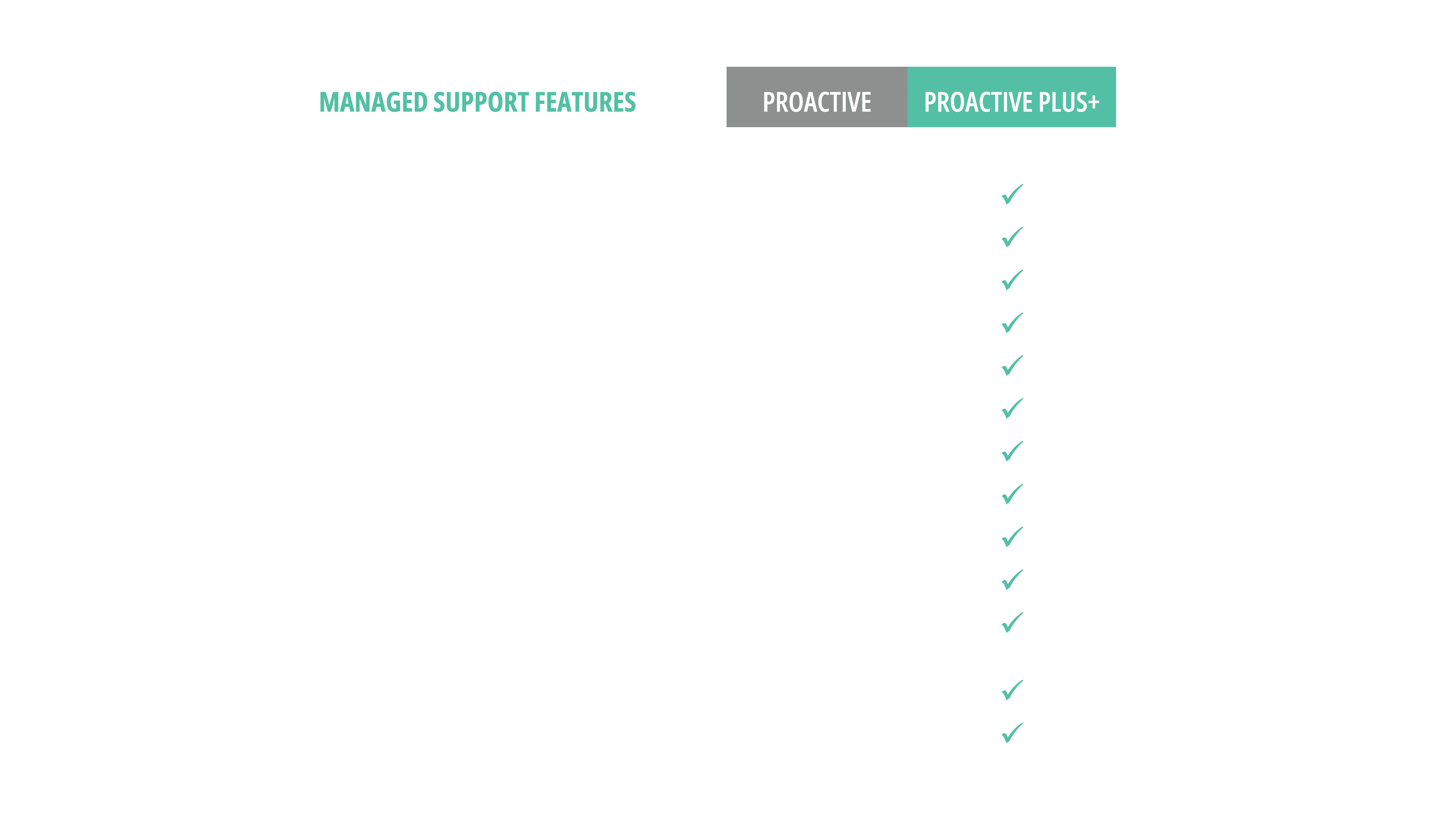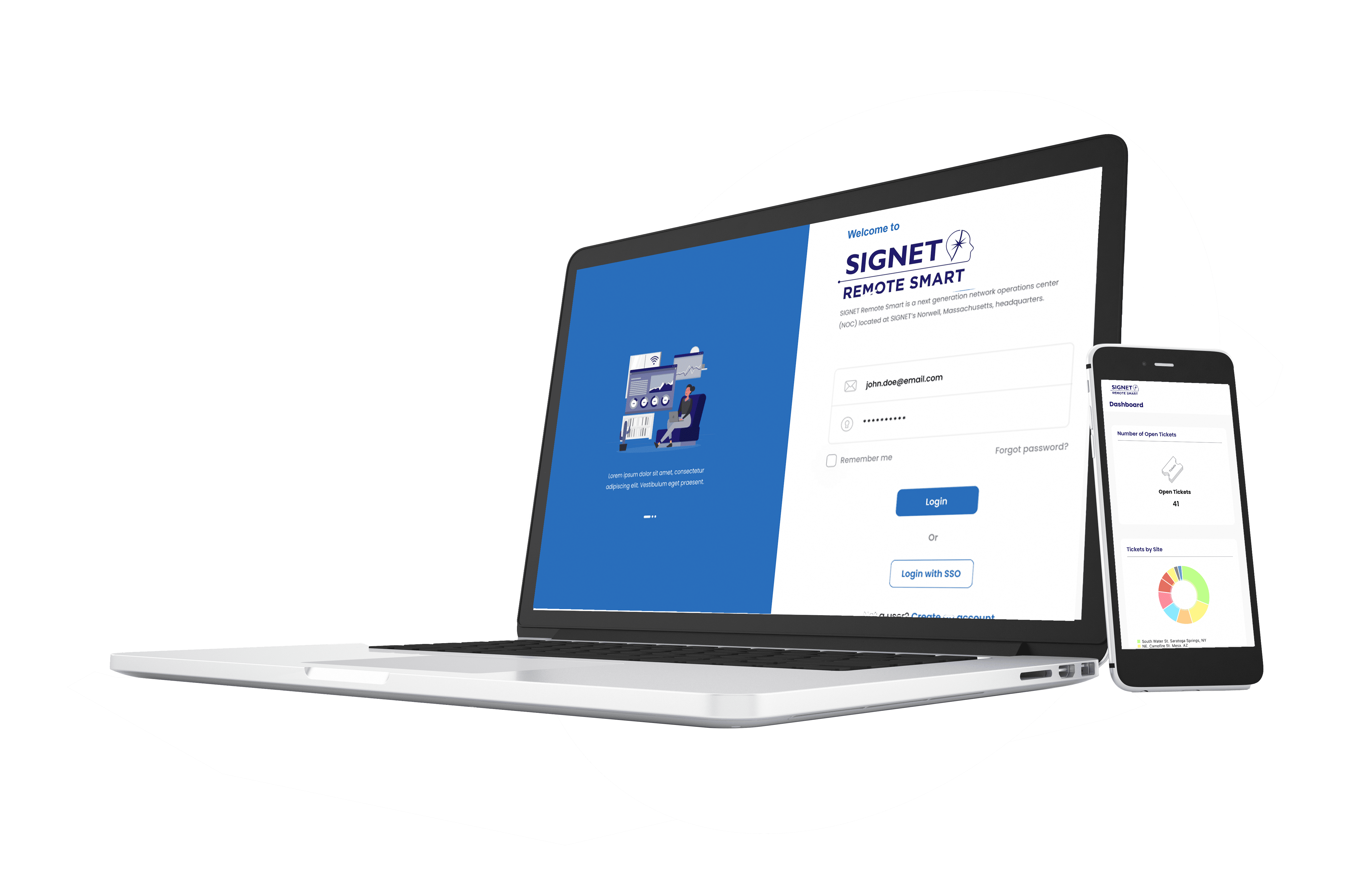 Interested in partnering with us?