 ---
Nantucket Hospital
Opens state-of-the-art facility with
leading-edge, enterprise healthcare
and security technology solution
The Challenge
In February 2019, Nantucket Hospital opened as the first new medical facility on Nantucket Island in over sixty years. Providing a broad range of services, including primary, emergency and specialty care, the hospital needed a holistic technology solution focused on supporting effective clinical workflows and ensuring patient and staff safety. Additionally, they were looking to partner with a local integrator familiar with a hospital environment and expertise in clinical workflows.
The Solution
With staff and patient safety as well as clinical efficiency top of mind, Nantucket hospital leveraged SIGNET's technical expertise to design and install a multidisciplined healthcare communication and security solution for the new facility. The solution comprises clinical and public address communications systems, synchronized clocks,
access control and surveillance systems, providing a layered solution that effectively fosters communication and ensures security requirements. From start to completion of the solutions implementation, SIGNET
functioned as a liaison between Nantucket's clinical leadership and the architects, utilizing over forty years of working in a hospital environment. Why SIGNET?
Experienced liaison between clinical leadership and architects/builders from start to completion of the
solution implementation
Local presence to enable superior, responsive service and onsite support
State of the art headquarters in Norwell, MA equipped for designing, testing, and provisioning systems prior to installation
The Benefits
By partnering with SIGNET to integrate an enterprise technology solution into the construction of its new facility, Nantucket Hospital kicked off their opening with a system that meets its needs as an island based medical provider. The customized clinical workflows and synchronized clocks ensure that Nantucket's clinical staff is performing efficiently with increased responsiveness, enhancing patient satisfaction. The surveillance and access control systems provide building wide safety for both patients and staff members. Throughout the implementation, SIGNET emphasized an agile approach that focused on building a strong partnership with the teams at Nantucket Hospital – not only providing a leading edge strategic technology solution but also creating a strong foundation for continued collaboration for future enhancements. SIGNET provides a customized support model combining class leading tools, processes, and people to deliver exceptional client support meeting the unique location and operational needs of the hospital.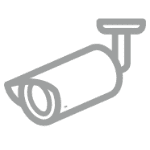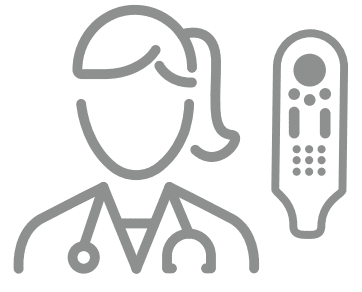 Clinical Communication System