 Clinical Technology Solutions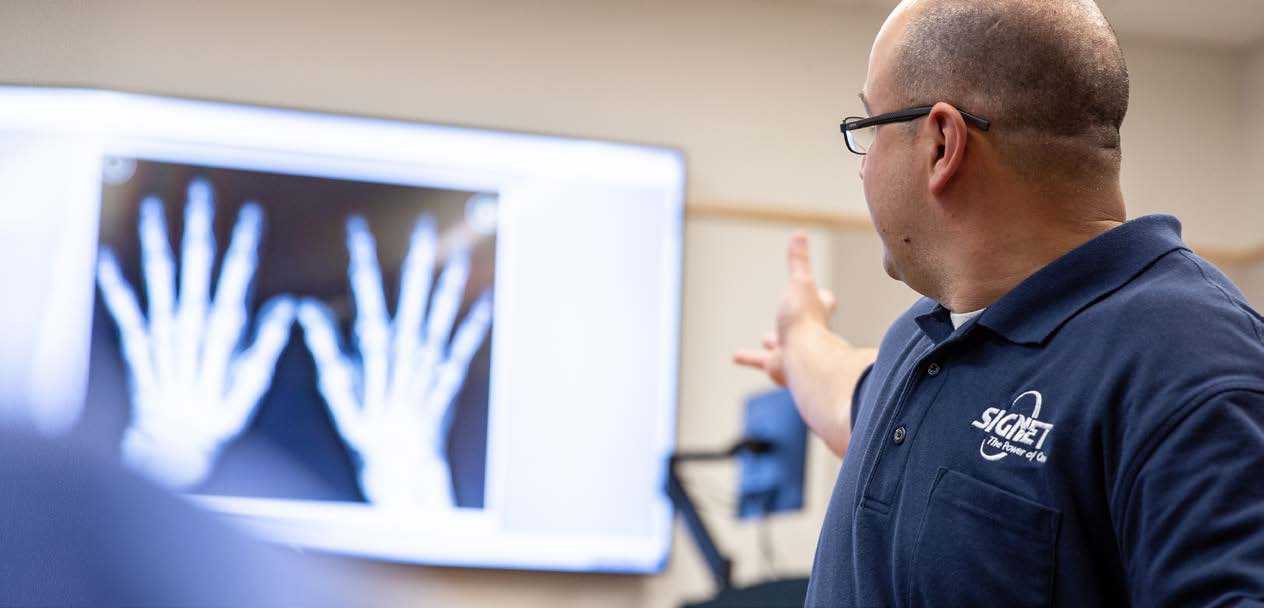 Healthcare facilities face unique and complex challenges around patient care, staff workflows and industry compliance. An ISO 27001 and 9001 certified enterprise technology integrator, SIGNET designs and installs comprehensive solutions that maximize our clients investment and support today's operational needs, while building a scalable foundation for tomorrow. We combine best-in-class tools, processes and people to provide an exceptional client experience – from design to implementation and support.
Our Solutions Help Improve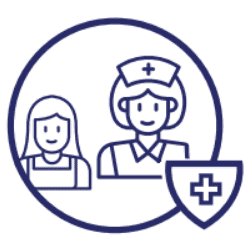 Patient &
Staff Safety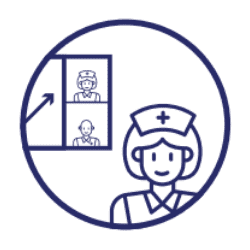 Digital
Collaboration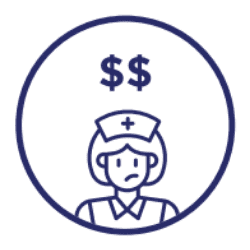 Financial
Costs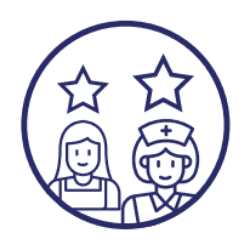 Patient Engagement
& Satisfaction
HCAHPS
Scores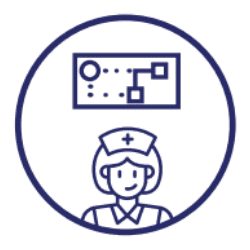 Clinical
Workflows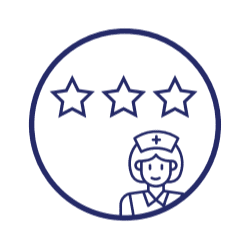 Staff Experience
& Retention
Healthcare
Clinical Communications
Security
A/V
Managed Services
Clinical Communication Systems:
Support clinical workflows with best in-class nurse call systems, increasing response time, patient and staffsatisfaction and reducing alarm fatigue. A Rauland partner for more than 20 years, SIGNET is the exclusive provider of their systems in MA, RI, NH, and ME.
RTLS (Real-time-locating systems):
More than just asset tracking, an end-to-end solution to help improve workflows, staff safety, infection control and environmental monitoring, all with a scalable, flexible and enterprise level solution focused on actionable intelligence and future proofed investment protection.
Wireless telephony and mobility solutions:
Use reliable, mobile alarm, call and text routing to decrease response times, keep staff connected, reduce alarm fatigue and facilitate clinical handoffs.
Point-of-care data analysis:
Access real-time dashboards that help analyze unit and facility wide performance by providing actionable insight for enhancing your operations.
Patient Wander systems:
Utilize sensors to alert staff of patient elopement and help improve patient safety.
Digital Collaboration Solutions:
Keep clinical staff in the know with unit based real time huddle boards, digital signage, and other room based audio-visual solutions including Operating rooms, huddle rooms, training rooms and board rooms.
Infant Protection systems:
Facility or unit wide protection of newborn patients with advanced technology that delivers secure monitoring of location, alarm initiation, and automated lockdown to help prevent abduction allowing caregivers to focus on seamless care of the most vulnerable of patients.
Staff Duress systems:
Scalable, fixed or mobile staff duress systems to allow staff members to discreetly summon help when faced with a threat or in need of assistance. Modern solutions can provide exact location information enabling rapid response during a security emergency.
Patient engagement solutions:
Expedite patient and staff communication through interactive software on whiteboards, tablets, and smart TV's to optimize patient engagement and improve overall experience.
Fall prevention solutions:
Monitor and prevent falls by leveraging cutting edge technology developed to predict and prevent falls before they happen and allow optimized observation of both audio and video to improve staff response.
Environmental Monitoring:
Control critical facility settings, including temperature, humidity, air quality and air pressure to ensure compliance and proper environmental conditions for products and patients.
Integrated technology solutions are the backbone of clinical operations – and our clients rely on us as a single-source provider for their systems.
Our partnership continues to evolve after solution implementation through our clinical professional services designed to improve adoption, and continual optimization of each system's use.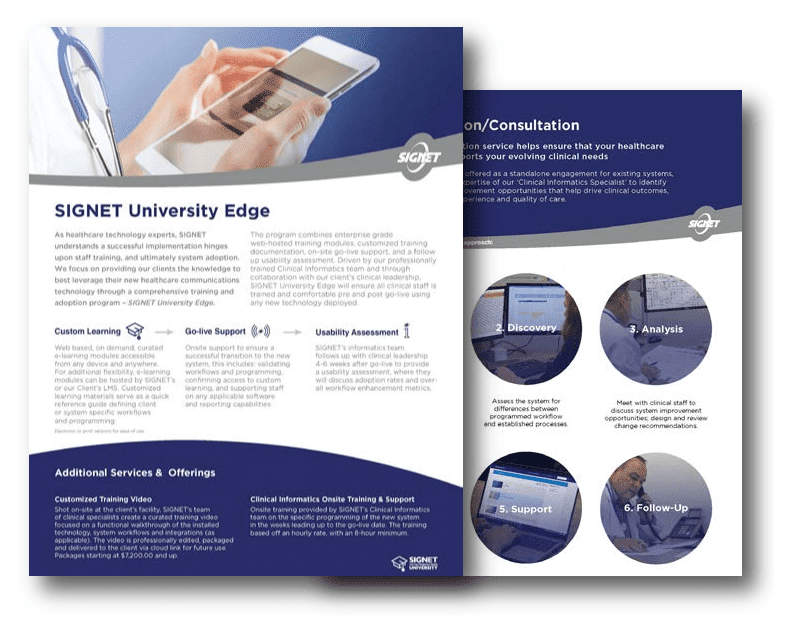 SIGNET Edge Program
System Budget & Life Cycle Consultation
Workflow Consultation
Clinical Performance Consultation
SIGNET Advantage Program