Leading-edge Technology.
Integrated, Scalable Solutions.​
Integrated technology solutions are the backbone of enterprise operations – and our clients rely on us as a single-source provider for their systems.
Enterprise Solutions
for Complex Business Challenges
You rely on technology to power your business. You can count on us as a trusted partner to help you find the solution that's right for you. 
Our holistic enterprise solutions integrate leading-edge, scalable communication, security and connectivity technologies that support your complex needs and improve control and insight, while maximizing the impact of your investment.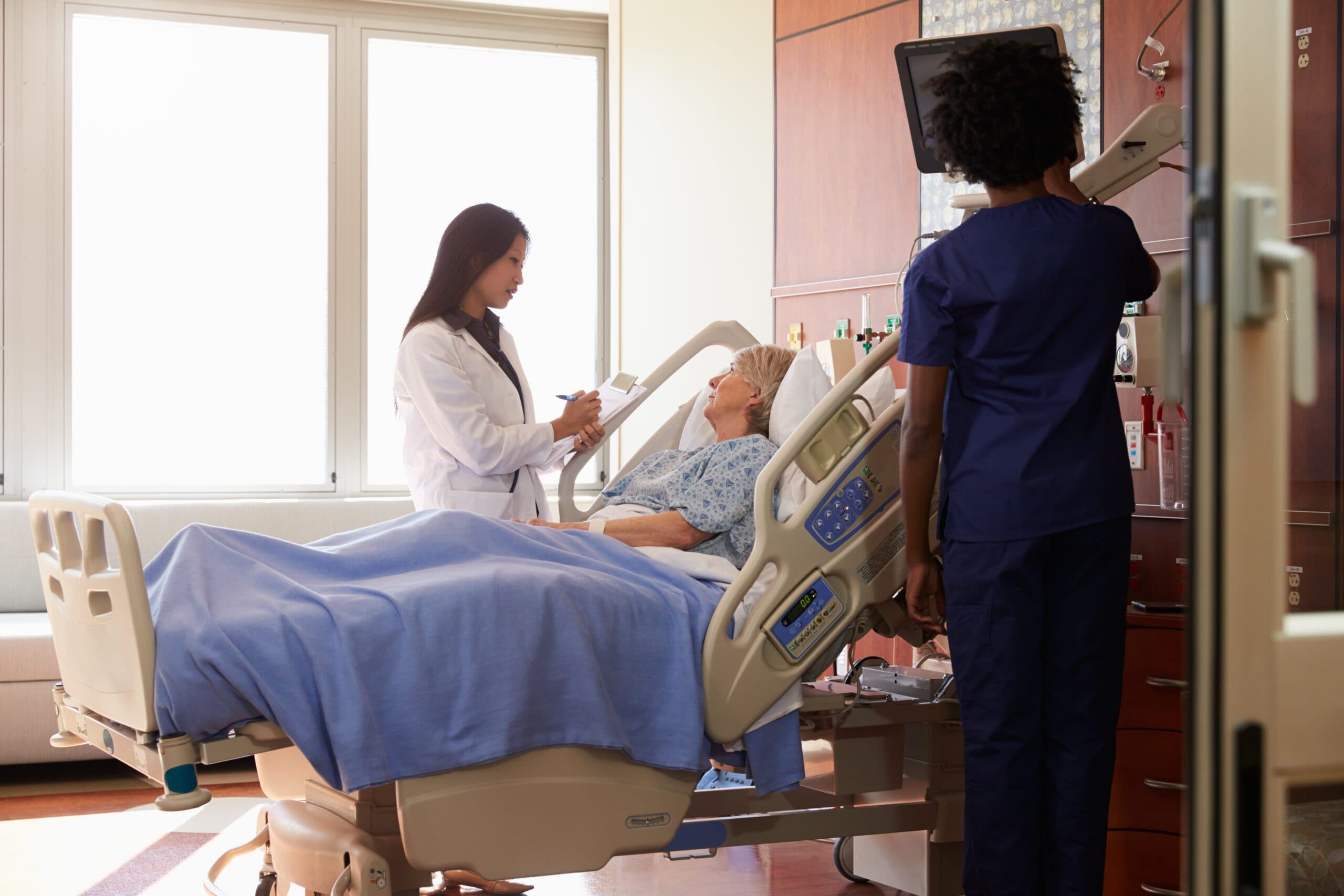 Clinical Technology Solutions
As a certified exclusive partner of Rauland, we are the largest provider of nurse call systems in New England. Our state-of-the-art technology solutions combined with our consultative experts help drive clinical outcomes to improve the quality of care, reduce noise pollution, improve patient safety and clinician satisfaction — all while shortening staff response time. Our solutions include:
Nurse Call systems
RTLS (Real-time-locating systems)
Wireless telephony and mobility solutions
Point-of-care data analysis
Patient Wander systems
Infant protection systems
Staff Duress systems
Patient engagement solutions
Fall prevention solutions
Environmental Monitoring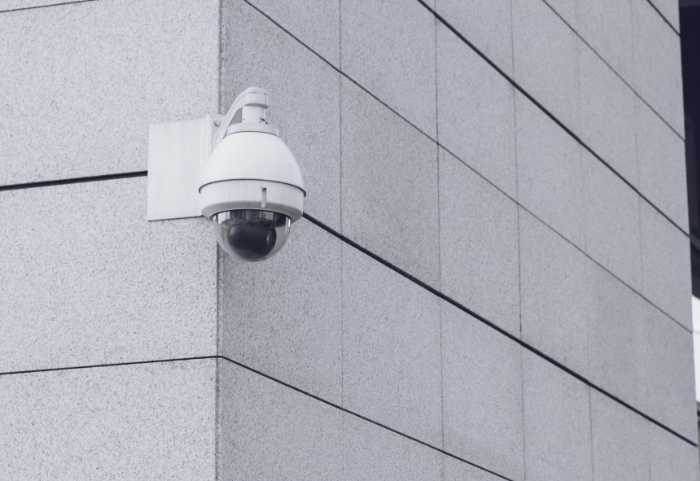 Security
We design and deliver best-in-class integrated solutions to protect lives and property of clients for which security is top of mind. Our solutions are purpose-built for scalability, flexibility, cybersecurity and reliability. Security solutions include, but are not limited to:
Electronic Access control systems
IP Video surveillance systems
Intrusion Detection systems
Duress systems
Shooter Detection system
Visitor management and badging solutions
Smart building integration
Video analytics and AI threat detection
PLC Locking control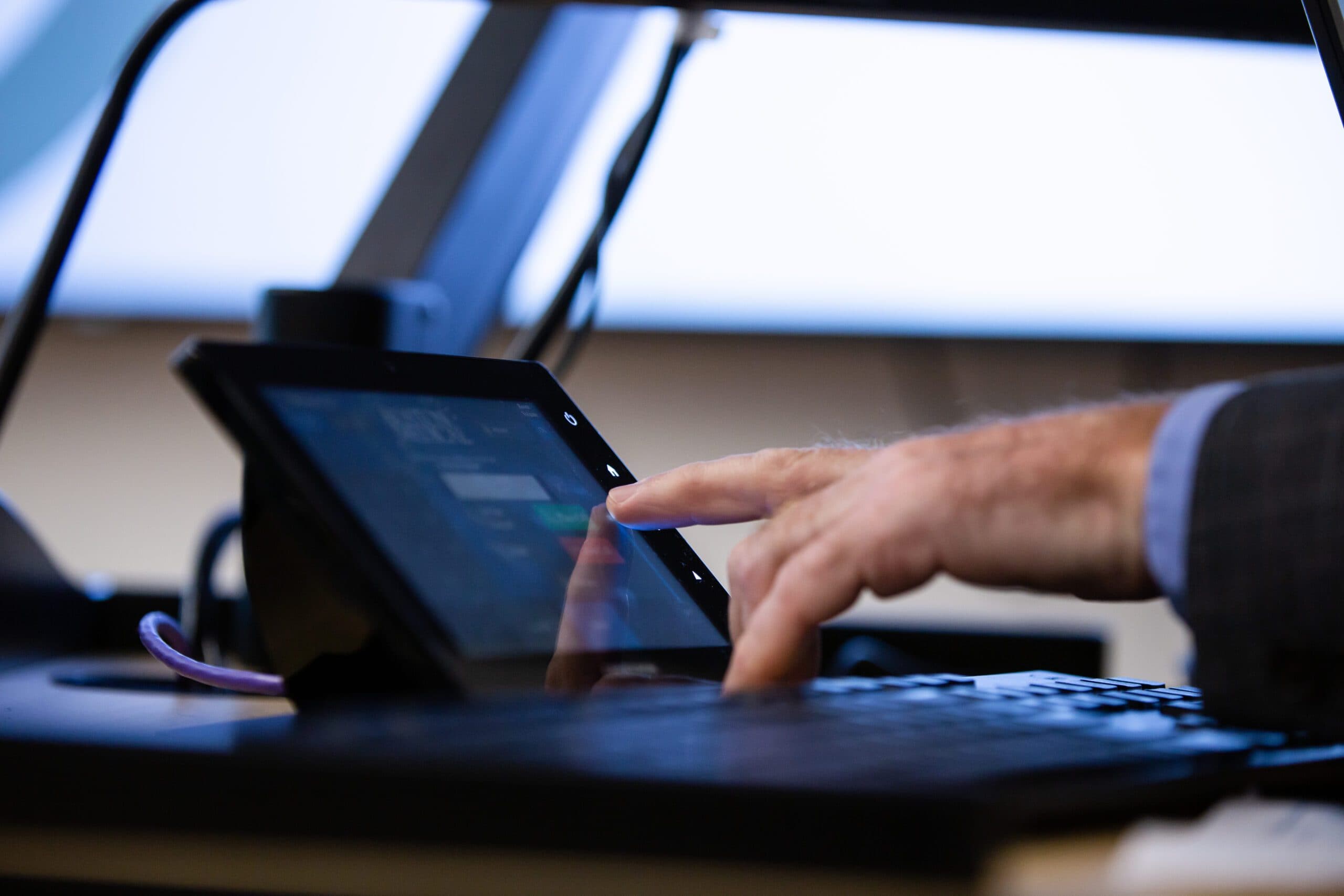 Audio/Visual Technology
We design and deliver customized AV solutions that are right-sized to meet a wide variety of business demands and budgets. We partner with best-in-class manufacturers to maximize investment value, and our solutions include:
AV Control systems
Distributed audio
Digital signage and video walls
Acoustical treatments
Live streaming and Room recording
Video conferencing and Unified Communications
Sound Masking
Listening assist systems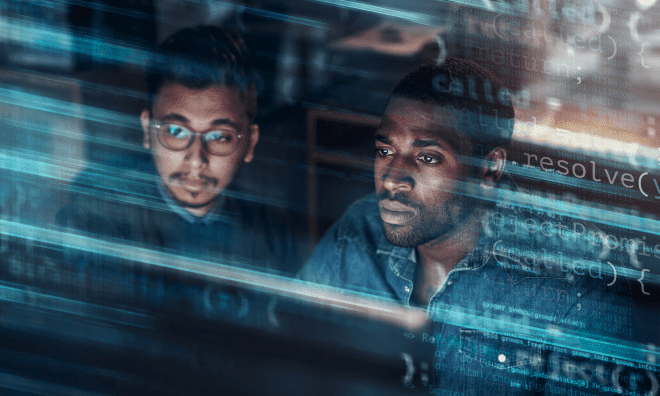 Managed Services
Through Remote Smart, we provide streamlined, fully-integrated support and subject matter expertise using our industry-leading health monitoring protocols and uncompromised compliance to data security standards. Our goal is to partner with your organization to provide the right level of support at the right time - so your teams can focus on core responsibilities while we focus on keeping your technology optimized, up-to-date, and available. Our Remote Smart service offerings include:
Detailed health checks
Compliant onboarding
Incident management
Technology roadmap consultation
Lifecycle management
24/7 network and device health monitoring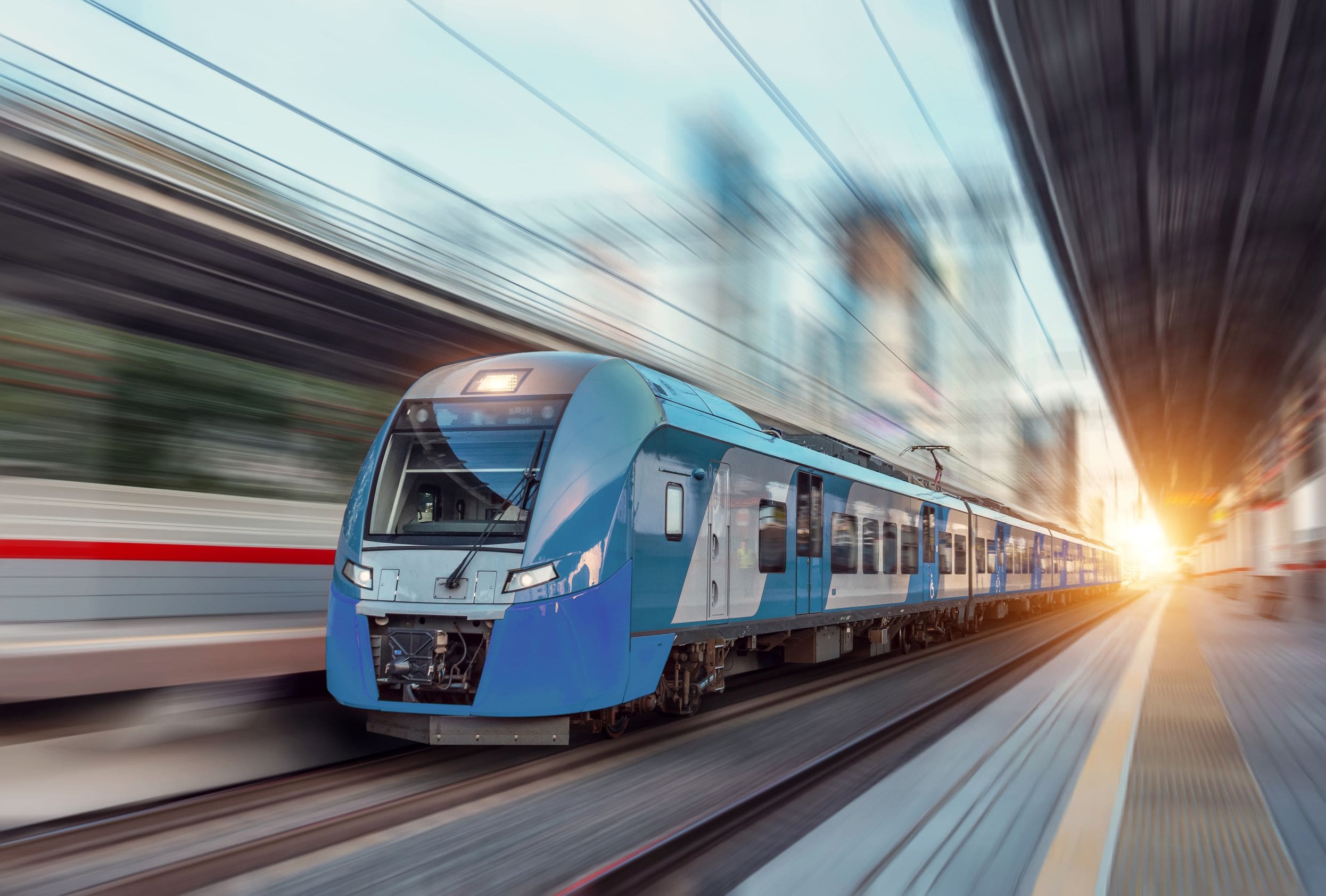 Critical Infrastructure & Communications Solutions
When solutions go beyond enterprise grade and require an infrastructure to support the mission critical requirements of business operations, SIGNET is here to help. We design, configure and support various solutions for mission critical operations, including:
Carrier grade high bandwidth channelized networks
Fiber optic backbone networks
Wide Area and Local Area Networking (WAN and LAN)
Operations and control centers
Network management systems
Wireless communications
Engineered radio communications
Supervisory Control and Data Acquisition – (SCADA)
Power systems
Public address/passenger information systems
Train arrival announcement systems
VoIP & specialized application telephone and systems
Passenger emergency intercom/ TPSS Blue Light systems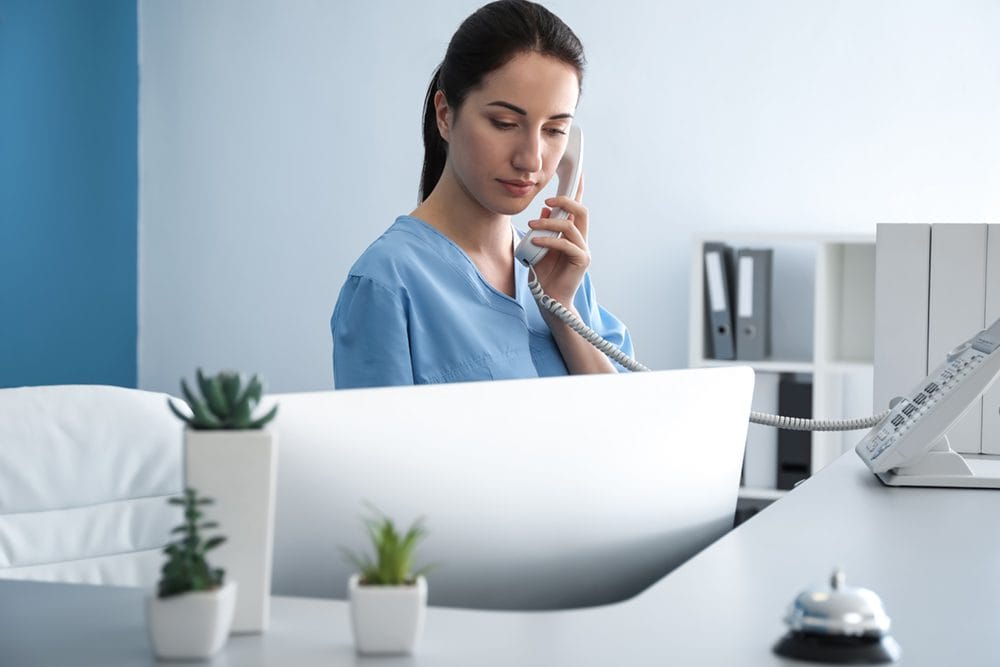 Communications
We design and install single-site through enterprise-wide communications systems including, but not limited to:
VOIP and SIP based telephone systems
Master Clock, wired and wireless clock systems
Public address and paging systems
SIP Intercom door entry, tenant and building communication systems
Mass notification and digital signage solutions
Premise network cabling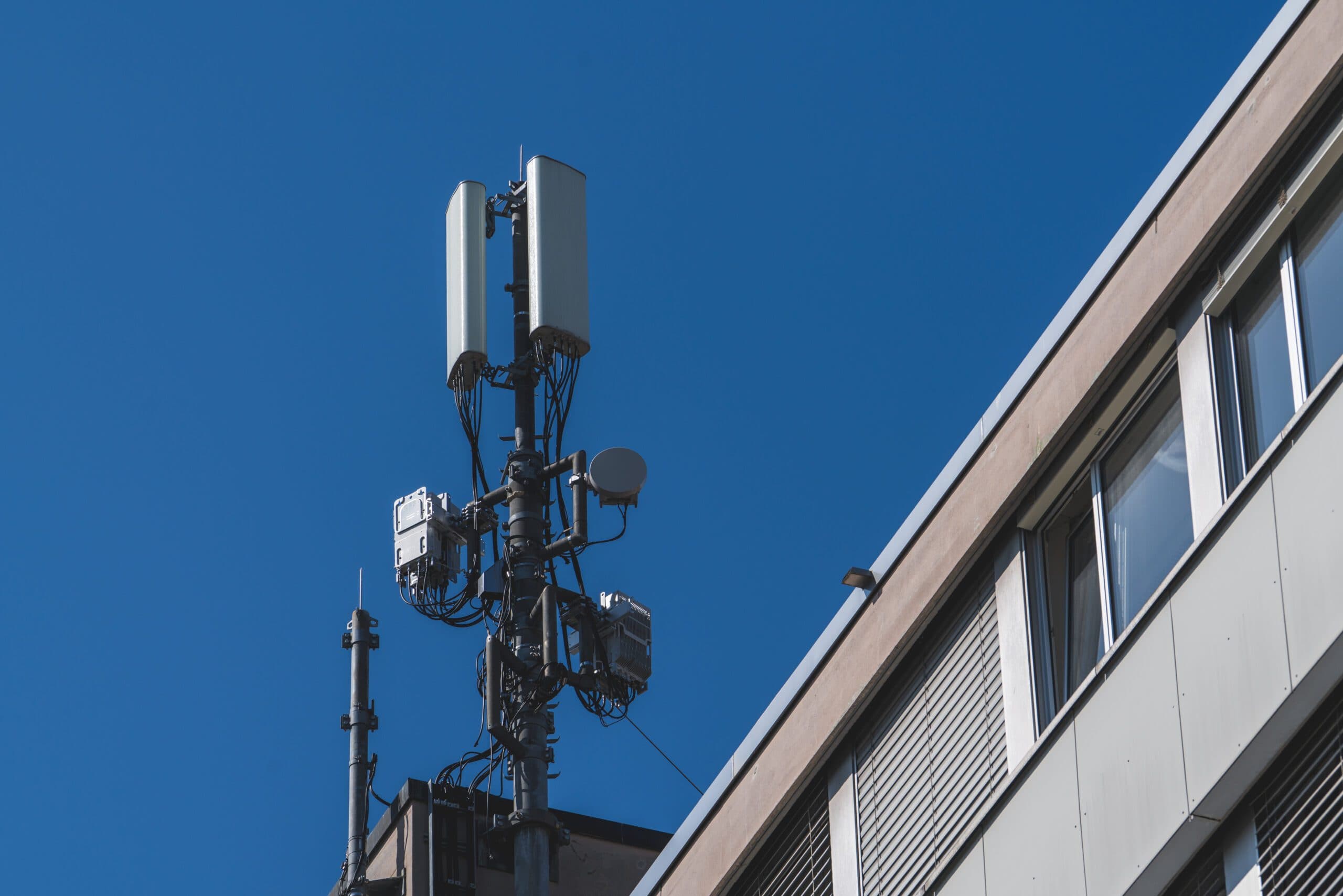 Wireless Connectivity
We create solutions to support high bandwidth LAN and WAN systems for primary, backup, or purpose built connectivity, including:
Point-to-point microwave systems
Point-to-multipoint
City or state wide Mesh architecture networks
Building distribution amplifiers
Path Consulting services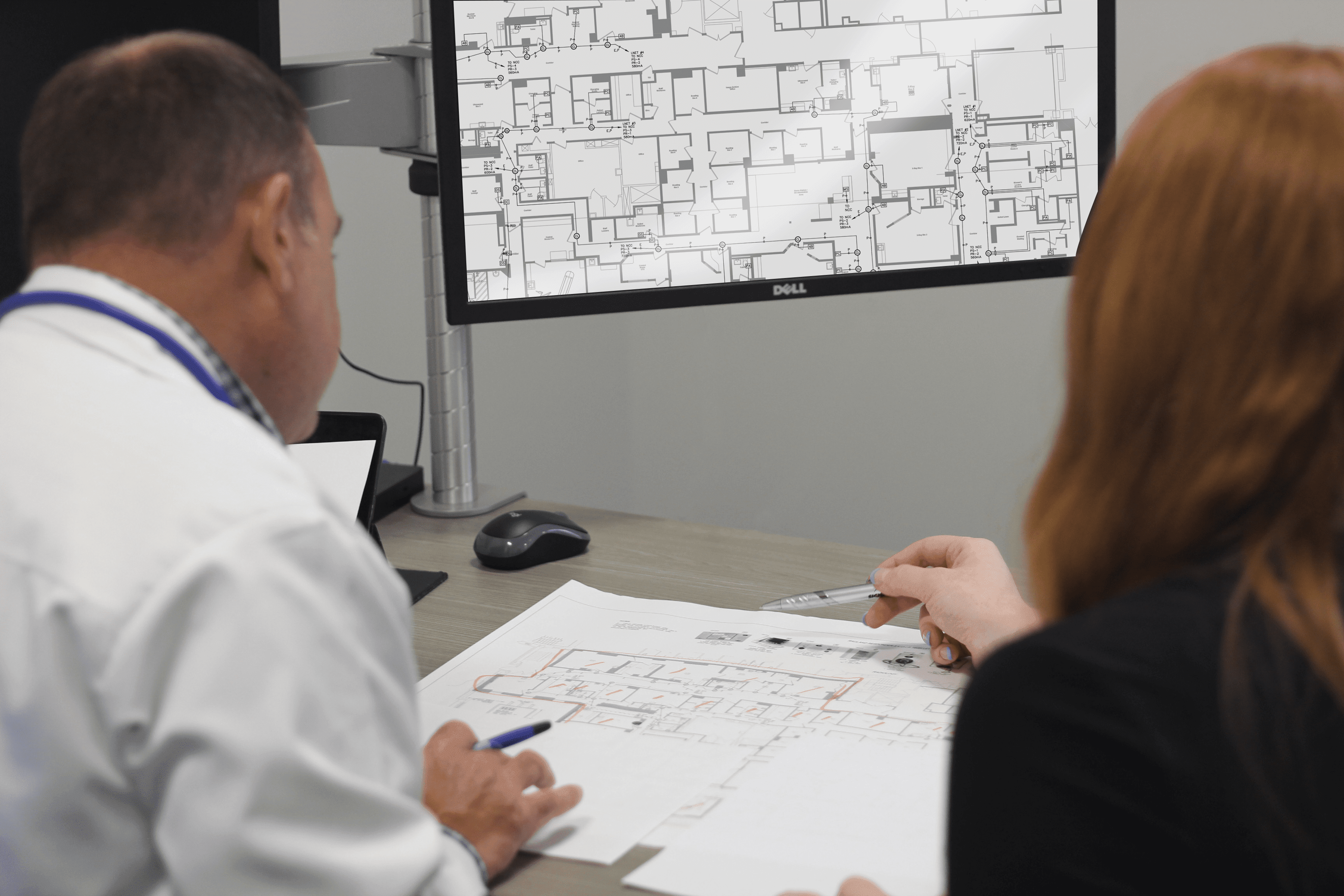 Professional Services
Innovation, Collaboration, Integrity and Expertise for Design, Build, and support of technology solutions
Sales Consultation
Solution Design
Project Management
Integration Services
Client Support Services
Let's problem solve together
Comprehensive System Design & Integration
We provide site inspections, user needs analysis, CAD drawings, network consulting, and infrastructure design. Representing all major AV equipment manufacturers, our experts select the components for each system based on quality, functionality, and appropriateness to client needs.
AV Installation
Prior to any installation, our experts ensure that all rack-based systems are fully tested and functioning. Our installation process includes shop fabrication, infrastructure preparation, equipment installation, testing, and commissioning. Each installation is performed by technicians trained in the latest AV technologies.
Control System Programming
Focusing on ease-of-use, our programming services include user needs analysis, touch panel design, shop and field testing, and on-site commissioning.
User Training
Our approach includes training of your technical service staff and end-users.
Service
Our service plans protect each client's investment by providing them with the hardware/software support and training suited to their unique needs. We service almost any brand of audio, video, control, and video conferencing equipment, regardless of installation vendor.
All custom audio visual control systems assembled by SIGNET are programmed and tested in our 10,000 square foot testing laboratory, which also is used to demonstrate system operation and train our valued clients before the systems are released to the field.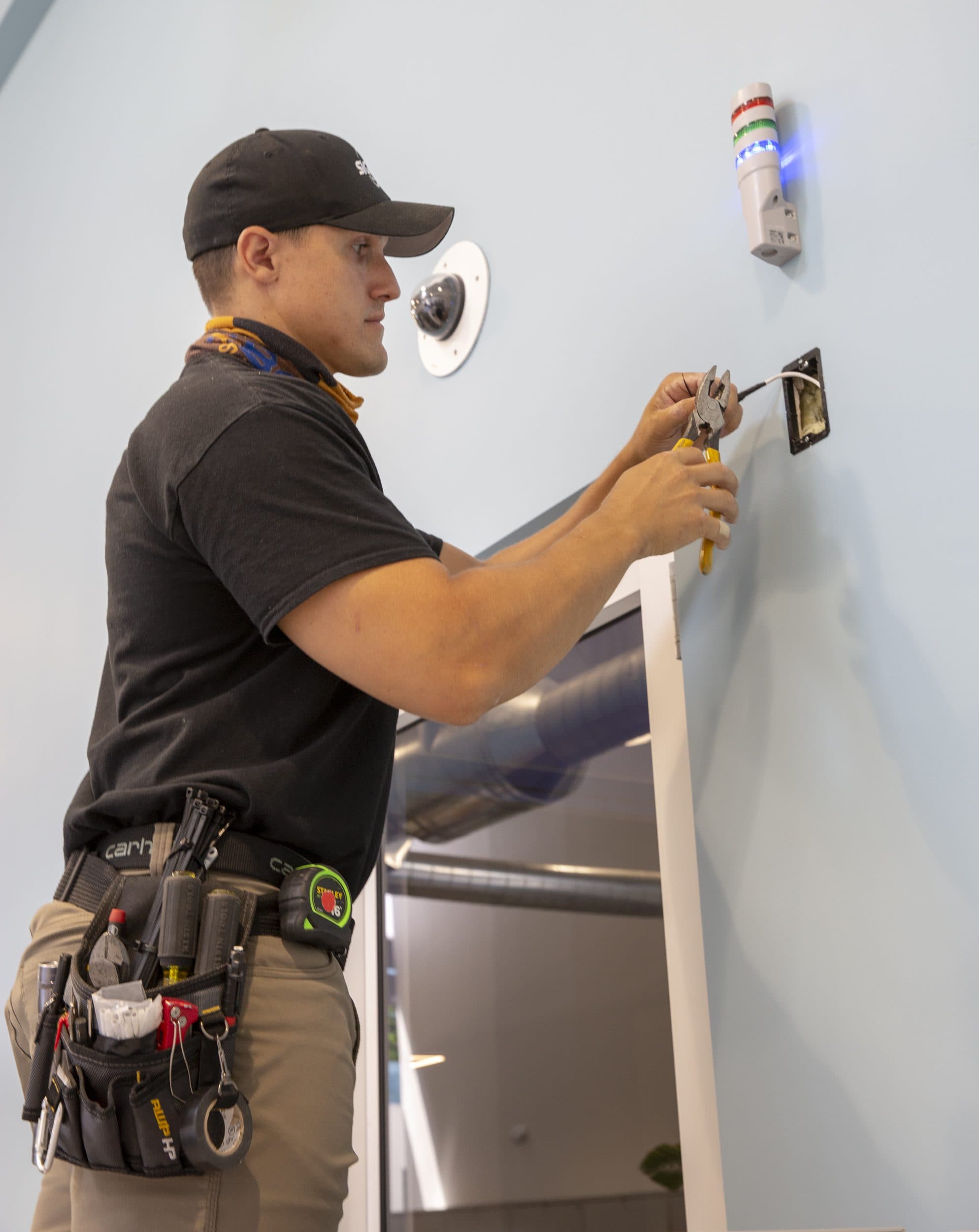 Fully staffed with subject matter experts who understand your technologies, SIGNET Remote Smart is our remote monitoring and managed services center located in Norwell, Massachusetts. Establishing best-in-class services and processes, Remote Smart continuously invests in industry-leading network management tools and automation to ensure quick and accurate resolution for detected anomalies. Remote monitoring enables us to see important details of your operations in real time, which helps prevent, rather than react to, issues long before they happen. Instead of minor issues building up to a business-disrupting problem, our proactive support ensures you won't lose time and money to technology nightmares.
With our monitoring of your most complex systems, we'll exceed your expectations and provide you the business results you need.
Remote Response Services
Our Remote Response Services bundle is the perfect option for those seeking a reactive problem resolution approach. Remote Smart will provide remote support for your technology system components using a secure VPN tunnel, or a secure direct connection, which allows our engineers to gain access to your network and provide a high-level of diagnostic support. Having remote connectivity allows our support center to have the proper access to your network in the case of a network incident or outage. In most cases, incidents can be identified and resolved through remote diagnostics, reducing your overall downtime.
Incident Management
Specific Device Support
Remote troubleshooting for supporting technology infrastructure including:
Servers
Network devices
Real Time Location System (RTLS) tags
Point-to-point microwave links
Battery backup (e.g., for RTLS and UPS)
Proactive Monitoring Services
If you're looking for a more holistic approach, our managed services bundle offers complete insight into your systems. This proactive approach provides you peace of mind knowing that Remote Smart is notified of potential incidents before problems arise. We work to continuously improve the health of your systems over time.
Monitoring
Reporting
Specific Device Support
Incident Management
Remote monitoring for supporting technology infrastructure including:
Network devices
Servers
RTLS tags
Point-to-point microwave links
Battery health (e.g., for RTLS and UPS)