 System Master Planning Service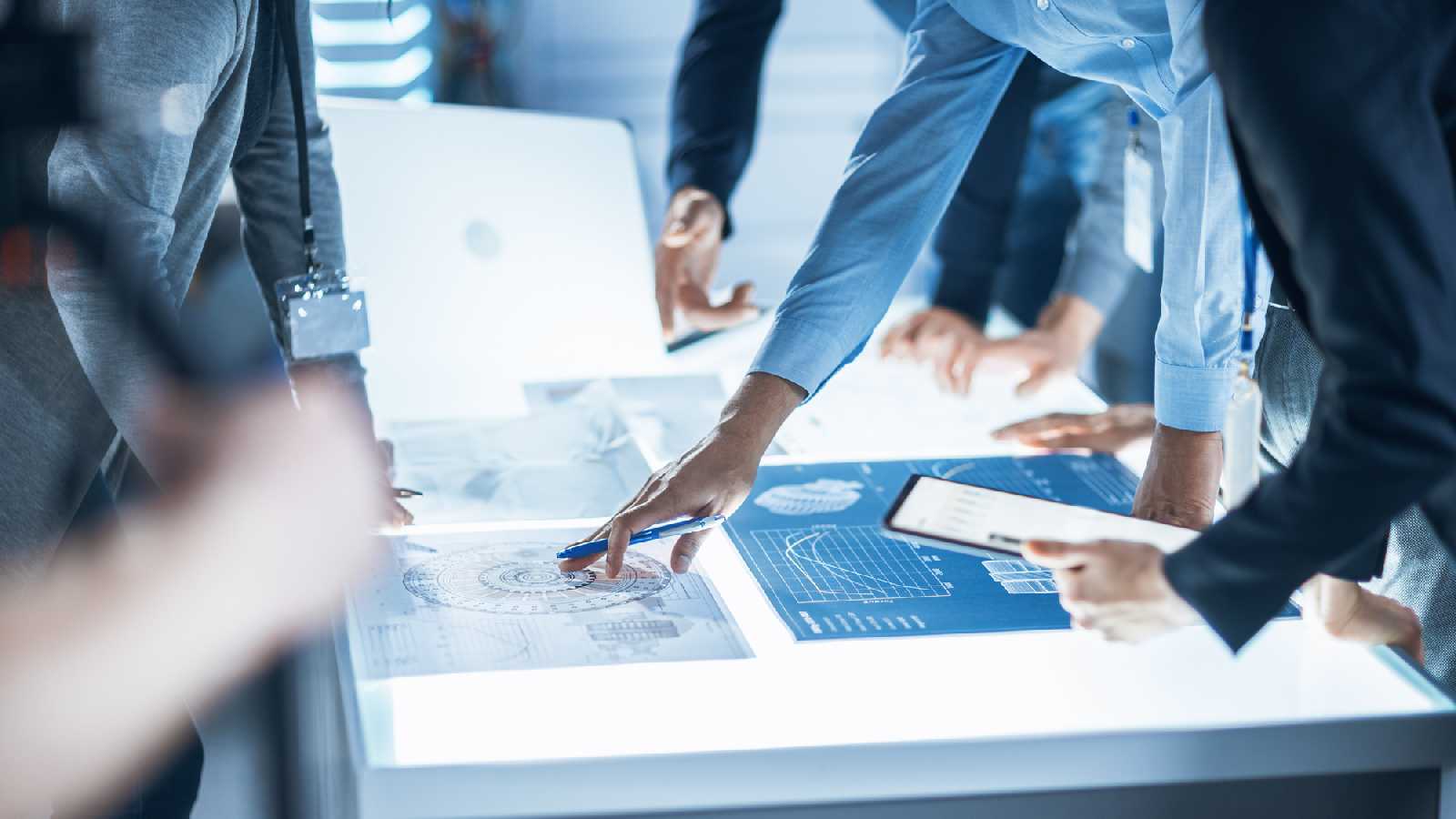 As your strategic partner and trusted solutions integrator, SIGNET offers a critical planning service that assesses the life cycle and requirements of your existing facilities technologies, so you can make informed clinical and business decisions. Let our team of ISO 9001 and 27001 certified experts create a list, check the health status, and work with you to create a financial plan for your current systems. Your success is our top priority, consult with SIGNET to assist with budget and life cycle planning so you can focus on what matters most, providing quality patient care.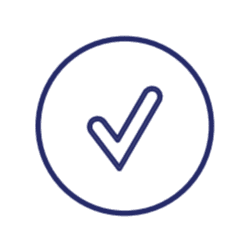 Compliance
Status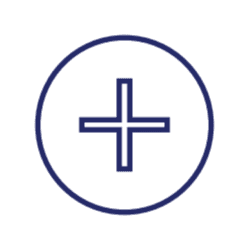 Operational
Efficiency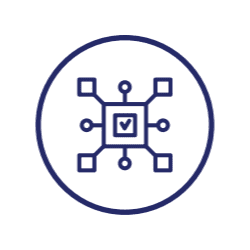 System Health
Status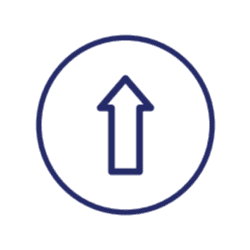 Maximizing
Investments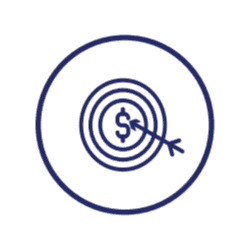 Strategic Financial
Planning

Assess
Our team of experts work with your facilities engineering department to evaluate your existing systems.

Present
We equip you with a detailed summary of health status and requirements of your systems.

Plan
We consult with leadership to create a strategic financial plan that supports your current operational needs and builds a scalable foundation for the future.