Best-in-class Technology
+ Superior Client Service​
We combine leading-edge, scalable technology solutions with a personalized, responsive client service model to support your key business needs – for both today and tomorrow.
At SIGNET, your success is our priority and you can trust us to execute through our holistic, pro-active and agile approach. At each stage of the client experience, you partner with team members who have the relevant skills and expertise to help ensure a successful enterprise technology implementation.
As your ISO 9001 and ISO 27001-certified technology partner, we combine best in class tools, processes and people with a focus on the quality and continuous improvement of your experience – from design, to implementation, to support.
Our goal is to provide you with comprehensive solutions that maximizes your investment – supporting today's operational needs while building a scalable foundation for tomorrow.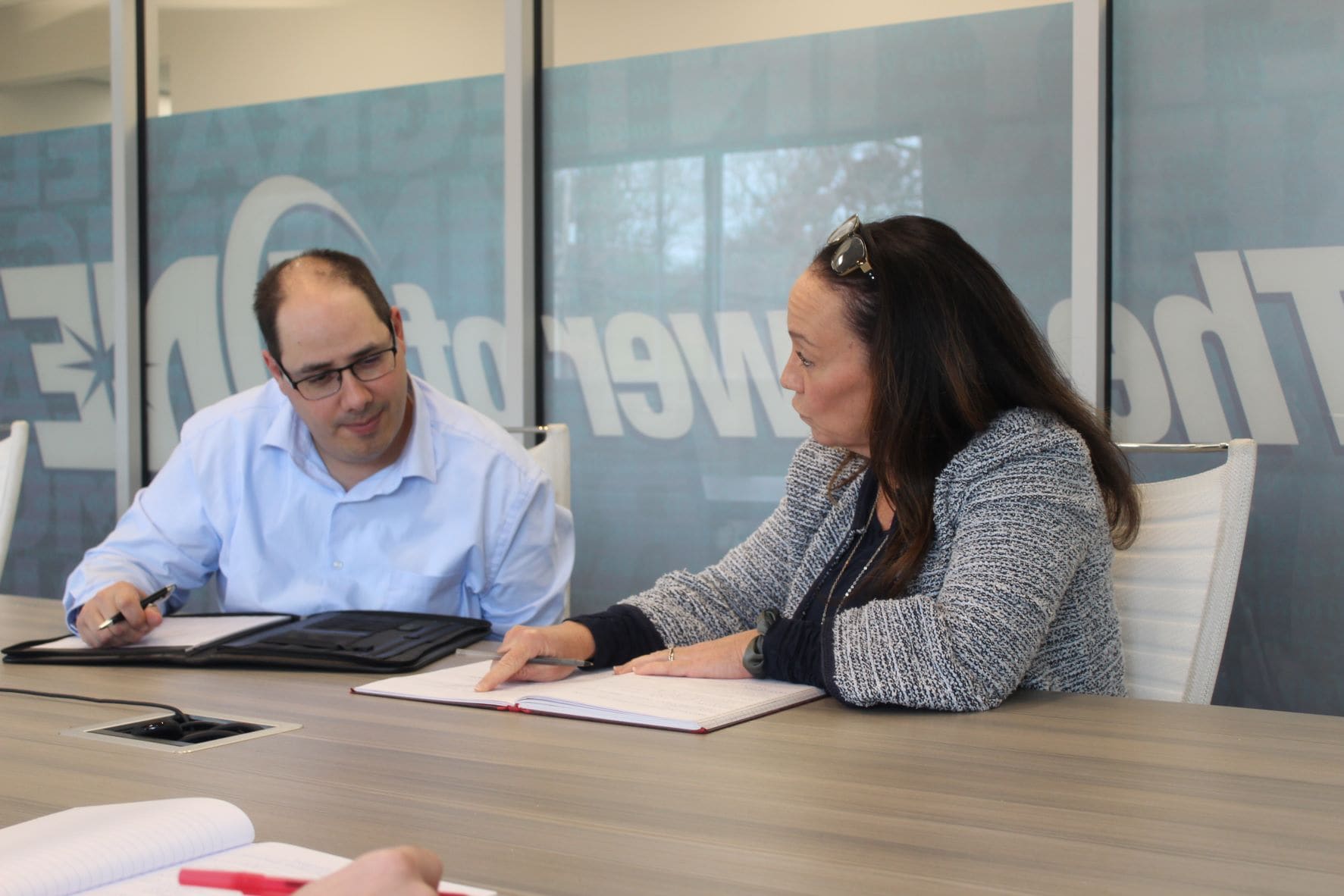 Understanding Your Needs
As your primary point of contact, your Client Executive is here to champion your enterprise technology inquiries through our holistic consultation process. Your Client Executive leverages SIGNET's Solution Architect team of industry experts to analyze your unique challenge and guide you through the technology solutions landscape.
SIGNET works directly with your key stakeholders to understand your entire technology ecosystem and create an integrated solution using best-in-class technologies that address your specific enterprise needs.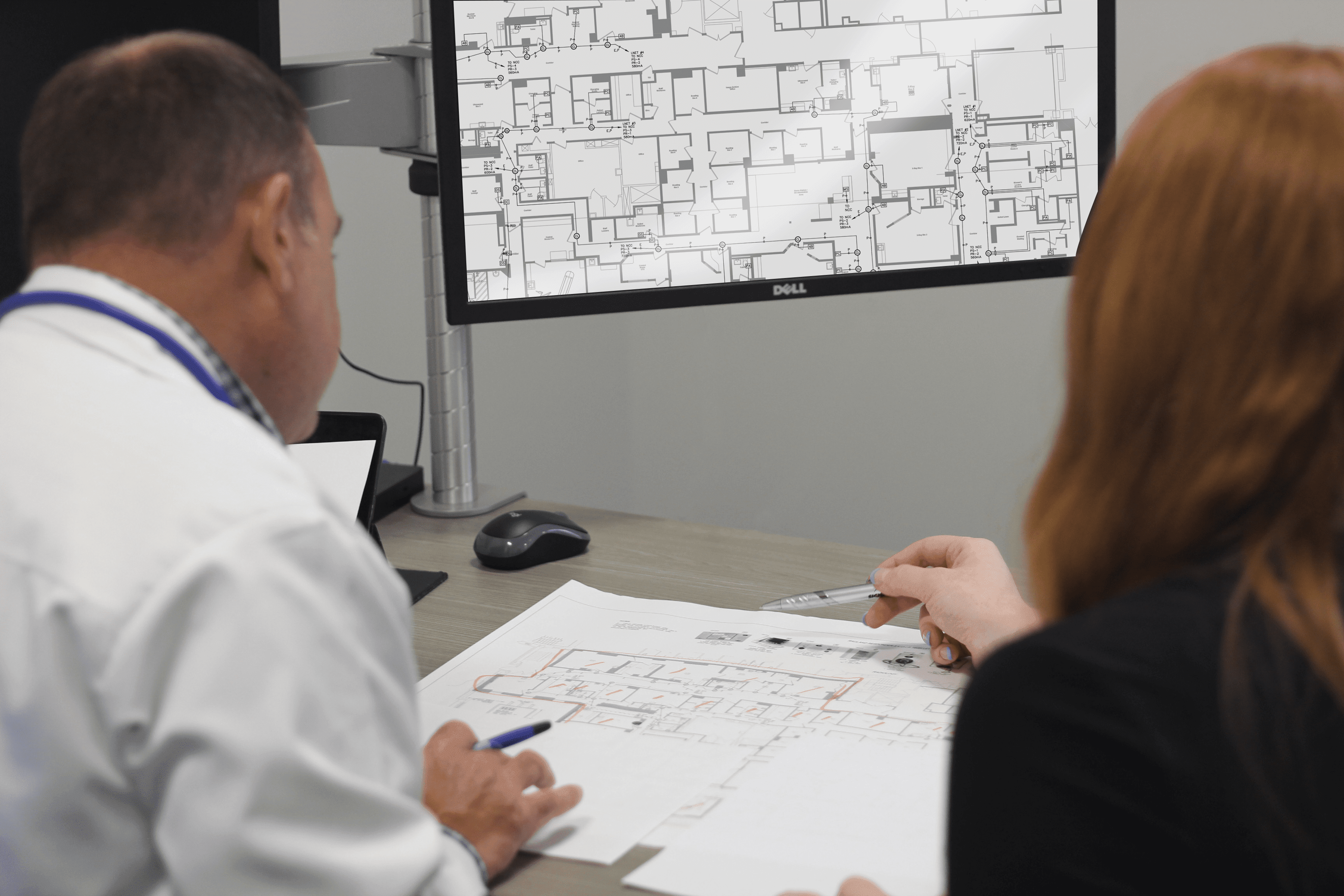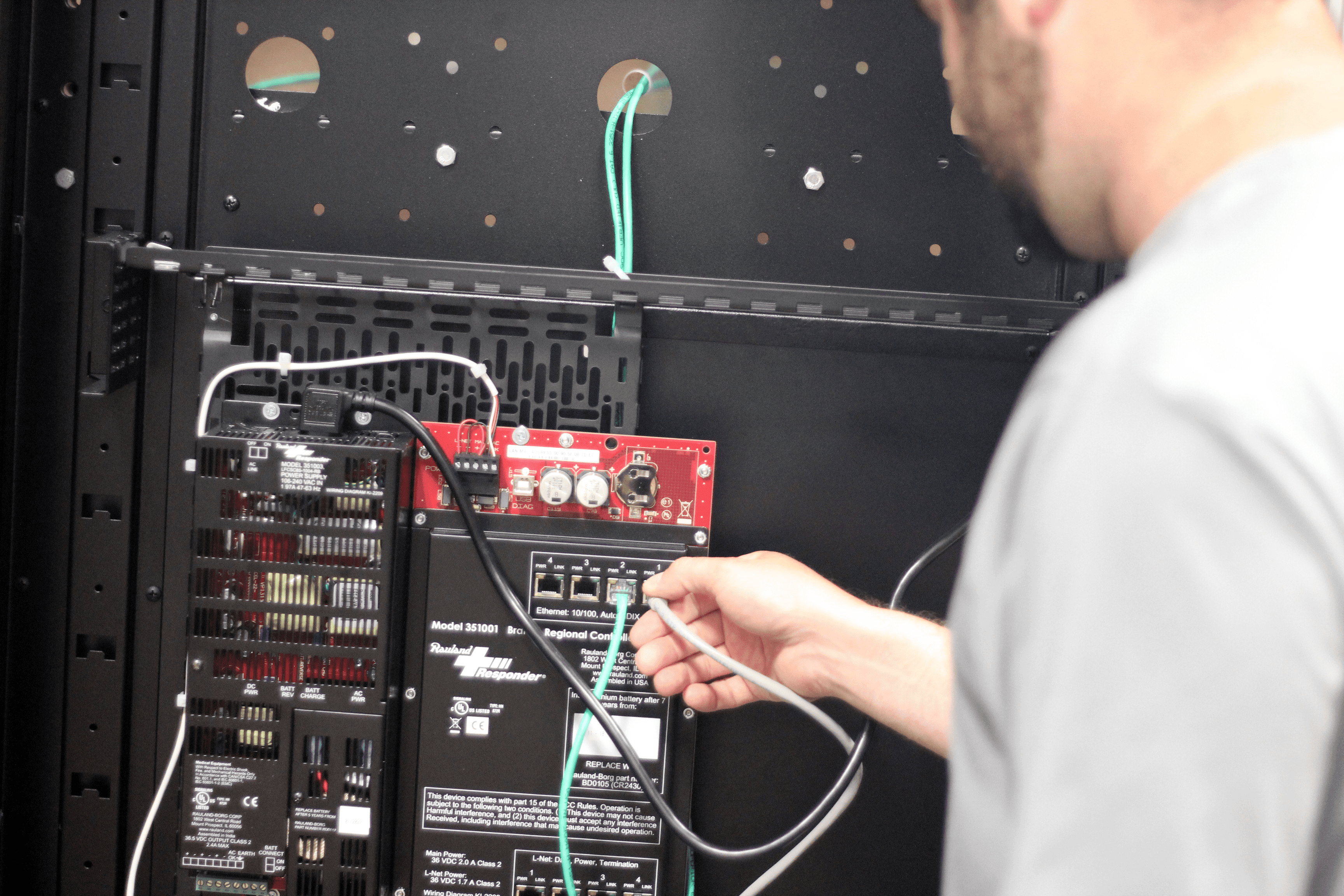 Integrating Your Solution
Our Project Management Office, led by certified PMPs, acts as a reliable, single source of communication, closely monitoring every step of the project from concept through completion, removing complications and keeping you apprised of significant project milestones.
Our New England-based Integration Services team, which includes a safety officer, a foreman and numerous licensed and specialized technicians works onsite to integrate and commission your solution.
Finally, our skilled field engineers and clinical information specialists, combined with our on-demand learning management portal, focus on establishing best practices for system use in your environment and training future users of your enterprise applications.
Partnering For The Future
Our partnership evolves after your solution is deployed, with a support model combining class leading tools, processes and people to deliver exceptional client support. Through our SIGNET Advantage and Remote Smart client service programs, you can trust that your technology investment is being protected and maintained.
By leveraging the client portal or mobile app, you can request service on-demand, interact with our support engineers, and see up to date ticket and system information. Our Client Support Services, including dedicated Client Success and Service Delivery team members respond with care to all questions and issues that arise, and our Advantage programs offer expedited priority response, annual software upgrades, complete system tests to maintain compliance and more.
By combining classic on-site service with our proactive management and monitoring of your enterprise solution, your team to focus their attention on day-to-day operations – rather than on the systems supporting them.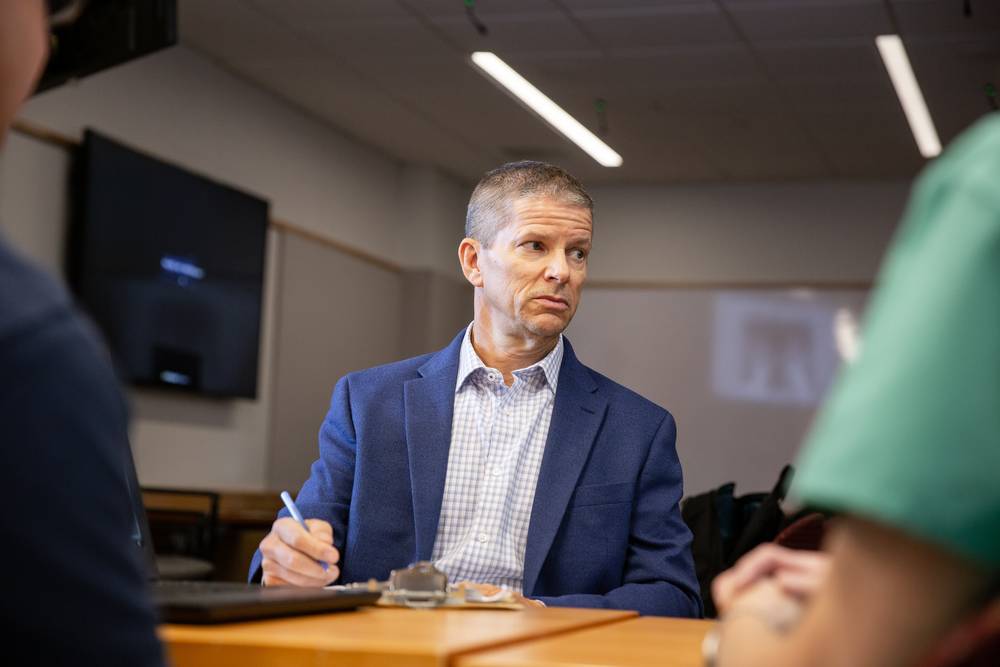 To ensure that we continue to provide you with a superior experience throughout our partnership, we invest in ongoing training and development of our staff, analyze and advance our team roles, and continuously improve our support models and technology solutions.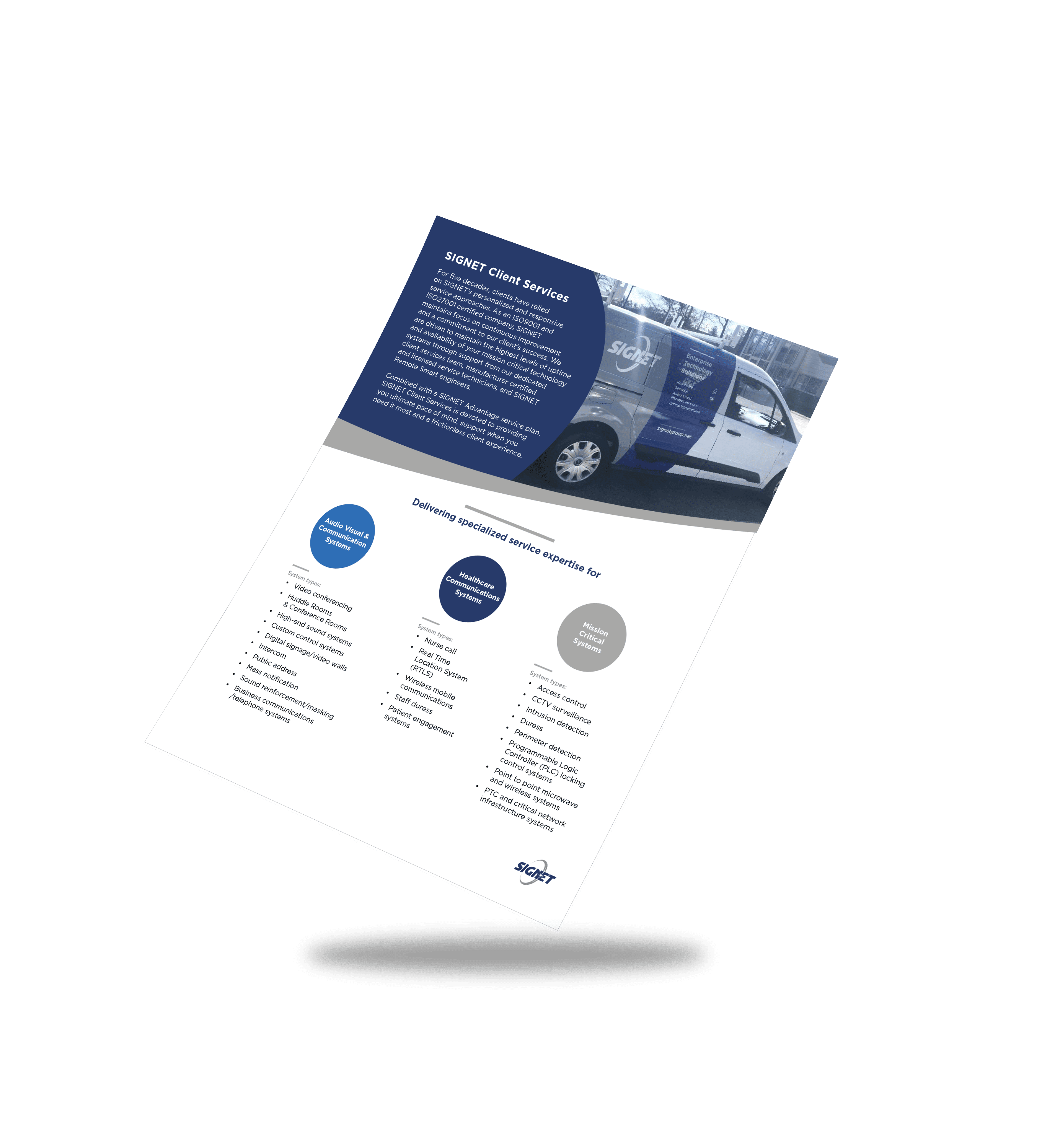 SIGNET Advantage Program
Comprehensive service plans designed to complement
and support your environment