SIGNET Client Services
For five decades, clients have relied on SIGNET's personalized and responsive service approaches. As an ISO9001 and ISO27001 certified company, SIGNET maintains focus on continuous improvement and a commitment to our client's success. We are driven to maintain the highest levels of uptime and availability of your mission critical technology systems through support from our dedicated client services team, manufacturer certified and licensed service technicians, and SIGNET Remote Smart engineers.
Combined with a SIGNET Advantage service plan, SIGNET Client Services is devoted to providing you ultimate peace of mind, support when you need it most and a frictionless client experience.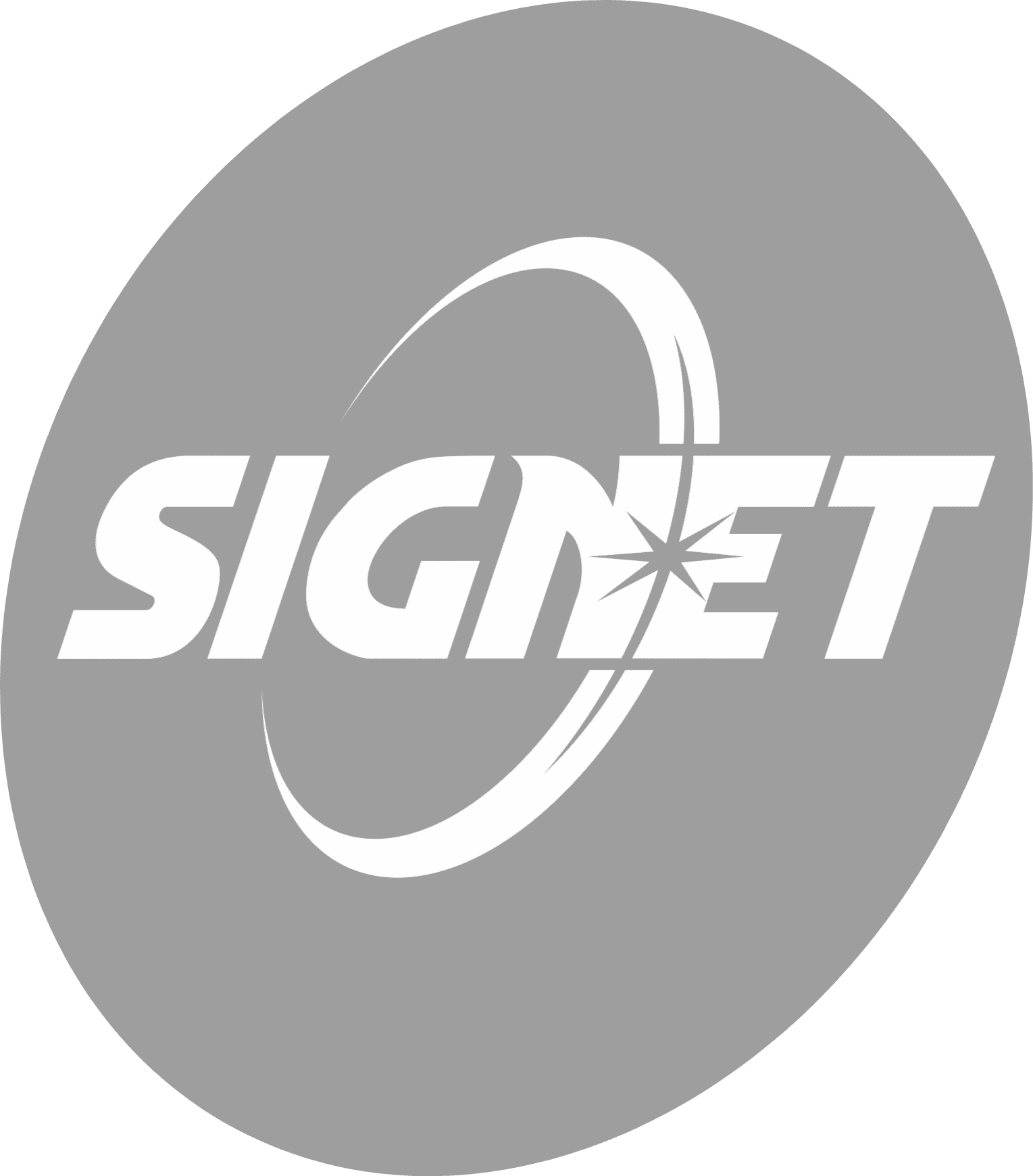 Delivering specialized service expertise for
Audio Visual &
Communication
Systems
System types:
Video conferencing
Huddle Rooms & Conference Rooms
High-end sound systems
Custom control systems
Digital signage/video walls
Intercom
Public address
Mass notification
Sound reinforcement/masking
Business communications/telephone systems
Healthcare
Communication
Systems
System types:
Nurse call
Real Time Location System (RTLS)
Wireless mobile communications
Staff duress
Patient engagement systems
Audio Visual &
Communication
Systems
System types:
Access control
CCTV surveillance
Intrusion detection
Duress
Perimeter detection
Programmable Logic Controller (PLC) locking control systems
Point to point microwave and wireless systems
PTC and critical network infrastructure systems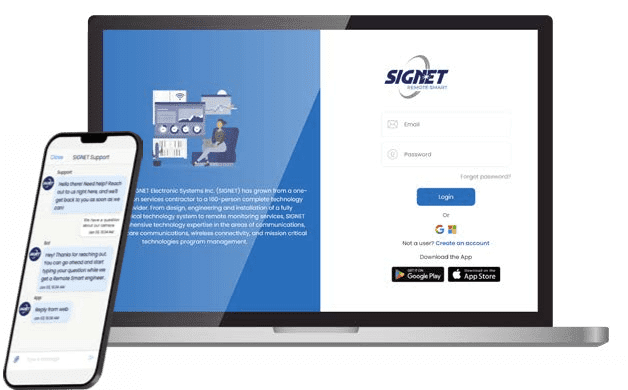 SIGNET Advantage
SIGNET Advantage is a set of comprehensive service plans, specially designed to complement and support your environment. Our tailored and tiered packages offer a variety of services, allowing you to choose the level of service that best suits your needs and budgets; All of which include Discounted Labor Rates and Priority Response Times which give you the option to prioritize service response based upon the impact to your environment. Regardless of size, complexity, or system, SIGNET Advantage provides fitted and guaranteed service so you can focus your attention on day-to-day operations rather than on the systems supporting them.
Additional Services & Offerings
Additional Test & Inspection / Preventative Maintenance Visit
Software Maintenance Agreement
Central Station Monitoring
SIGNET Savings Account
On-Site Employee
Client Success Manager
Extended Equipment Warranties
*Workflow Validation
*Clinical Informatic Specialist support
Remote Response Services Bundle
Proactive Monitoring Services Bundle
*Healthcare Specific
Priority Response Times
SIGNET's 'Priority Response Times' ensures that SIGNET provides clients and partners with the means to give an issue the necessary attention. When requesting a service ticket, it is important that the appropriate priority is assigned to reflect the current service impact. Based on the assessment of urgency and impact, the chart below can be used to assign the appropriate priority level: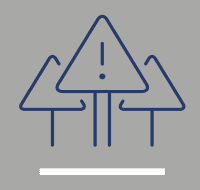 Priority 1:
Total system outage, resulting in significant interruption to business and no work around is available.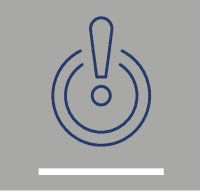 Priority 2:
System performance or business operations are severely degraded. System is still operational but with noticeable impairment. Business operations can continue and impact to security/personnel is with limited risk.
Priority 3:
Minimal overall impact to business, system operation or very low security risk. Includes critical end point failures.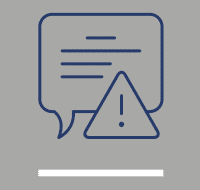 Priority 4:
General support calls, trouble tickets, non-critical end point failure, or moves and changes requests.