Innovation. Collaboration. Integrity.
Our people are our greatest asset. Their expertise, curiosity, ingenuity and commitment are the foundation of our business success. ​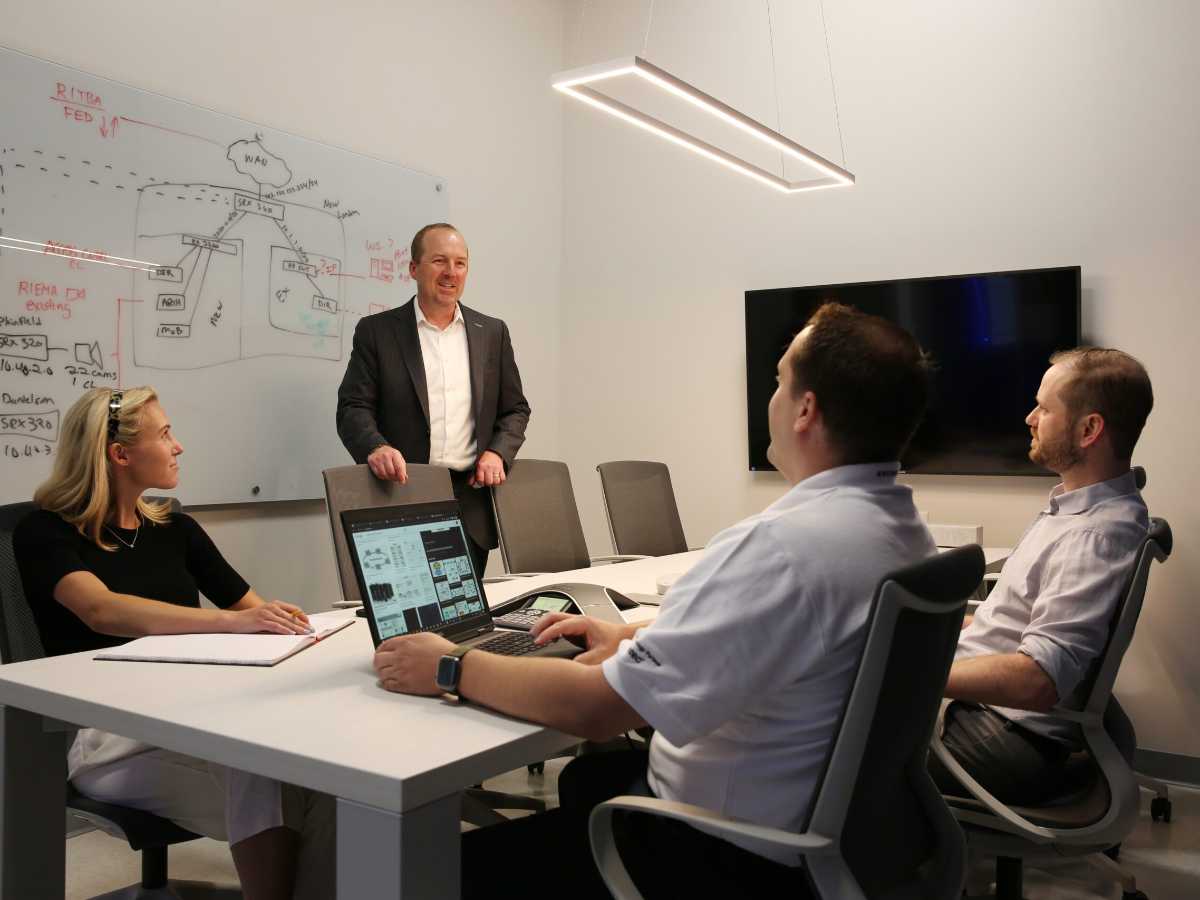 A Foundation of
Trust and Innovation.​
Founded in 1974, SIGNET is a Massachusetts-based, ISO 9001 and ISO 27001-certified solutions provider that helps enterprise clients manage their critical technology environments successfully. For over four decades, clients have partnered with SIGNET to address the full spectrum of their systems and infrastructures — from design and engineering to installation and ongoing management.​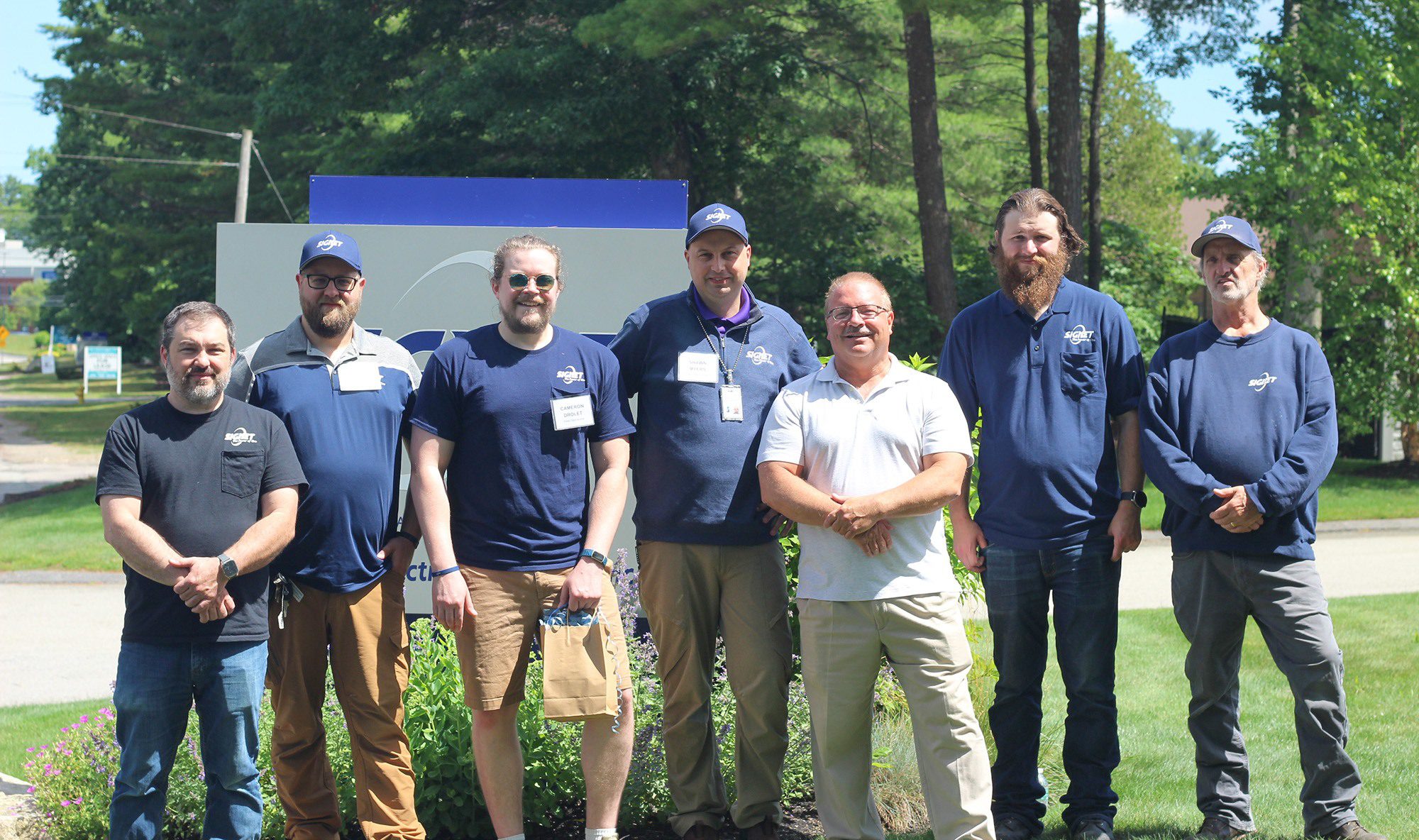 Our Culture
We've built a culture that embraces innovation, collaboration and integrity. We're committed to consistently exceeding client expectations and meeting any challenge with best-in-class solutions and service. Our team members build client and team relationships based on mutual respect and trust – and we actively invest in their growth and success through ongoing training and advancement opportunities.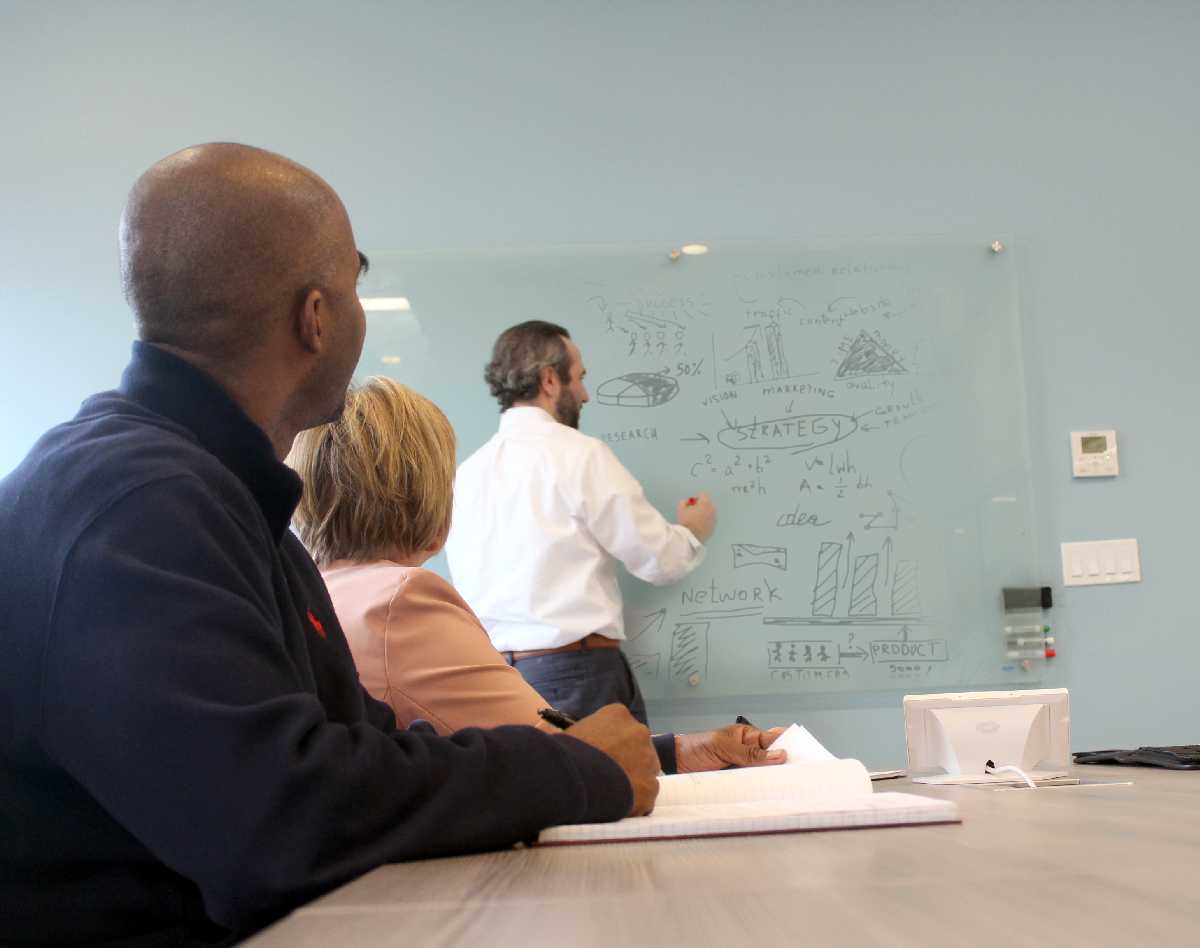 Our Mission
Our mission is to empower our team members to provide a superior client experience through an unwavering commitment to each other, the clients and partners we support and the communities we serve.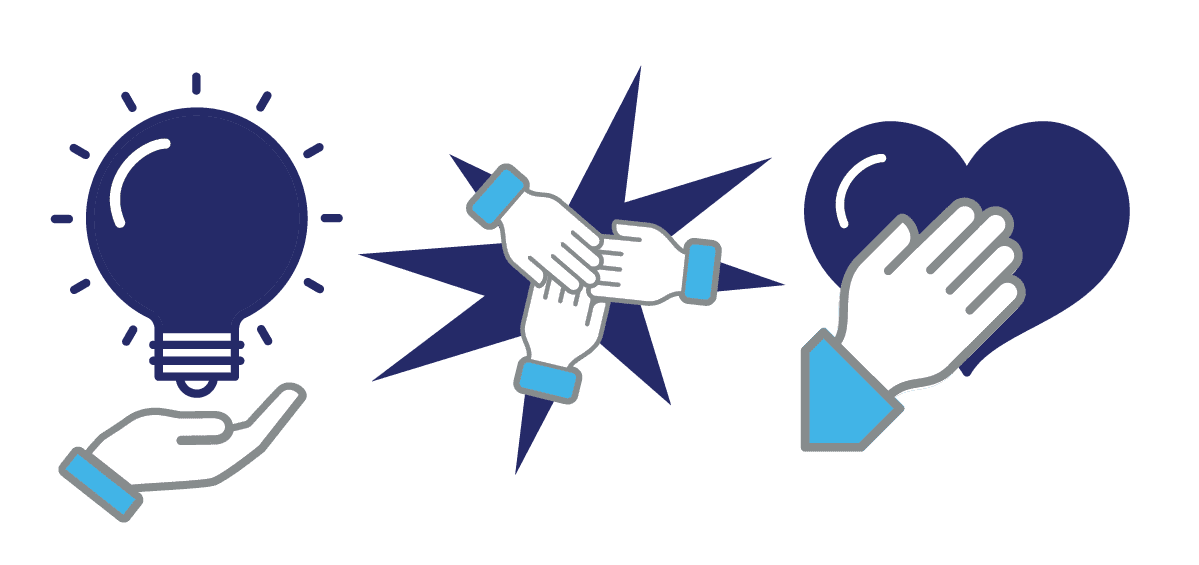 Our Values
Our actions are informed by our values –
Innovation, Collaboration and Integrity
Innovation is our foundation. Team members are curious and receptive to new ideas. We embrace unique challenges with unique solutions.
Collaboration is a journey. Along the journey SIGNET is creating lasting relationships among team members, clients, and the community.  We value relationships.
Integrity is at the heart of everything we do.  It is trust, honesty, and respect.
Our Community
In 2008, we established a charitable contribution program to honor our founder's tradition of giving back to our community. Through SIGNET Cares, our employees support volunteer-driven programs to help communities in need throughout New England.
Driven by our mission and values, our team members are dedicated to developing valued, long-term relationships with our clients.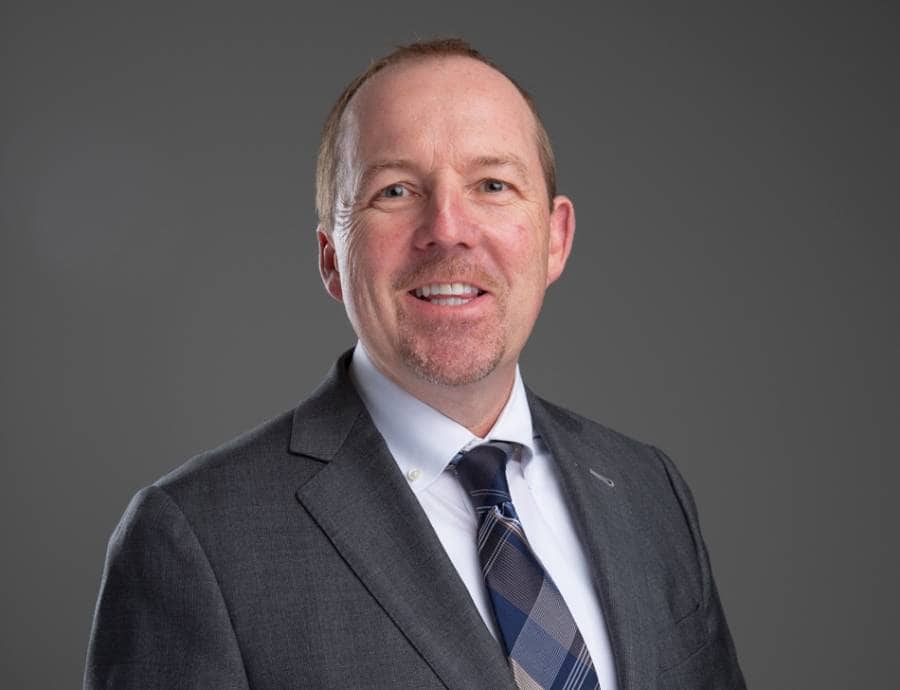 Brad Caron
President and Owner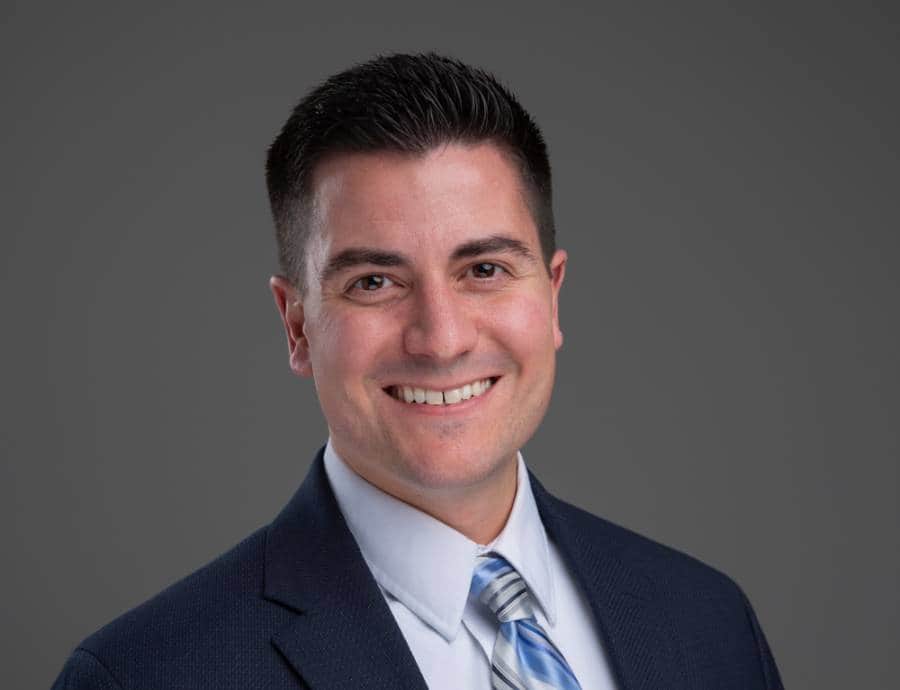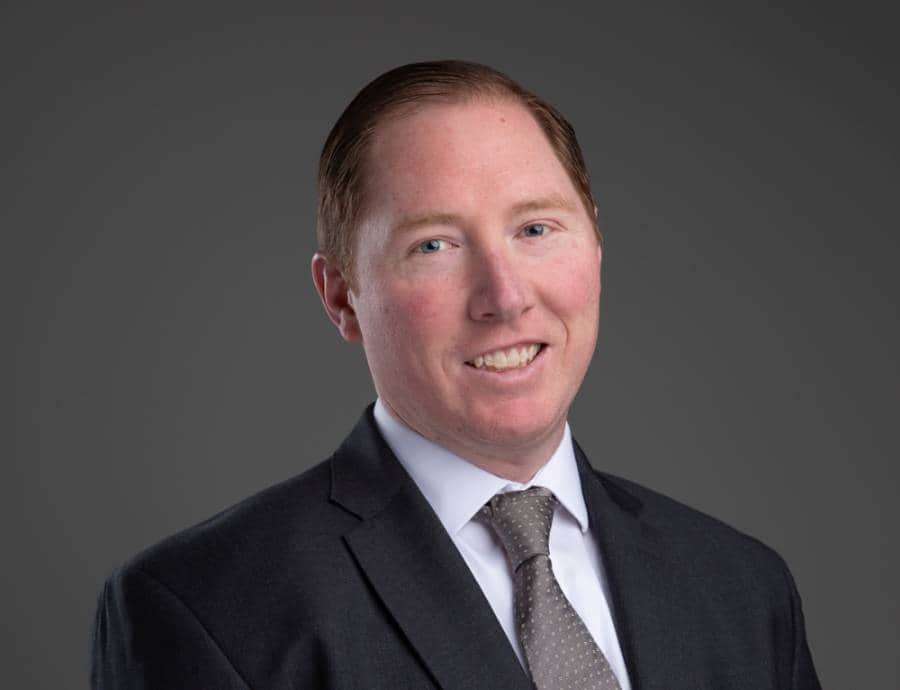 John Skayne
 

Vice President of Finance/CFO
Our Senior Leadership Team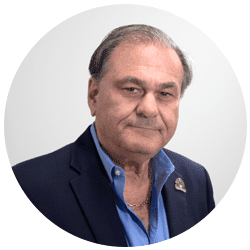 Marc Bronstein
Vice President, Healthcare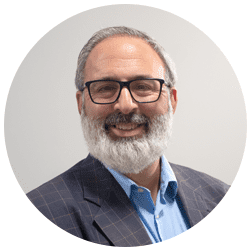 Greg Hussey
Vice President, Mission Critical Solutions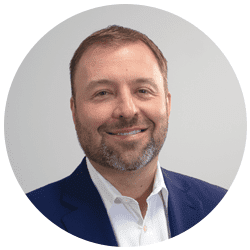 Jason Bianco
Vice President, Mission Critical Technologies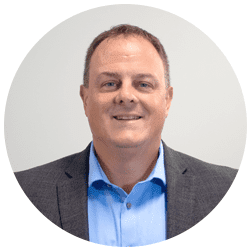 Greg Sparrow
Vice President, Mission Critical Technologies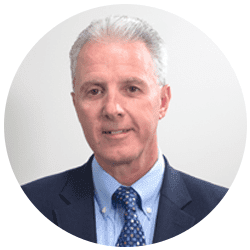 Joe Blaney
Vice President, Sales & Business Development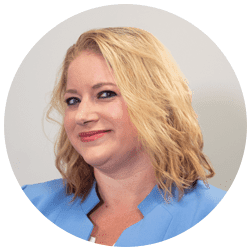 Jen Zaiatz
Senior Director, Business Operations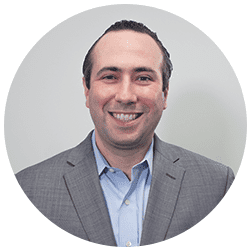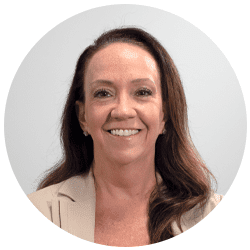 Jeanine Mackinaw
Senior Director, People Team
SIGNET and its employees hold and maintain a number of
industry licenses, certifications and government contracts
Every SIGNET employee holds a current security clearance certificate from the Department of Public Safety and many are HIPPA and Reptrax / Vendormate certified. Our on-site technicians arrive in company-owned vehicles and are uniformed, badged, OSHA certified, and CORI cleared.​
Click here for a complete listing of our government award schedules and contracts, including GSA multiple award schedules, ITC71, MHEC MC14-E05 and Rhode Island Master Price Agreements.