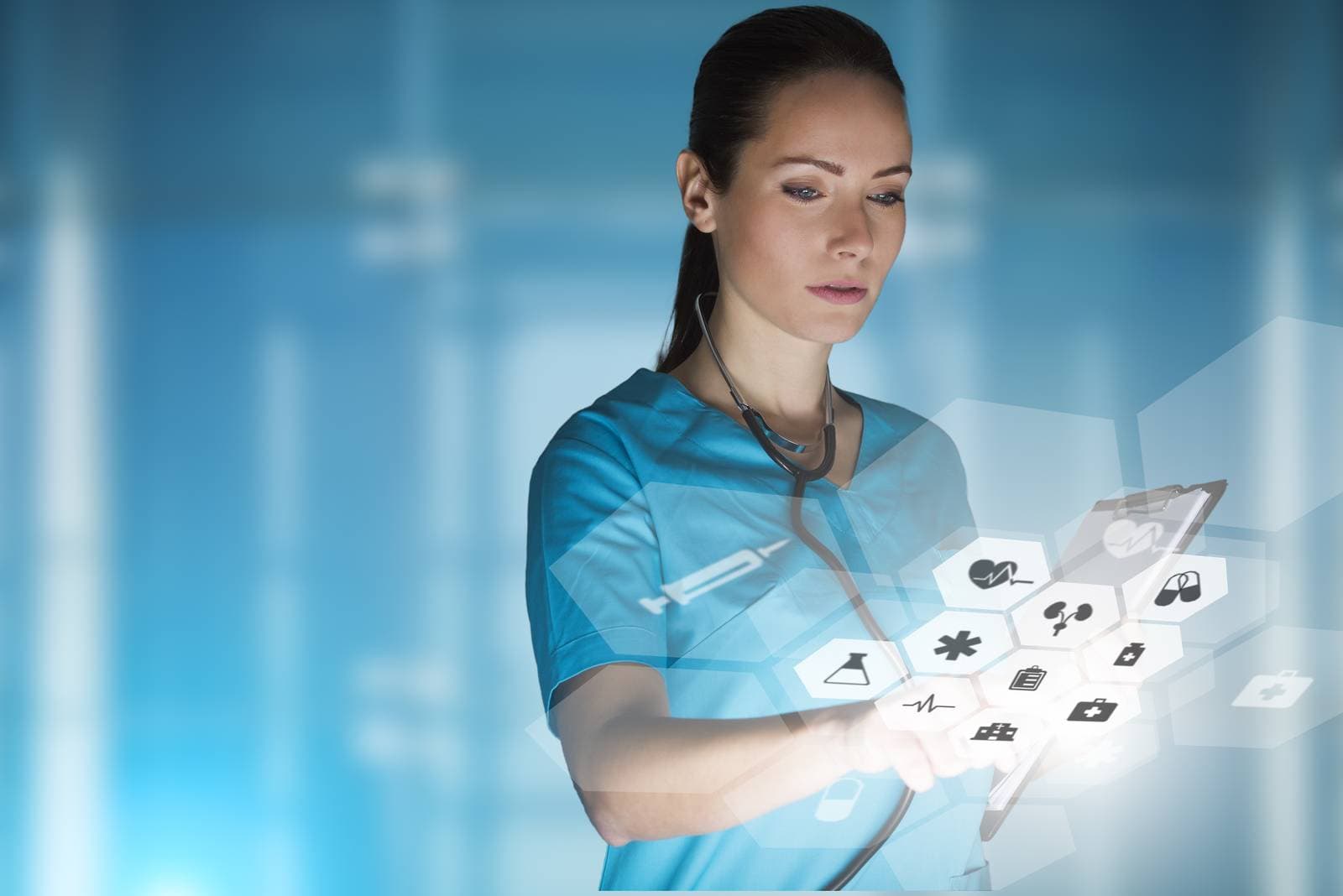 The staying power of an RTLS installation depends on its scalability. Different facilities require different applications and not all will have the same baseline measurements. Scalable, flexible solutions will help hospitals to grow and prepare master plans that can produce results.
Varying infrastructure also can help with RTLS scalability. Technologies such as:
wi-fi
ultrasound
radio-frequency identification (RFID) and
Bluetooth low energy (BLE) each requires its own infrastructure planning.
Integration of RTLS with other medical technologies transforms a standard equipment tracking system into a robust healthcare information system. Examples of systems that can integrate with RTLS to provide a platform for optimal utilization include:
nurse call system
wireless phones
patient engagement software
electronic health record (EHR)
digital signage
electronic wayfinding and
patient wandering/security
For example, a patient who checks in at registration receives a badge that will be with him throughout his procedure and recovery. With integration to the nurse call system and EHR, the nurse can see the patient's information, status and location on a centralized electronic whiteboard based on the initial staff assignment. Once the patient's procedure is complete, the nurse can assign educational videos to him; if he/she has certain medication risks or allergies, information from the EHR can then further customize that educational content automatically.
The assignment of the video to the patient (as well as a record that the patient watched the video) is documented in the EHR, closing the loop on the patient education initiative that helps to support reimbursement. Because the patient's bed also has been assigned an asset tag, it is tracked through each department, provides data about clinical procedure throughput and helps to identify where bottlenecks are occurring.
This information can be collected in a format that allows the department director to evaluate it in real time, so adjustments can be managed proactively. This is the definition of medical equipment and technology interoperability.
Questions about how RTLS can meet your organization's ever-changing needs? Contact SIGNET Senior Solutions Architect and healthcare communications technology expert Bryan Small.
Blog source: Health Facilities Management