Wireless Point-to-Point Technology Unifies Security Cameras Across the City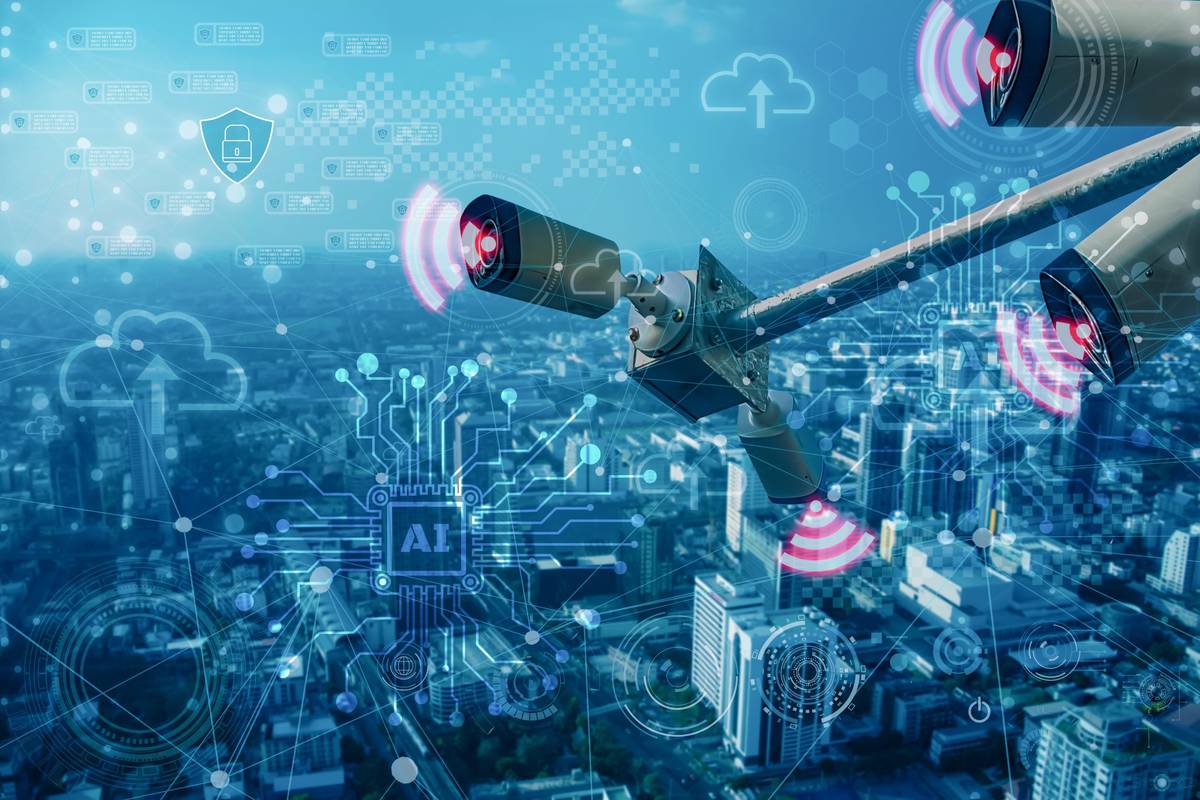 Challenge
A large city on the north shore of Massachusetts wanted to centralize collection of security footage from parks and recreation locations across the city. Many cameras were located in facilities without a wired internet connection. Security footage from these locations had to be collected by periodically visiting each facility and manually downloading the camera feed. The city needed a way to transmit real-time security footage from these locations to the police department for security monitoring.
The solution needed to transmit signals over long distances with high reliability and security.
Providing a wired internet connection to all facilities was not practical or affordable. Some facilities were too remote, and others would have required burying lines on properties not owned by the city.
Solution
SIGNET engineered a wireless microwave point-to-point transmission solution to transmit security footage from all cameras in real-time to a central server at police headquarters. A narrow microwave beam is transmitted through a series of receivers placed on city-owned buildings, water towers and infrastructure. (The city can also contract with other organizations to place receivers on their properties.) The receivers are placed along visual sightlines to transmit the beam from the data source to the server where all footage is collected. Data can be securely transmitted in this manner between locations many miles apart.
Microwave point-to-point technology is more reliable and secure than WiFi. The beam is transmitted far above the ground (30-60 feet) and is very narrow, making it difficult to intercept. Data can also be encrypted to further increase security.
Unlike wired connections, the microwave transmission cannot be easily cut or disrupted. Receivers are small and inconspicuous and are located on rooftops, towers, steeples or other high places, so bad actors are unlikely to recognize or be able to get to them to stop the transmission. Backup generators and batteries ensure that the technology will continue to operate even in the event of a power disruption.
The microwave technology is safe and will not harm humans, wildlife or plants in the event that they would interrupt the beam.
The system provided substantial cost savings compared to the alternative of wiring all parks and rec locations, which would have required laying cable and negotiating access with landowners. It is also ideal for historic buildings because it does not require digging or substantial building modifications.
The data streams from the cameras can be monitored via SIGNET Remote Smart remote monitoring services, which provides real-time detection of data anomalies that may indicate that a camera is offline or malfunctioning.
Now, police have access to security footage for all parks and recreational locations in real-time, providing enhanced security for staff and guests.