Healthcare Communications
Workflow Validation/Consultation
SIGNET's Workflow Consultation service helps ensure that your healthcare communications system supports your evolving clinical needs.
Included in new system design and offered as a standalone engagement for existing systems, this service leverages the clinical expertise of our 'Clinical Informatics Specialist' to identify standardization and efficiency improvement opportunities that help drive clinical outcomes, enhanced patient safety, patient experience and quality of care.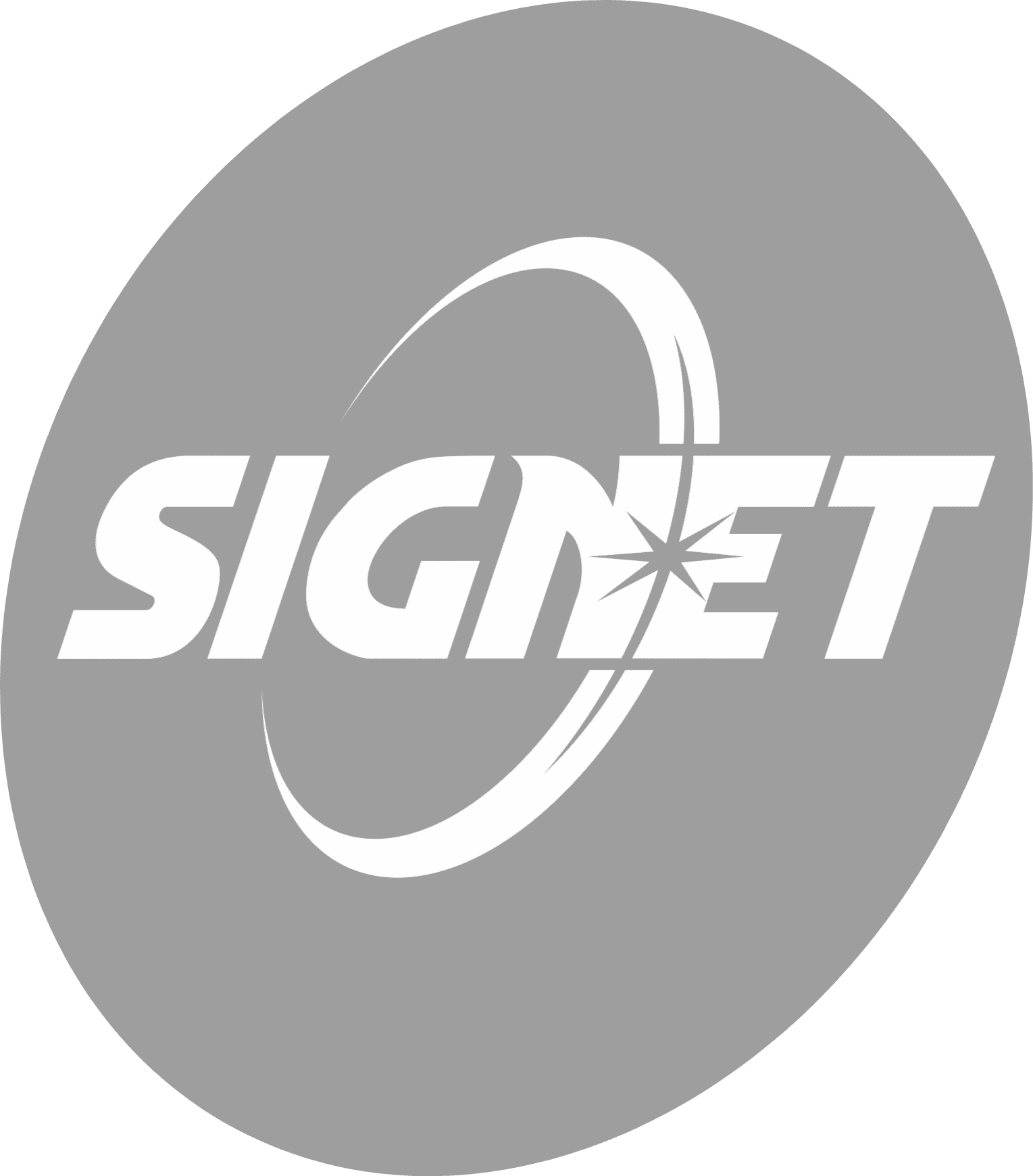 Our service follows a comprehensive, 6 step approach: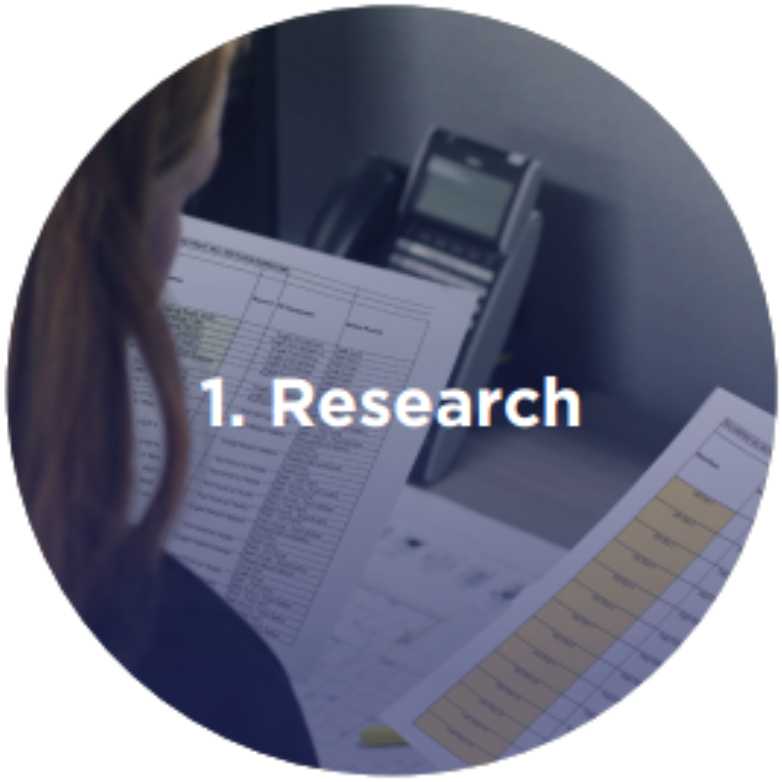 Review current state workflows
and system programming.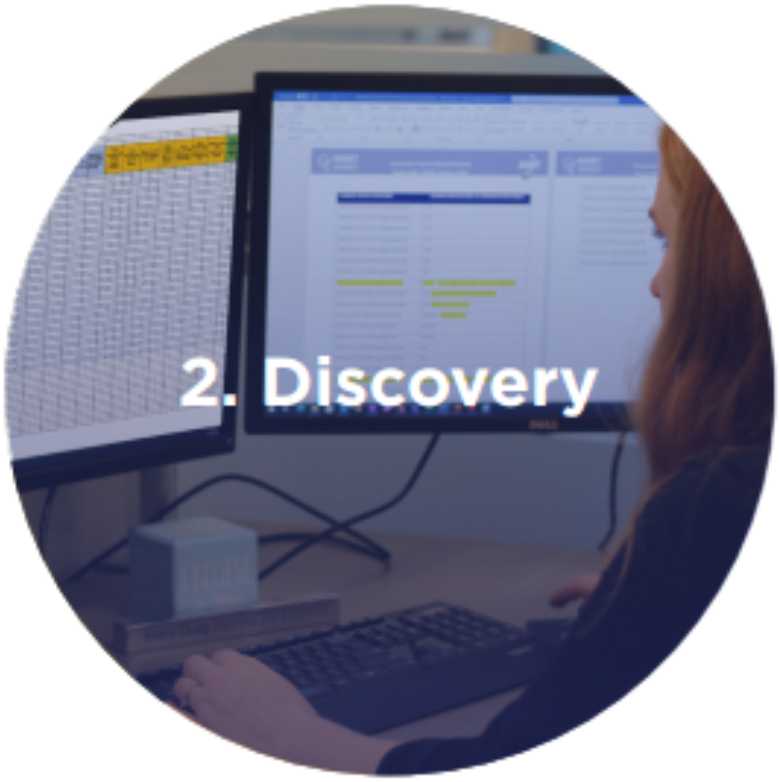 Assess the system for differences between programmed workflow and established processes.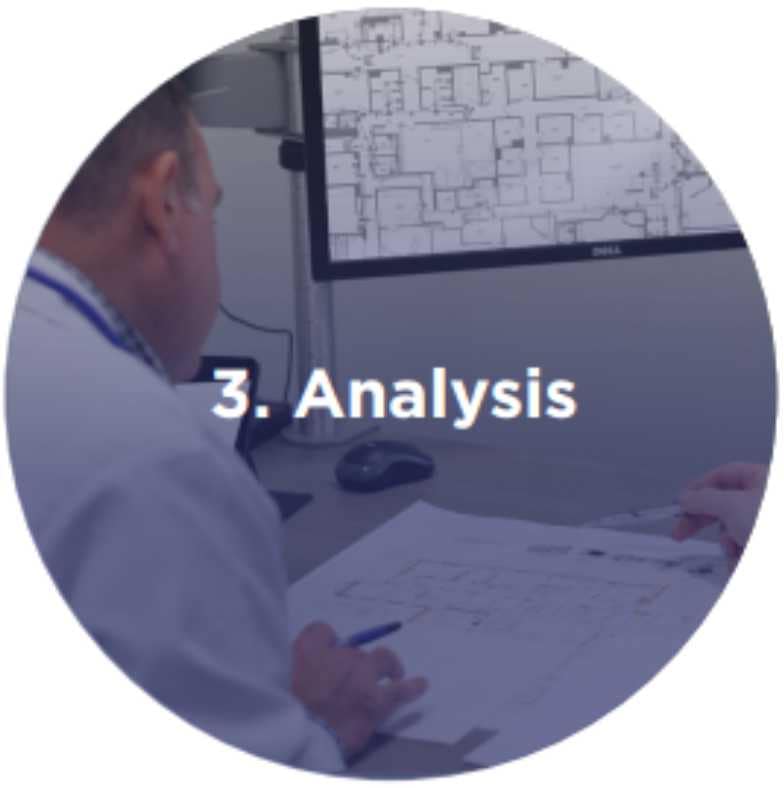 Meet with clinical staff to discuss system improvement opportunities; design and review change recommendations.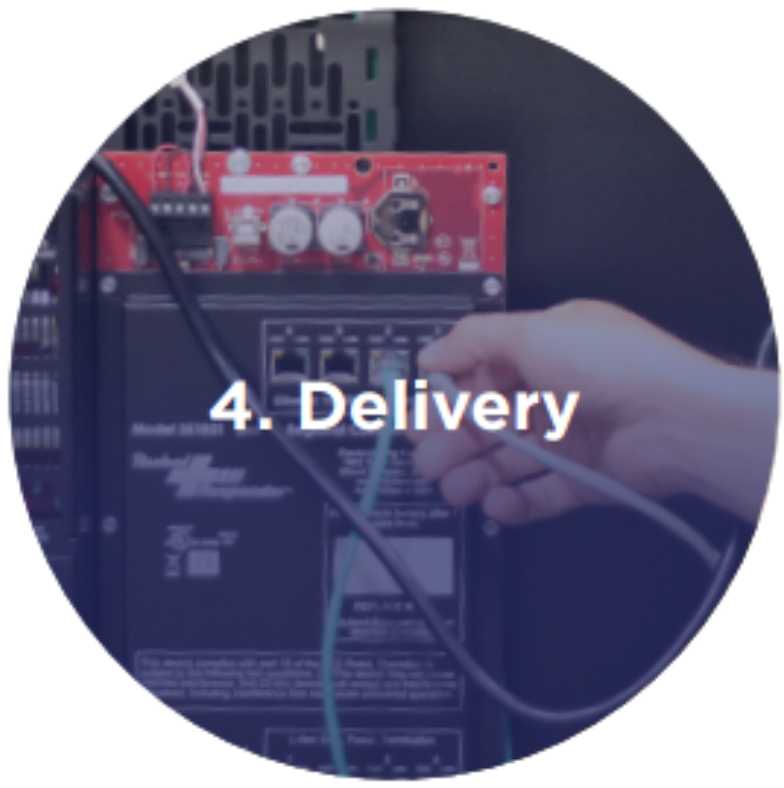 Review with clinical leadership and implement approved system changes.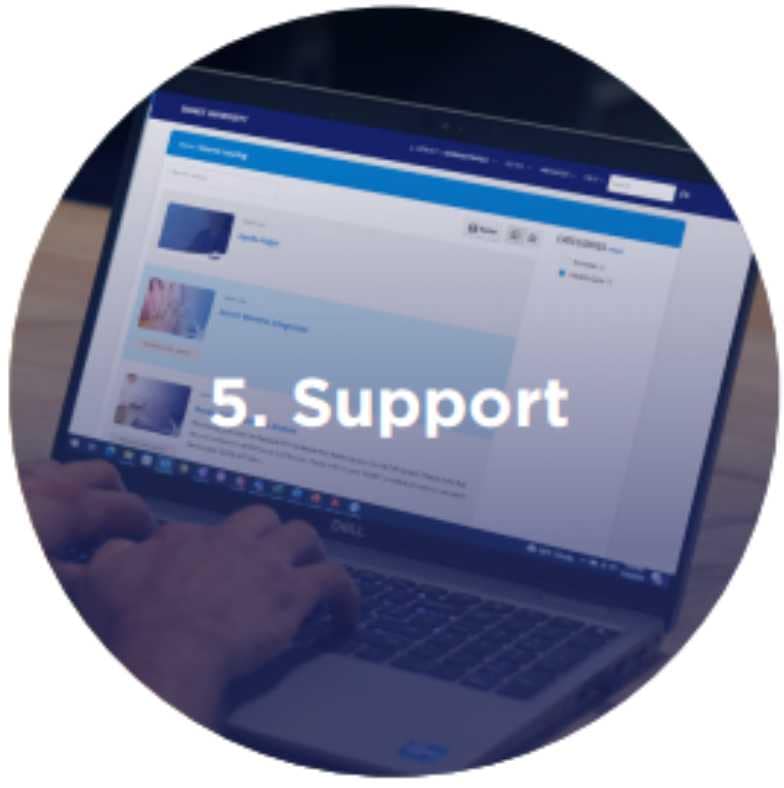 Develop / update
training materials.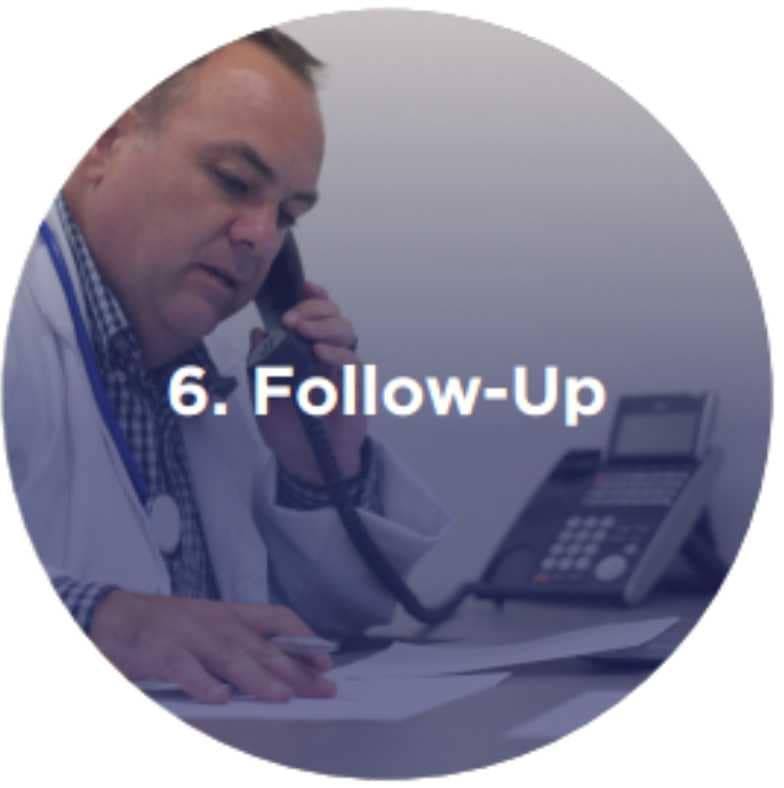 Assess effectiveness of changes at 30, 60 and 90 days and identify any additional opportunities.