 Clinical Performance Consultation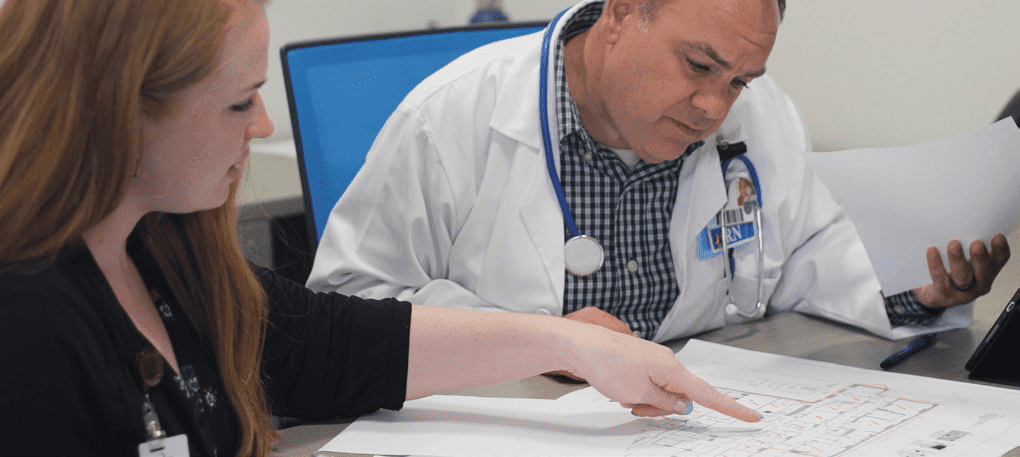 SIGNET combines leading edge technology with personalized superior client support that continues after your solution is deployed. Through our Clinical Performance Consultation service, we ensure adoption and optimization of your clinical communication system. This service leverages the expertise of our Clinical Informatics Specialists to affirm that your workflows are driving facility wide key performance goals and initiatives. With collaboration at our core, our team partners with clinical leadership to review and analyze executive dashboards and real time data to strengthen clinical outcomes and enhance quality of care. SIGNET equips your facility with the necessary data, planning, and support to successfully leverage technology and workflows to meet initiatives and provide optimal patient care.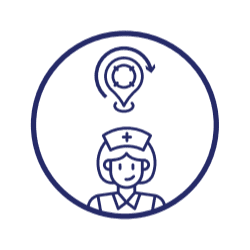 Response
Times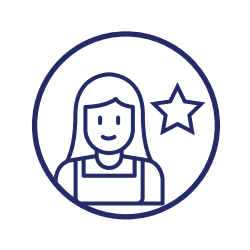 Patient Satisfaction
& Engagement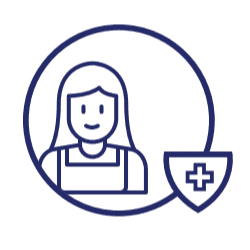 Patient
Safety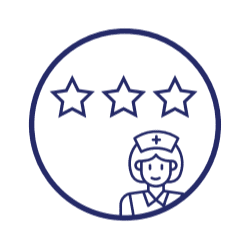 Staff Experience
& Retention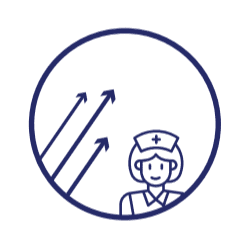 Operational
Efficiency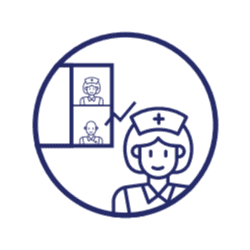 Facility Wide
Collaboration
Assess
Our informatics team partners with clinical leadership to review existing workflows and identify key performance goals and initiatives.
Collaborate
SIGNET facilitates quarterly meetings with hospital stakeholders to analyze and compare real time dashboards and data points to the identified goals and metrics.
Implement
Clinical leadership implements an actionable, strategic plan that drives the success of identified goals and initiatives. SIGNET's clinical team assists this process through onsite observation hours, workflow programming adjustments, and additional training.
Optimize
Your success is our top priority. Through the agile approach of this comprehensive service, SIGNET is there to support and enhance clinical outcomes for the long-term, ensuring your maximizing the investment of your enterprise systems.