 Healthcare Communications
As the largest provider of nurse call systems in New England, serving 135 hospitals and even more long-term care facilities from Maine to Rhode Island, SIGNET engineers the solutions necessary to reduce noise pollution, improve patient safety and employee satisfaction, and shorten staff response time.
Our products and system solutions are designed to meet the specific needs of each healthcare facility with cost-effective, state-of-the-art technology and service programs so vital to our healthcare industry clients.
Nurse Call
Swift, personalized response is a must when it comes to patients' needs. As a Rauland partner for more than 20 years, SIGNET offers the most technologically advanced and dependable equipment available. We also provide wireless nurse call communication systems for use in temporary hospital settings or treatment spaces. For each and every hard-wired nurse call system we integrate, SIGNET delivers customized nurse call system training via its web-hosted, enterprise-grade learning management system: SIGNET University.
Hand Hygiene Compliance Monitoring
Improving hand hygiene compliance is the most effective measure to reducing the risk of Healthcare-Associated Infections (HAIs) to both patients and healthcare staff. Real-Time Location System (RTLS) technology is now being used as an innovative, automatic, and more efficient monitoring tool to help drive true improvement in hand hygiene compliance.
Staff Duress
From portable staff badges and personal protection/location options to comprehensive instant notification technology, SIGNET delivers staff duress solutions.
Equipment, Staff & Patient Tracking
Used to provide immediate or real-time tracking and management of medical equipment, staff and patients, RTLS has become an invaluable system for hospitals and long-term care facilities. SIGNET's ability to integrate RTLS with other healthcare IT solutions and provide overall support/service enables facilities to improve workflow, reduce costs and increase clinical quality.
Wander Management
Ensuring the safety of your residents is critical. The potential dangers of wandering resident elopements are many and can have permanent, catastrophic effects. High risk residents or patients, like those in dementia or memory care units, wander for a variety of reasons. Sometimes due to confusion, sometimes looking for something or someone, or sometimes because they are just plain lost. SIGNET's RTLS-based wander management solution allows facilities and hospitals to:
Monitor wandering residents or high-risk patients, while maintaining their dignity to move freely about a facility
Secure or lock and alarm specific doors if a resident attempts to leave
Track the exact location of a wander prone patient or resident, and create rules to automatically trigger alert or alarm notifications to staff
Take immediate action to protect residents or patients in your care based on notifications
Wireless GPS Clock Systems
SIGNET's complete offering of GPS synchronized timekeeping solutions makes it easier for your staff members to do what they do best—provide around the clock care to patients. When every clock throughout your facility is synchronized, workflow, efficiency, documentation, and patient care improves.
Wireless Telephony
Doctors, caregivers, and technicians stay connected using SIGNET wireless phone solutions. Calls are routed from nurse call instantly to the appropriate caregiver through wireless phones that maintain patient confidentiality and promote a quieter environment. Additionally, mobile alerts and priority messaging are displayed and prioritized in order of criticality. Optional integrations with medical monitoring equipment make this platform an important life safety communications system. SIGNET has more experience deploying integrated wireless telephony than any other in New England.
System Integration/Software
SIGNET engineers design system integration approaches that utilize the latest technologies to help ensure caregivers have consistent access to vital information and knowledge in real-time.
Point-of-care Data Analysis
When combined with data visualization tools, healthcare analytics help managers operate better by providing real-time information that can support decisions and deliver actionable insight. Clinical data is vital to determining which areas of their care need to improve, and offer more granular information regarding treatment effectiveness, success rates, and more. Yet healthcare teams are struggling to find the resources needed to realize the full value of "off-the-shelf" visual analytics packages.
SIGNET's advanced reporting and analytics-as-a-service solution delivers actionable data needed to reduce risk and improve both the caregiver and patient experience.
Service
As nurse call, integrated wireless phones, and associated software become more technologically advanced, our clients can rely on SIGNET's in-house expertise to maintain, update, support, troubleshoot, and repair their technology assets. Leveraging our own factory-trained Reptrax/Vendormate credentialed personnel, SIGNET offers 24/7/365 on-site emergency response and remote services to ensure equipment uptime and peace of mind.
Services offered include:
Remote System Diagnostics
Software Maintenance Programs
Preventive Maintenance
Critical Component Stocking
Equipment Repair
Equipment Replacement
Ongoing User Training Refresh
Hospital Personnel Technical Training Courses/Certification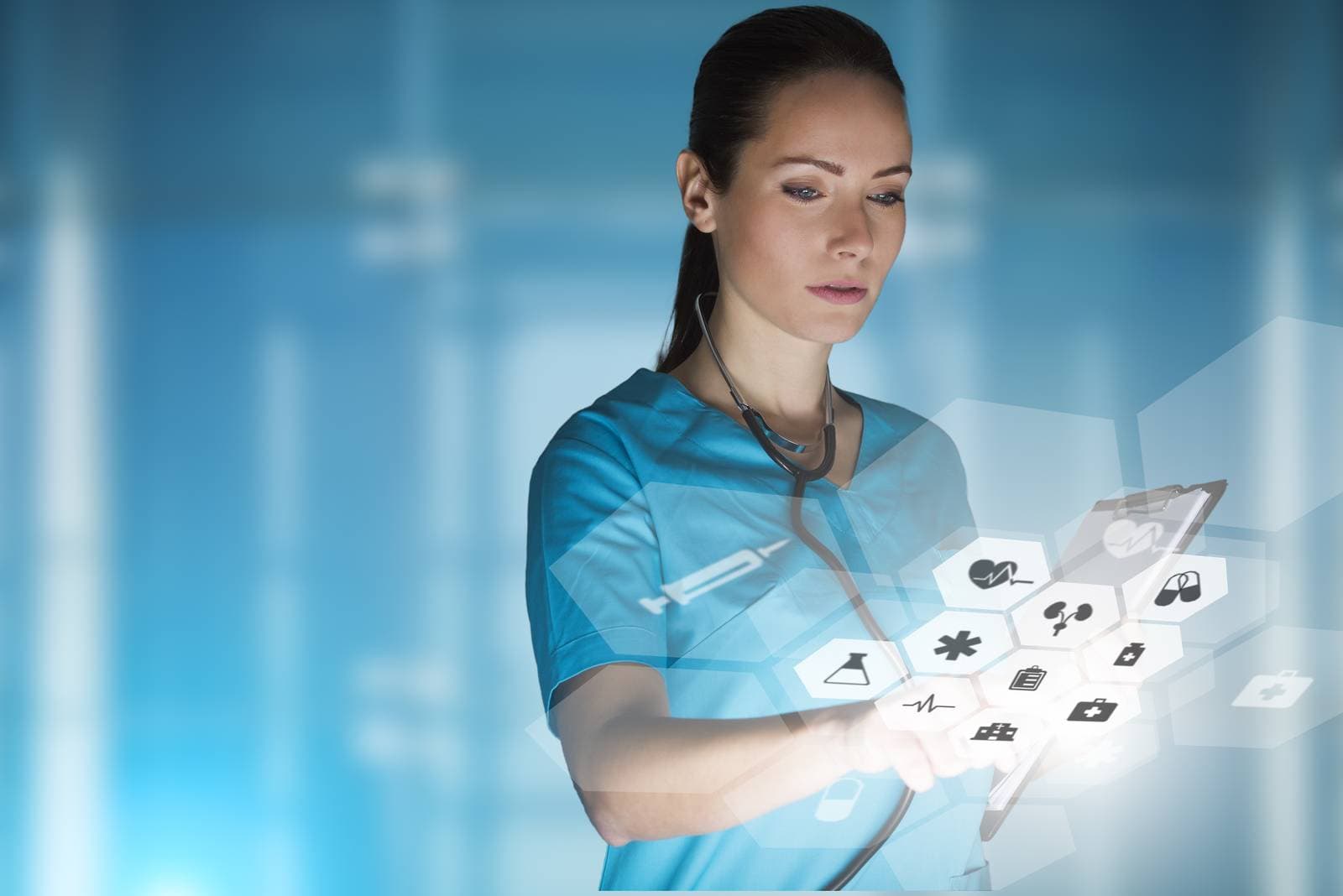 You've invested in RTLS, now what? Let's talk scalability.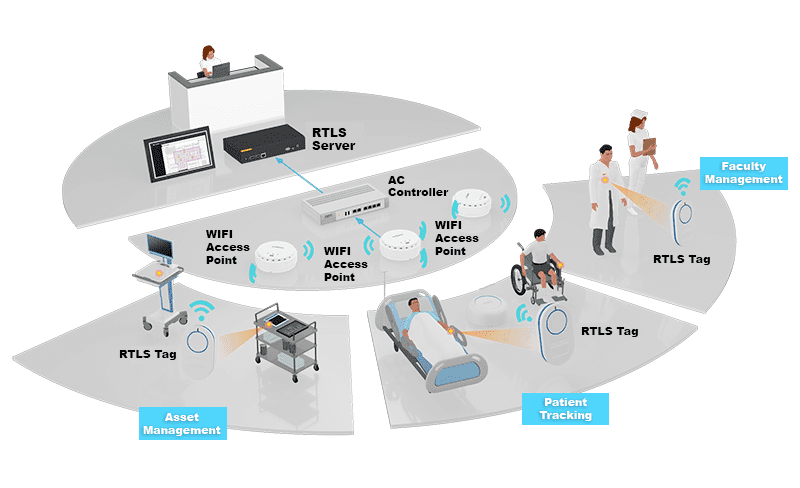 What is the key to a successful RTLS implementation? Your involvement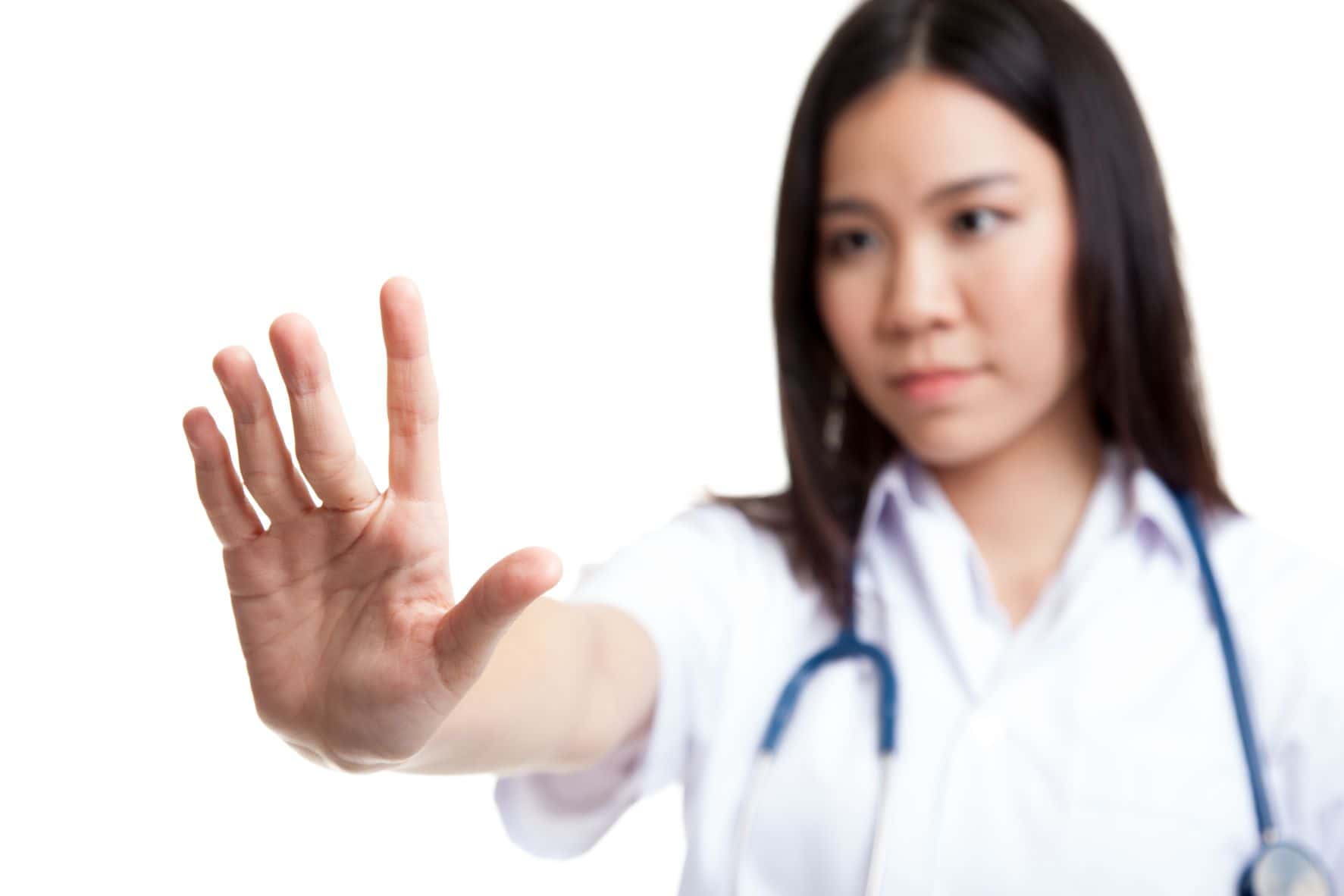 Real Time Location System technology to the rescue

Solving clinical staff challenges with RTLS and nurse call automation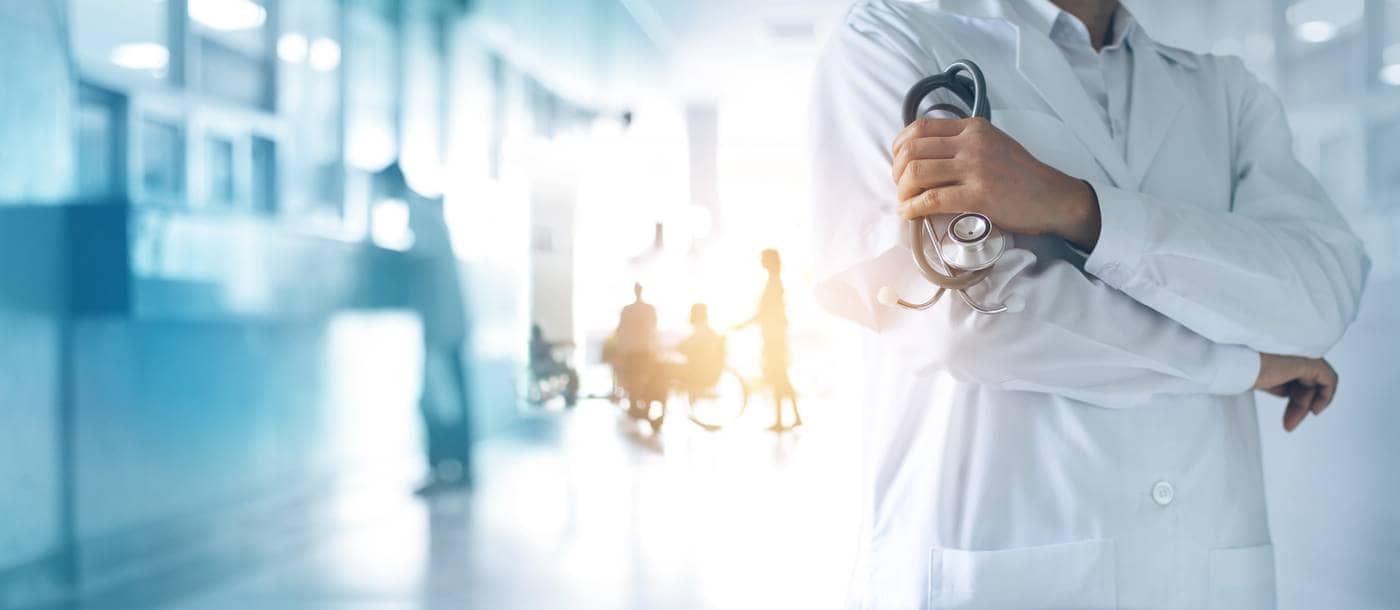 How Real-Time Location Systems Revolutionized Healthcare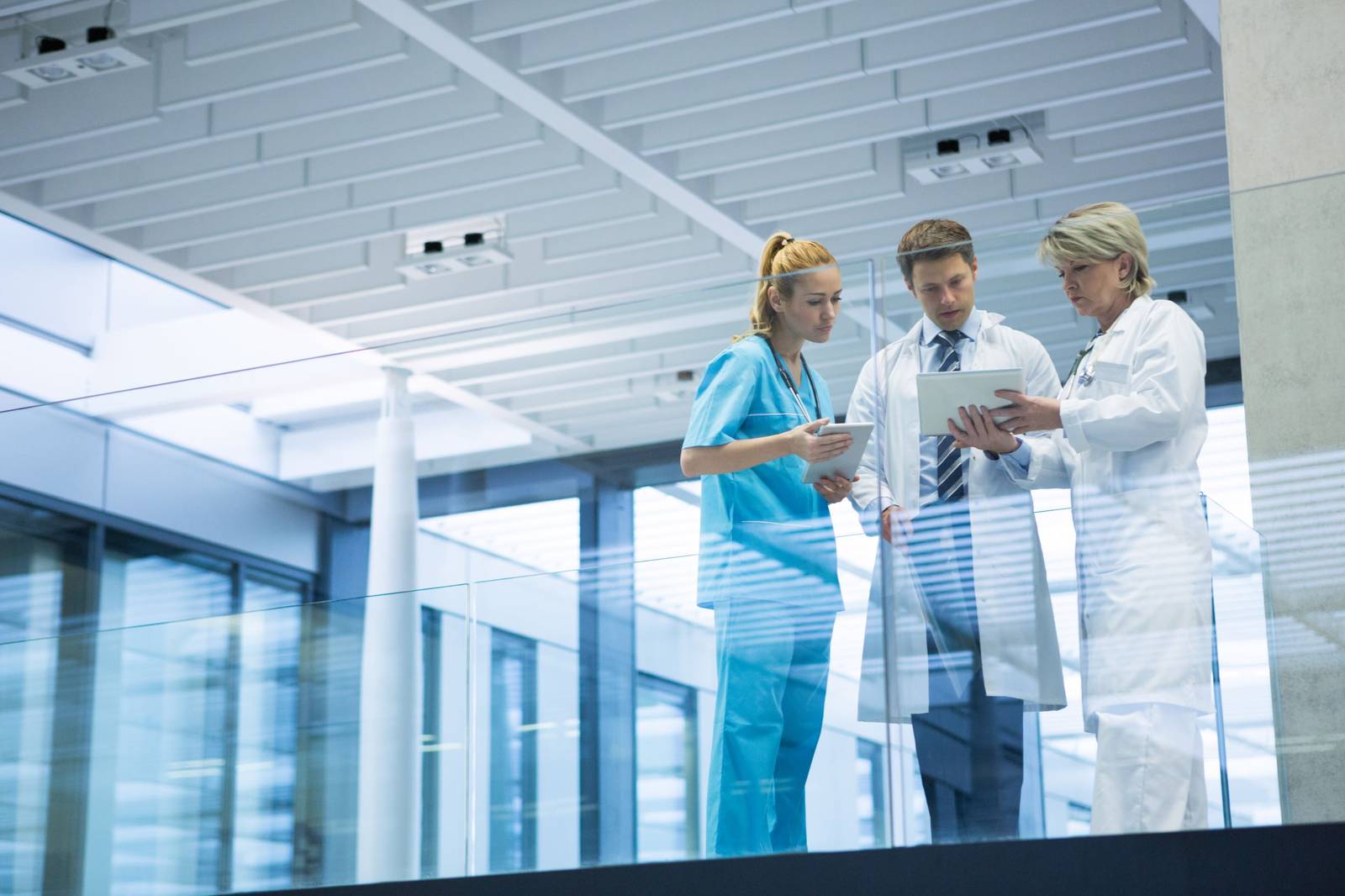 Top reasons why healthcare organizations rely on Real Time Location System (RTLS) technology
RTLS Technology Study:
Measuring and Improving Hand Hygiene Compliance Rates at Three Hospitals
Get the white paper
Don't Be Shy
Drop us a line anytime, and one of our customer service reps will respond to you as soon as possible