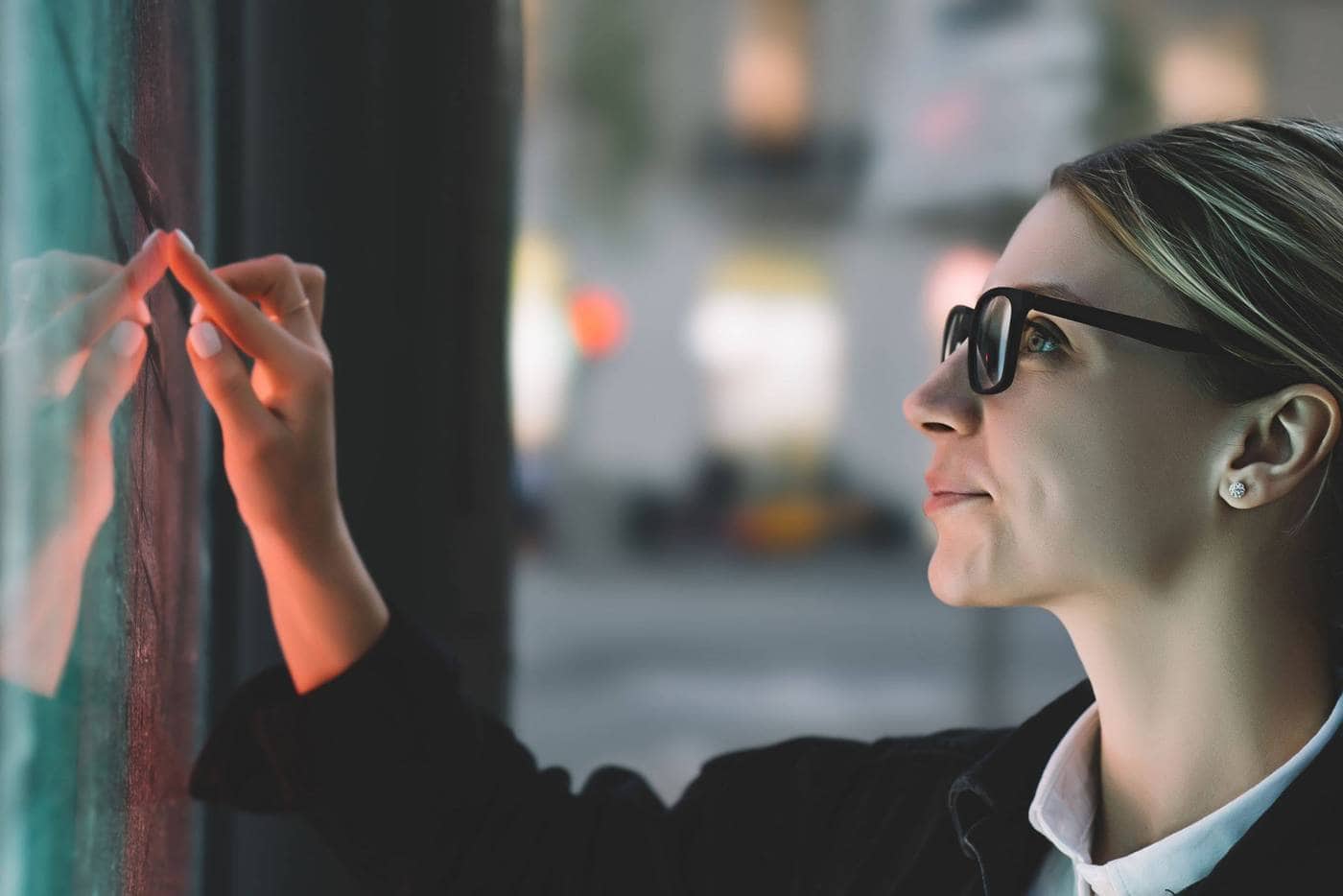 Healthcare organization professionals around the country are learning firsthand how audiovisual innovations can improve the patient, visitor and staff experience. Whether it be digital screens to reduce perceived wait time in the waiting room or digital signage to provide navigation around a large hospital, more institutions are leveraging the power of AV.
Waiting times
Placing digital screens which include queue-management information such as estimated waiting times in waiting areas can help lower anxiety, alleviate frustration and reduce the perceived wait time. With the ability to display multiple forms of content, digital screens are not only informative but also provide a more enjoyable wait. Healthcare facilities can inform patients and visitors through targeted content like relevant health information or facility updates.
Wayfinding
Navigating as a patient or visitor through a large facility such as a hospital can be confusing and stressful. Put simply, wayfinding is the information system that guides people through a physical environment and enhances their understanding and experience of the space. In a high stress environment, such as a hospital, an interactive wayfinding kiosk can give your patients and visitors an enhanced sense of well-being, safety, and security. Providing a detailed map with physician directories and step-by-step directions will allow your patients and visitors get to their destination more quickly and easily.
Safety and directional
Most importantly for the healthcare industry, digital signage can act as an emergency alert system, raising awareness throughout the facility and delivering essential health and safety messages. Through a centrally controlled system, critical messages can be pushed out to all digital screens in the facility improving the ability to respond to any type of situation.
Staff also can be informed about safety procedures and events which could limit the accessibility of certain areas through the display of safety schedules.
Staff communications
Digital screens can be placed throughout staff break rooms for the same reasons as you would put them in waiting rooms – to engage and inform. This enables you to instantly update your staff with new work policies, procedure changes, new treatments, safety alerts, training opportunities and other notices through a cloud-based content management system. This cost-effective and flexible solution can be implemented across multiple locations, providing a solution to communicate with any number of employees quickly and efficiently. Digital signage also can be paired with technology to enable content to be pushed out directly to staff members' phones.
The healthcare industry is a natural fit for digital signage due to the constantly changing nature of its facilities and the dynamic nature of the healthcare sector. The ability to centrally update content ensures real-time messaging of critical information allowing any healthcare facility to provide staff, patients and visitors with the most current and accurate information at any time.
No matter your size facility, digital signage ensures a reliable, streamlined source of communication and consistently delivers a strong return on investment for any healthcare facility.*
Partnering with an experienced A/V integrator will help your digital signage project run smoothly. Contact SIGNET Senior Solutions Architect Jay Vigneau, who specializes in A/V technology solutions. 
*Original content from : https://www.digitalsignagetoday.com/blogs/top-5-benefits-of-digital-signage-in-health-care/