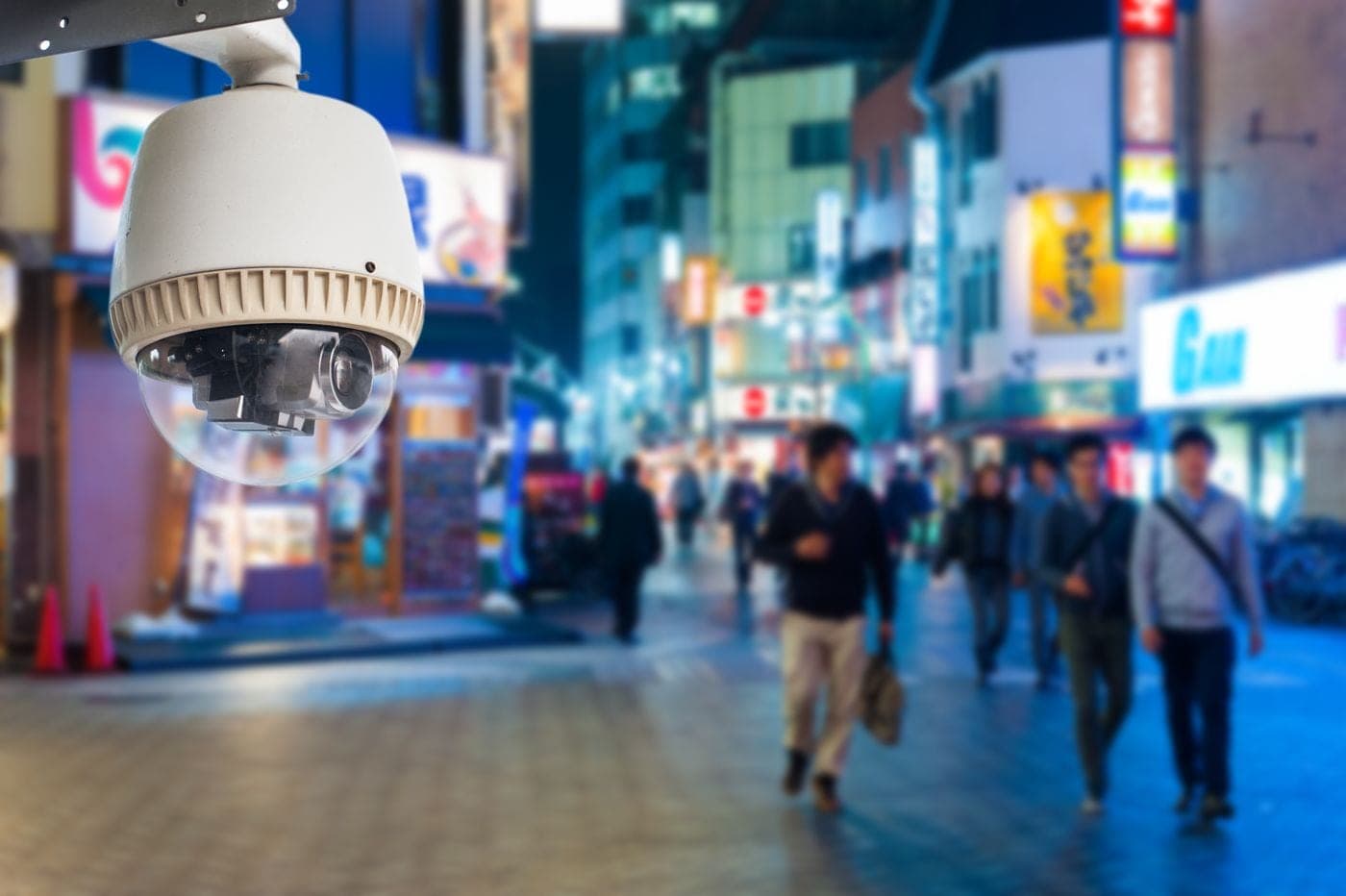 By Greg Hussey, Vice President of Engineering, SIGNET
Due to increased physical security threats each day around the world, video surveillance is becoming increasingly important. This means organizations are demanding not only more but better technology options. And it's easy to understand why: higher-end surveillance capabilities (like high-definition cameras) offer better detail. With its 180° or 360° view, one camera can now do the work of several analog eyes, whether capturing an entire auditorium or the detail of an individual's face.
The shortcoming is such cameras require a vast amount of storage. Analytics and more efficient compression technologies do reduce some storage requirements. However, these technologies do not completely offset the upsurge of data being generated by these higher specification cameras. Adding to this conundrum, many organizations have policies with specific parameters requiring their storage of surveillance videos – and now with increased retention periods.
As the surveillance options grow in number and capability, how do we store the immense amount of content they record and do so in a cost-efficient manner? Are the "pay as you go" CLOUD-based options viable for enormous data loads?
Today's technology provides many cost-effective options for storage. Companies are implementing solutions that enable users to implement a tiered storage strategy: solutions that are tightly integrated with industry-leading video management systems partners that can grow with one's organization and video data sets over time. But whether you're an experienced security professional or relatively new to video surveillance, wading through technologies to find the right components to meet your storage needs can be overwhelming.
In an effort to minimize costs, some surveillance digital video recorder (SDVR) systems may utilize multiple low-cost, low-capacity hard disk drives (HDDs) to meet their storage requirements. On its surface, this approach appears to be a viable option to reduce storage expenditures.
In the context of SDVR solutions, drive capacity plays a key role in determining both the quantity and quality of data that the system can store. To deliver the needed performance in a given security environment, these systems must have sufficient storage capacity to address three fundamental video parameters: quantity, quality and archiving ability.
It is imperative to pay critical attention to the architecture, capacity and overall deployment of any storage system. The effectiveness of storage design can impact the overall performance and reliability of the surveillance system. Systems must be carefully considered to ensure crucial data isn't lost. Successfully recording video from hundreds of security cameras 24 hours a day, seven days a week without losing a single frame is a very complex challenge. If that wasn't tough enough, systems also must allow for future growth.
By far the most cost-effective, efficient archiving solutions are those that are CLOUD-based. These flexible options provide the needed level of archiving and data management/collection at a fraction of the cost of other storage systems. They offer the ability to store video for any amount of time required by your organization's policies and can be used for either all or specified cameras as well as for solely marked video content. These seamless approaches are simple in terms of a system's operation and take advantage of the fundamental positive of the CLOUD: users only pay for the storage and processing used/required.
Whether you need a fully hosted CLOUD solution, storage for all your surveillance data in the CLOUD, or a hybrid solution, an experienced security technology expert can help you make the right technology decisions based upon your specific needs.
Greg is a security technology expert who can be reached at greg.hussey@signetgroup.net.