Staff Duress
To truly protect staff members, a facility needs a solution that can alert others the moment a situation spirals out of control. The best patient tracking and nurse security solutions leverage today's technology for greatest peace of mind: real-time location system (RTLS) technology is answering the call.
A RTLS duress solution is a type of wireless security solution that enables an immediate response during a security emergency by instantly locating the specific employee under duress.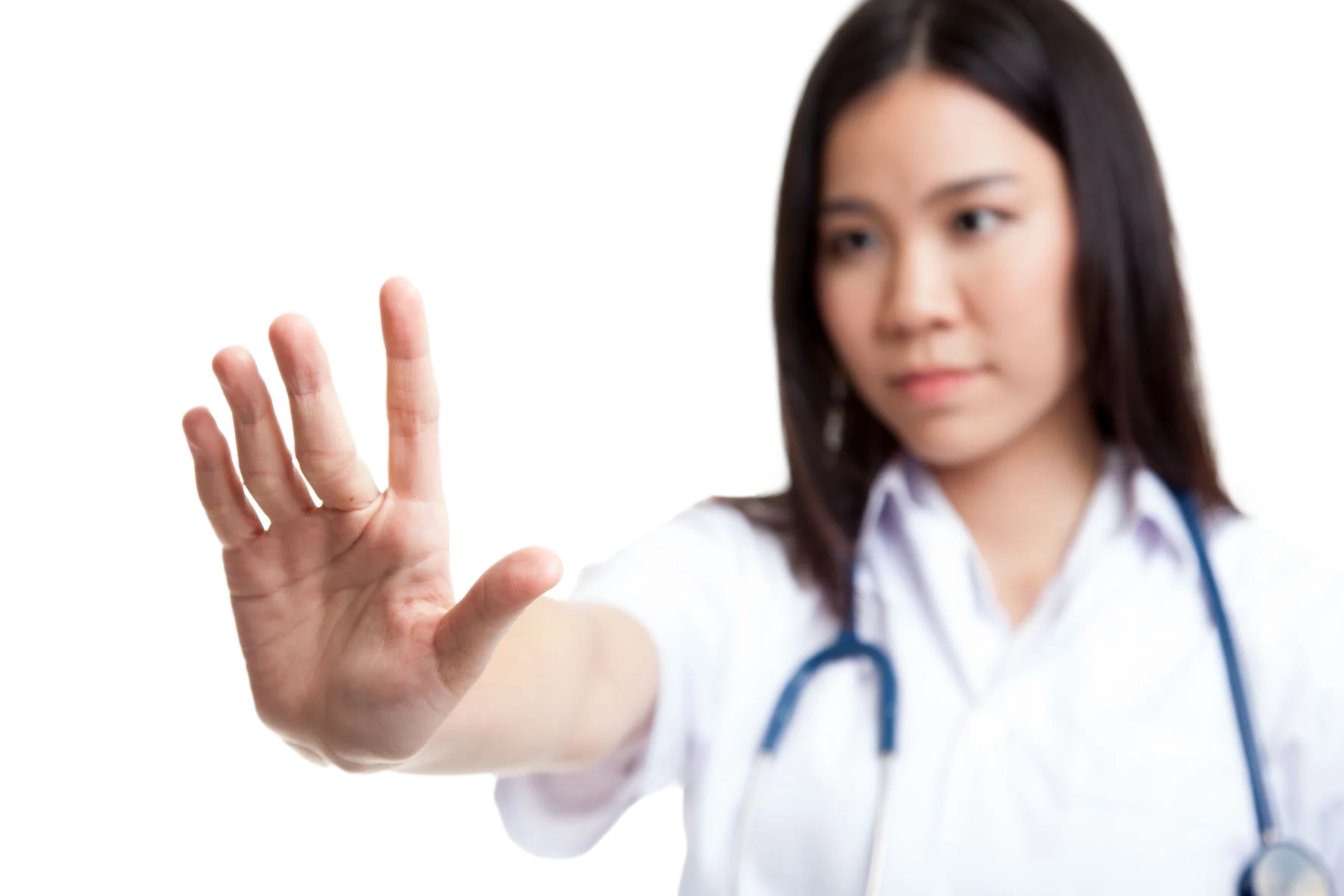 About the technology
Combining the industry's most accurate real-time location system (RTLS) with a proven patient safety system and healthcare staff duress solution, SIGNET's solutions are fully integrated with easy-to-use, advanced and highly reliable software packages.
Management and maintenance is simple and intuitive, yet highly sophisticated with customizable settings.

The result is a cost-effective patient and hospital staff safety protection solution that's attractive and approachable for all types of users.
How the technology works:
A combination of active radio frequency identification (RFID), Wi-Fi, and Infrared technology, provides real-time location information for staff and patients

Staff members wear a badge with wireless call functionality

In the event a staff member is faced with a threatening situation, the individual can simply press or pull on their badge

With wireless medical staff locating and patient tracking, team members can instantly determine when and where help is needed to respond quickly
Some of the main benefits of these solutions include:
Patients won't know a panic alert has been sent — a nurse can discretely call for help

Multiple form factors: wearables, wall mounted devices, etc.

Multiple different alarm activation options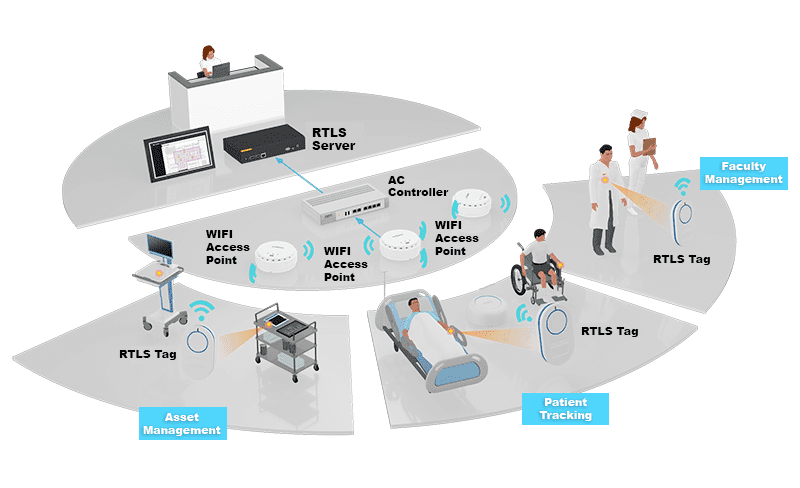 What is the key to a successful RTLS implementation? Your involvement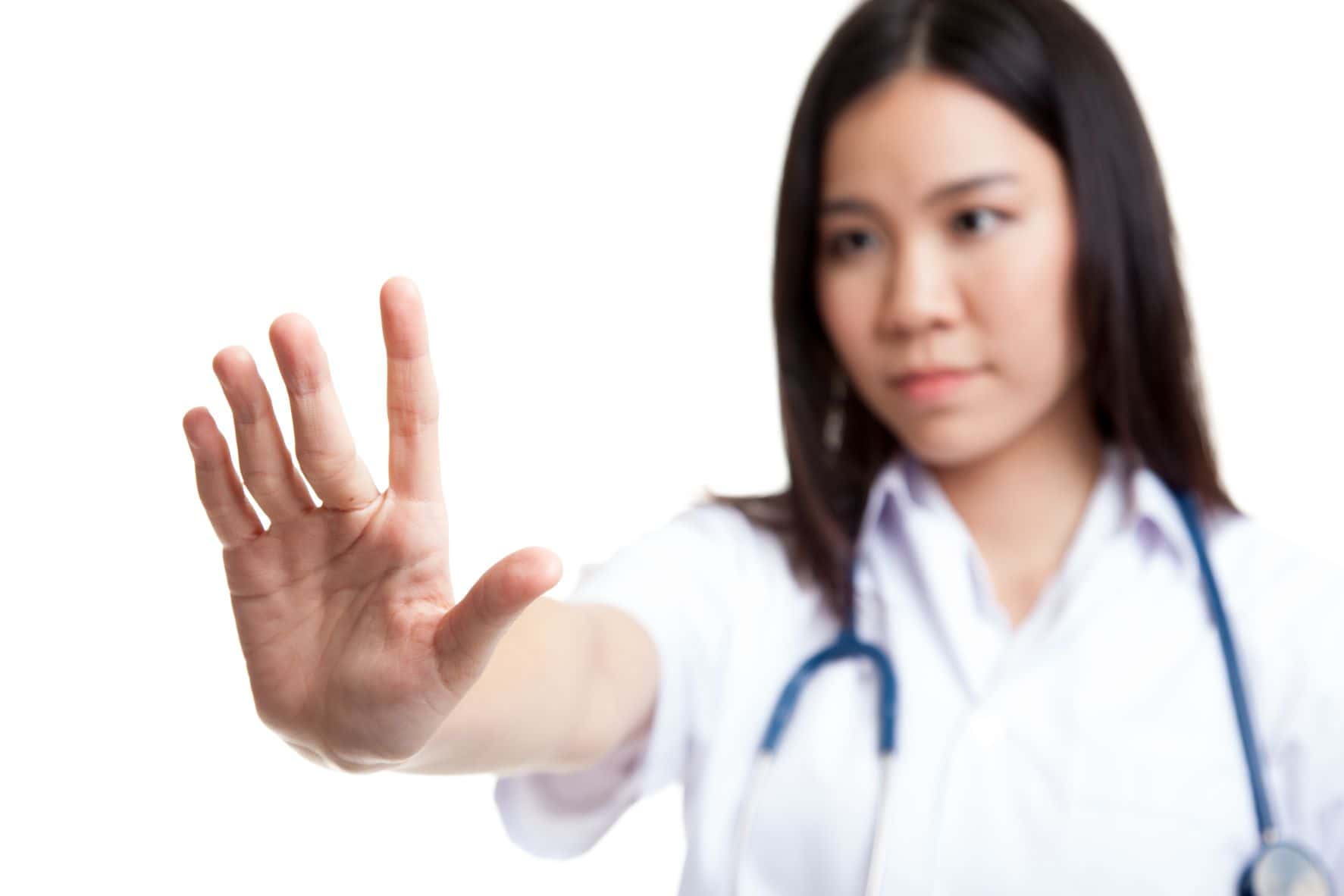 Real Time Location System technology to the rescue
Don't Be Shy
Drop us a line anytime, and one of our customer service reps will respond to you as soon as possible