Your one source for all mission critical technology systems needs.

The perfect platform for small to medium sized businesses that want to grow their organization and be competitive in the marketplace.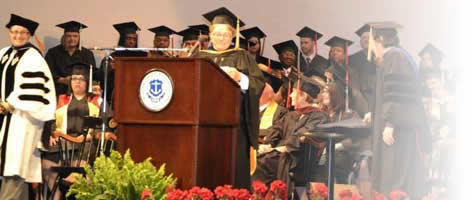 Ian Lester
University of Rhode Island
"The SIGNET team has been a real pleasure to work with. They have been highly responsive to our needs and focused on making sure that our complex installation has exceeded our expectations."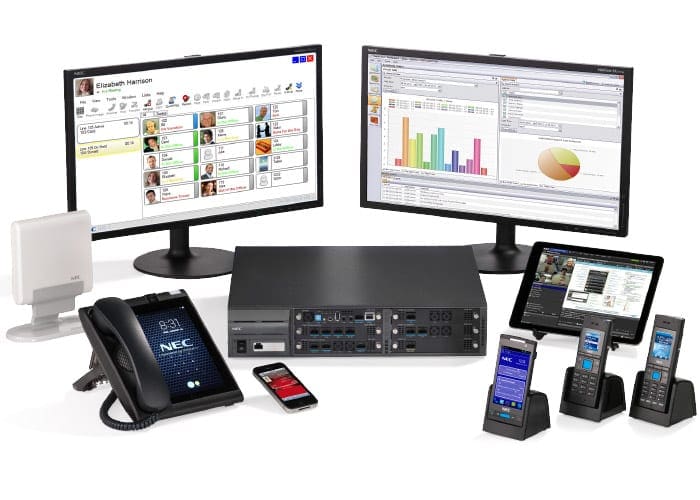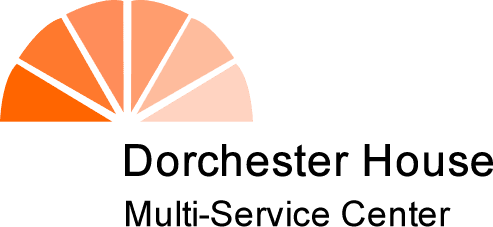 "SIGNET continues to demonstrate their value as they recently installed security systems in our recently renovated facility. Words cannot describe the appreciation we have for the safety work SIGNET has performed for us over the years. By partnering with one of the industry's leading safety firms for our security needs, we have received prompt and courteous service from a well trained staff. We look forward to continuing support from SIGNET."
Peter van Kalkeren
Director of Business Development

Learn how Responder can improve patient satisfaction, improve staff satisfaction, reduce noise, reduce falls and med requests.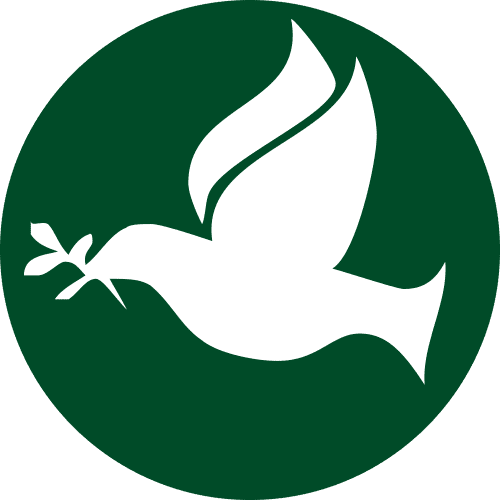 Community service is one of the four pillars that SIGNET's foundation was built on. For the last several years, SIGNET has been fortunate to partner with Interfaith Social Services to further cultivate its commitment to serving the local community.
Founded in 1974, SIGNET is the largest privately held systems integrator in New England. We support our customers' projects by providing complete integration solutions including design, build, installation, training, technical support and service.
Our offices are located in Massachusetts, Maine and Rhode Island. With over 140 employees, and a fully equipped fleet of over 60 service vehicles, we are New England's premier integrator of mission-critical technologies.
We have strategic partnerships with industry leading manufacturers and suppliers, allowing us the flexibility to provide solutions that are innovative, flexible, scalable and state-of-the-art.
Government Buyers
SIGNET Electronic Systems, Inc. has been awarded the highly competitive GSA Government Contract, 03FAC Facilities Maintenance and Management as a Smart Buildings Systems Integrator
Don't Be Shy
Drop us a line anytime, and one of our customer service reps will respond to you as soon as possible
Check out our new Business Phone Solutions website at