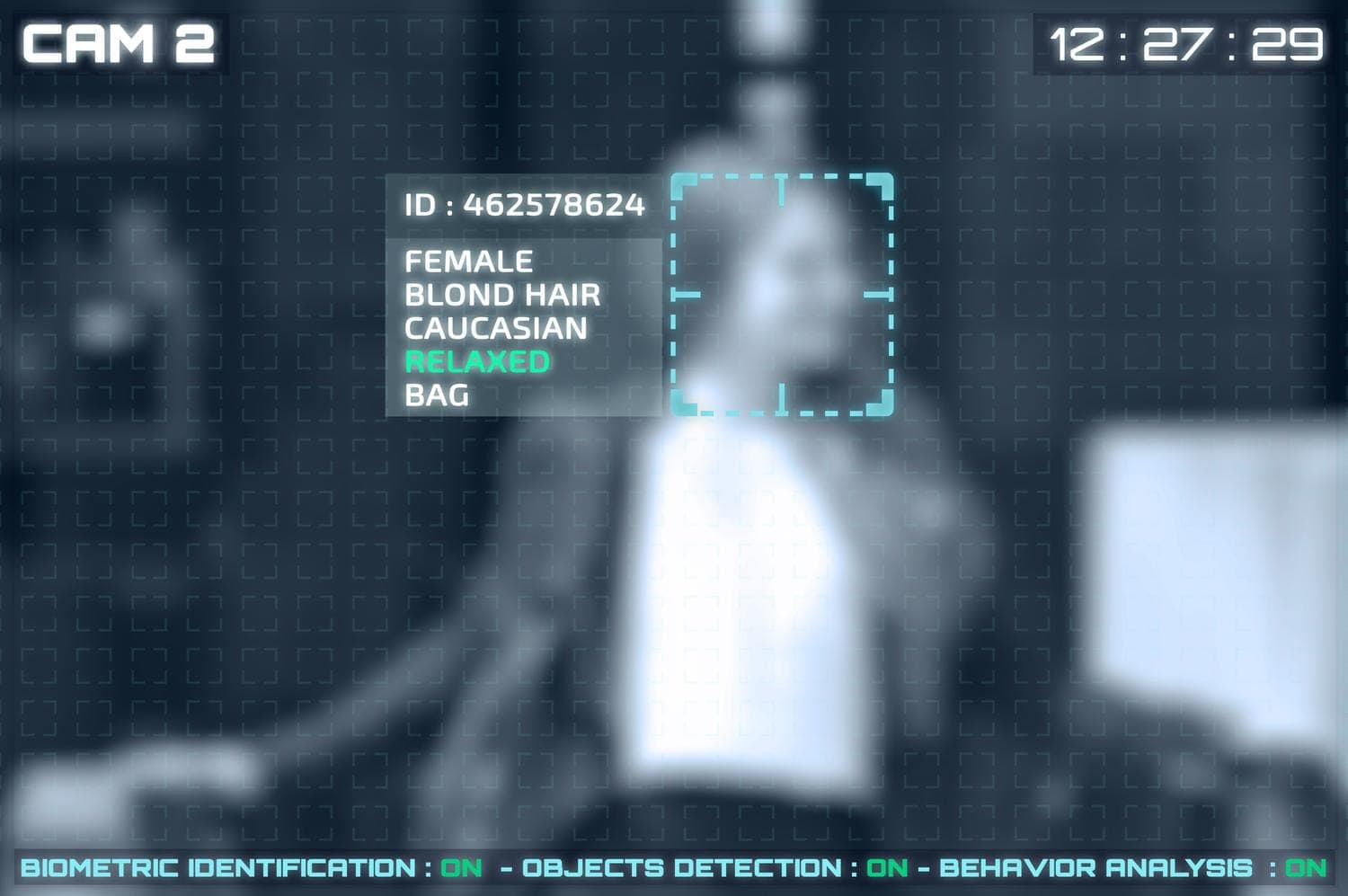 By Kevin Wilhelm, Solutions Architect, SIGNET
A security camera system is an obvious essential for any business that operates out of a brick-and-mortar location. At one point, security cameras were just that: simple standalone cameras that captured video of the area in front of them. For years, this technology remained fairly unchanged in spite of the rapid technological advances occurring in other industries. But with the advent of cloud-based technology, today's security cameras offer more benefits and features than ever.
The best cameras on the market offer a host of advanced features like automatic email and text notifications and motion-sensing capability, with more diverse video recording and storage options. Commercial clients prioritize cameras that offer plenty of options as well as "the most bang for the buck" without forcing the purchase of proprietary or closed systems. They need cameras effectively placed without complicated network requirements or redundant servers and software.
IMPROVED IMAGE SENSORS AND LENSES
Today, cameras can not only see further away but also more clearly. They now use larger sensors and photography-grade lenses to cover massive scenes with incredible detail – even in challenging lighting environments. The physically larger sensors can offer resolutions beyond 4K but with light sensitivity needed to cover outdoor areas. The use of intelligent codecs allows these incredible resolutions to be supported easily with existing infrastructure. Intelligent codecs greatly cut the required bandwidth and storage requirements.
ADVANCED FORENSIC REVIEW
With traditional CCTV systems, reviewing footage can be time consuming. A rough lead or specific request would routinely lead to multiple hours of review by security personnel. However, today's advanced systems enable camera footage to be reviewed and searched in minutes.
There are two leading technologies that are being used to streamline this process. One technology offers the ability to use basic visual descriptions to search video and identify individuals of interest. The second technology uses facial recognition (biometrics) to find on-site activity by a person of interest.
With a basic description, e.g., red shirt and jeans, the video management system (VMS) platform can quickly search recorded video and identify instances of people in red shirts and jeans. By identifying which results were most accurate as an additional refinement, this eventually narrows down the results to just the person of interest.
Facial recognition is a powerful biometric that identifies exact individuals within surveillance footage. This is done either by finding the person of interest in recorded video and searching based upon that or by importing a still shot of a face of interest and then searching to match that face.
Both technologies are fast and easy to use, saving security staff immense time and increasing accuracy results of reviewed video.
CLOUD-BASED PLATFORM COLLABORATION
The Cloud is revolutionizing how we operate and host a variety of security and data systems. The benefit it brings to the surveillance arena is the ability to wrap up all security concerns into one easy-to-use system, combining multiple systems into one collaborative investigation environment can improve results and reduce complexity.
With a single controlled cloud-hosted environment, multiple department leaders can collaborate to handle sensitive and timely incidents. Each department can upload relevant information to build a case across a variety of systems.
AIRBORNE DRONE-BASED SURVEILLANCE
Even the best and most advanced cameras have visual limitations. By leveraging airborne drone systems security platforms can extend to greater distances and provide real-time streaming with high-quality video.
By integrating these airborne solutions into the VMS platform, a drone can be automatically launched based upon a suspected breach and directed towards it for further investigation. This high-speed response can provide security personnel with much more accurate information than would be capable otherwise. For security personnel covering large physical areas, this extends their reach and adds valuable response time.
Even the most advanced security cameras are worthless if the server or network they are connected to is down. Monitoring their status can become a full-time job in itself, which is why many security experts are outsourcing this responsibility to remote monitoring experts.
Partnering with trusted security solution providers who offer a wide spectrum of solutions to meet your specific needs is key to the overall success of any security platform. Clients have relied on SIGNET's integrated security expertise since 1974.
SIGNET security engineering expert and Solutions Architect Kevin Wilhelm can be reached at [email protected]