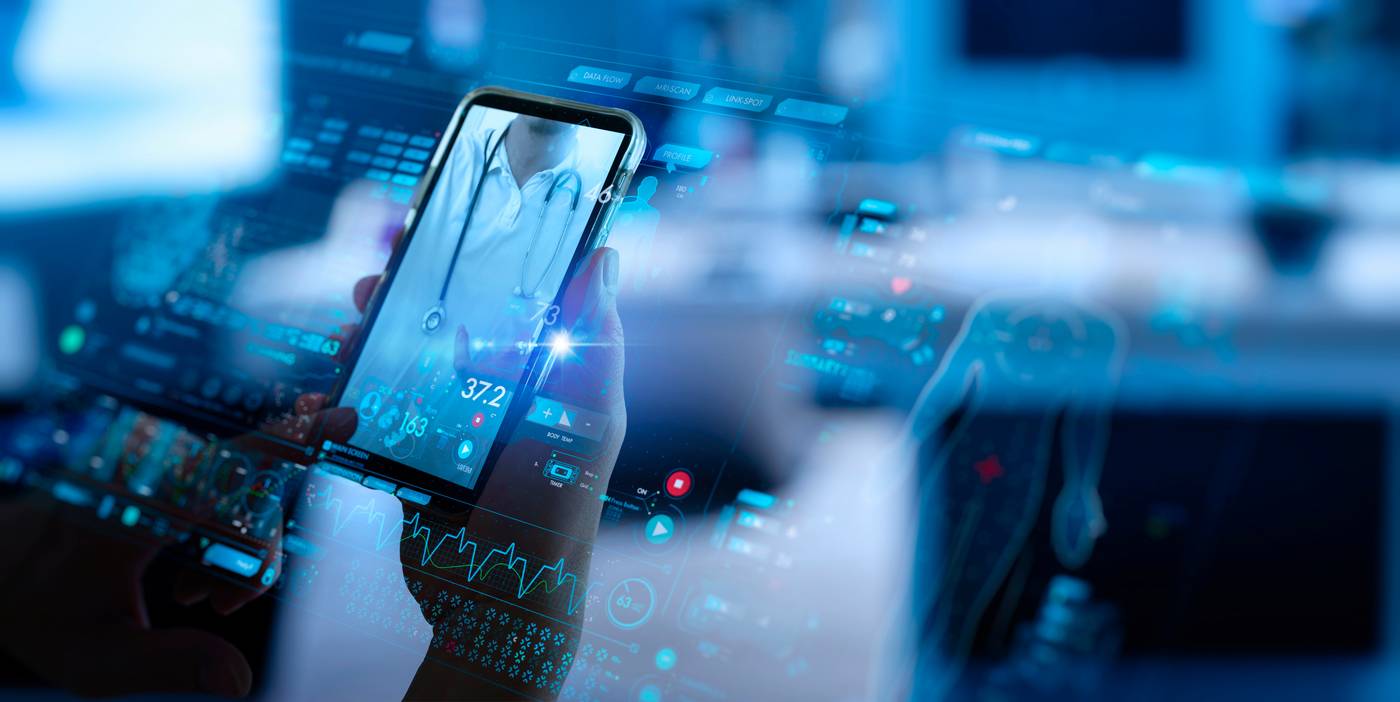 Healthcare technology refers to any IT tools or software designed to boost hospital and administrative productivity, give new insights into medicines and treatments, or improve the overall quality of care provided. As healthcare organizations embark upon technology evaluation processes, there are key questions to consider:
Is a clinical expert at the table for every discussion about technology clinicians will use? Have you incorporated the nurse perspective? Nurses are experts on the care environment and need to be part of defining technology requirements. Include nurses in the process of making decisions from the bottom up to help ensure their buy-in and adoption.
Have you begun with the end in mind? Always lead with the patient. Make sure the technology enables the nurse to interact with the patient and focuses on the patient as the center to streamline the nurse's workflow. Your end result will be a better patient outcome and happier staff.
Are the solutions you're considering and the technology strategy you're building user friendly? Make sure you're setting up a sustainable workflow that makes it easier for nurses to get their job done.
Does the solution solve more than one problem? Make sure it doesn't solve one problem while creating three more.
Is the solution sustainable? Make sure it will be able to grow and integrate throughout your organization over time. Do you have expansion or facility construction in mind? Can the solution scale to support all locations within the extended system? If you change clinical practice guidelines, will you be able to customize the solution to support the new protocols?
Today's healthcare workers are in a unique position in terms of their ability to influence technology decisions related to their departmental function. For nurse call technology system decisions, nurse management should work closely with the hospital's IT leaders as well as with the selected nurse call technology solutions provider.
Questions? Contact healthcare communications technology expert and SIGNET Senior Solutions Architect Bryan Small.
Source: Modern Healthcare, https://builtin.com/healthcare-technology