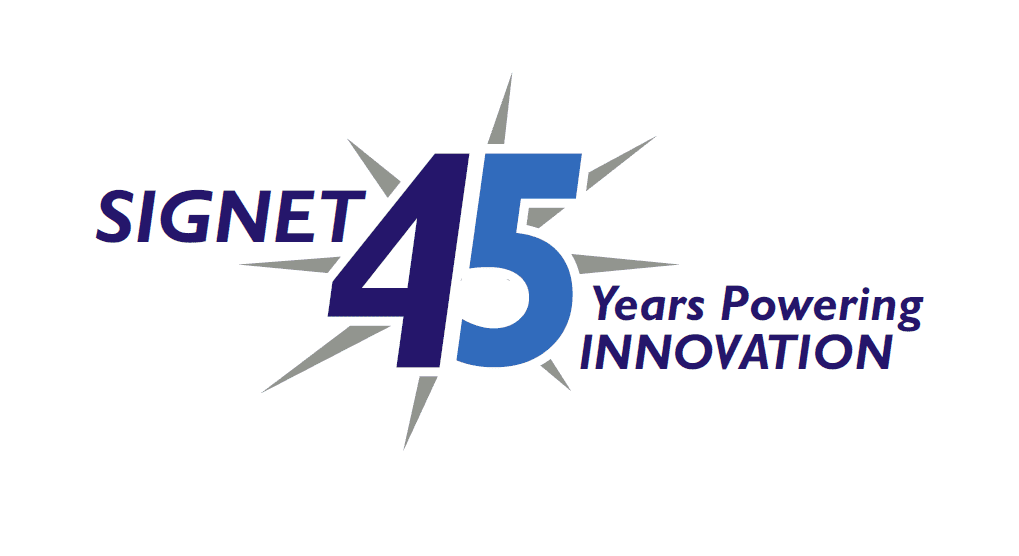 Brad Caron, Owner and President of SIGNET, reveals what it takes to nurture a business to success over the course of 45 years.
Founded in August of 1974 by Charles (Charlie) Caron as an installation services contractor with three staff members, SIGNET Electronic Systems, Inc. has grown to a 160-person system integration company focused on providing technical expertise in the areas of communications, security, A/V, healthcare communications, wireless connectivity and life safety.
But what was the motivation behind founding SIGNET all those years ago? In straight-forward terms, putting food on the table. When Charlie lost his job due to the closure of his place of employment (a communications company) during the summer of 1974, he looked at that as an opportunity to start his own company.
In the early SIGNET days, Charlie drove around in a small wagon with a toolbox going from service call to service call. "My father was foremost a service technician and service is the foundation of SIGNET. He would do whatever a client asked him to do – anything and everything to build up the business," said his son, Brad Caron, current SIGNET President.
When Brad started working at SIGNET in 1987, his father gave him the freedom to look for opportunities to further evolve the company's expertise beyond communications service to include security, life safety and local area networking.
Forty-five years later, the company's offerings have evolved even further to include A/V, healthcare communications, and wireless connectivity. Brad attributes SIGNET's continued success to its premier team and its ability to consistently embrace new technologies. "Our team members live and breathe technology; Oftentimes, their hobbies tend to be very similar to what they do for a living," said Brad.
It takes more than a love of technology, though, to not only survive, but thrive as a business for decades. Throughout SIGNET, the company's strong values are apparent in each team member, business practice and technology partner – reflecting a strong core culture. "Doing the right thing regardless of the cost or impact to SIGNET"; it's our foundation. We've chosen team members and technology partners who also reflect this business philosophy," said Brad. These guiding principles have helped fuel the company's success over the years.
With its commitment to community service, SIGNET's culture even extends beyond its four walls. A corporate partner of Quincy, Massachusetts-based Interfaith Social Services since 2014, SIGNET recently was named Interfaith's 2019 Community Partner of the Year. This award honors businesses or organizations that have demonstrated an outstanding commitment to volunteerism.
Looking toward the future, Brad expects continued growth as SIGNET focuses on opportunities with enterprise clients. "With our financial strength, strong culture and outstanding team, I believe that we have a comprehensive offering to present to our enterprise clients, I have no doubt that we are positioned for continued success," said Brad.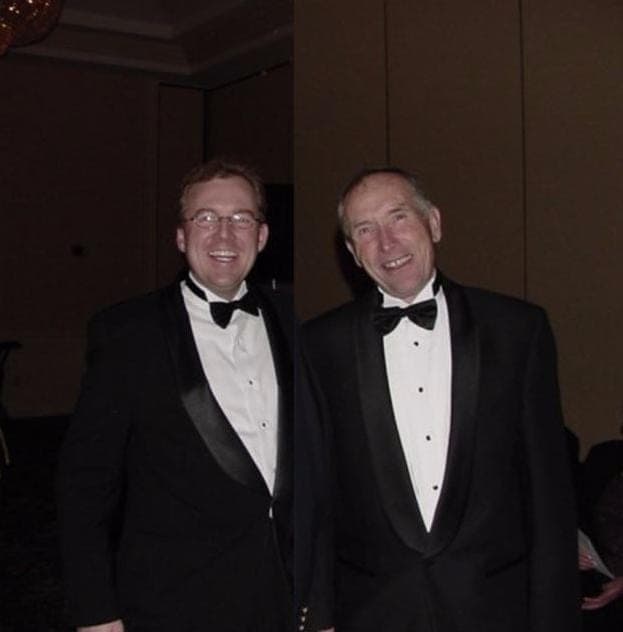 Current SIGNET President Brad Caron with his father SIGNET founder, Charlie Caron in a circa 1990 photo