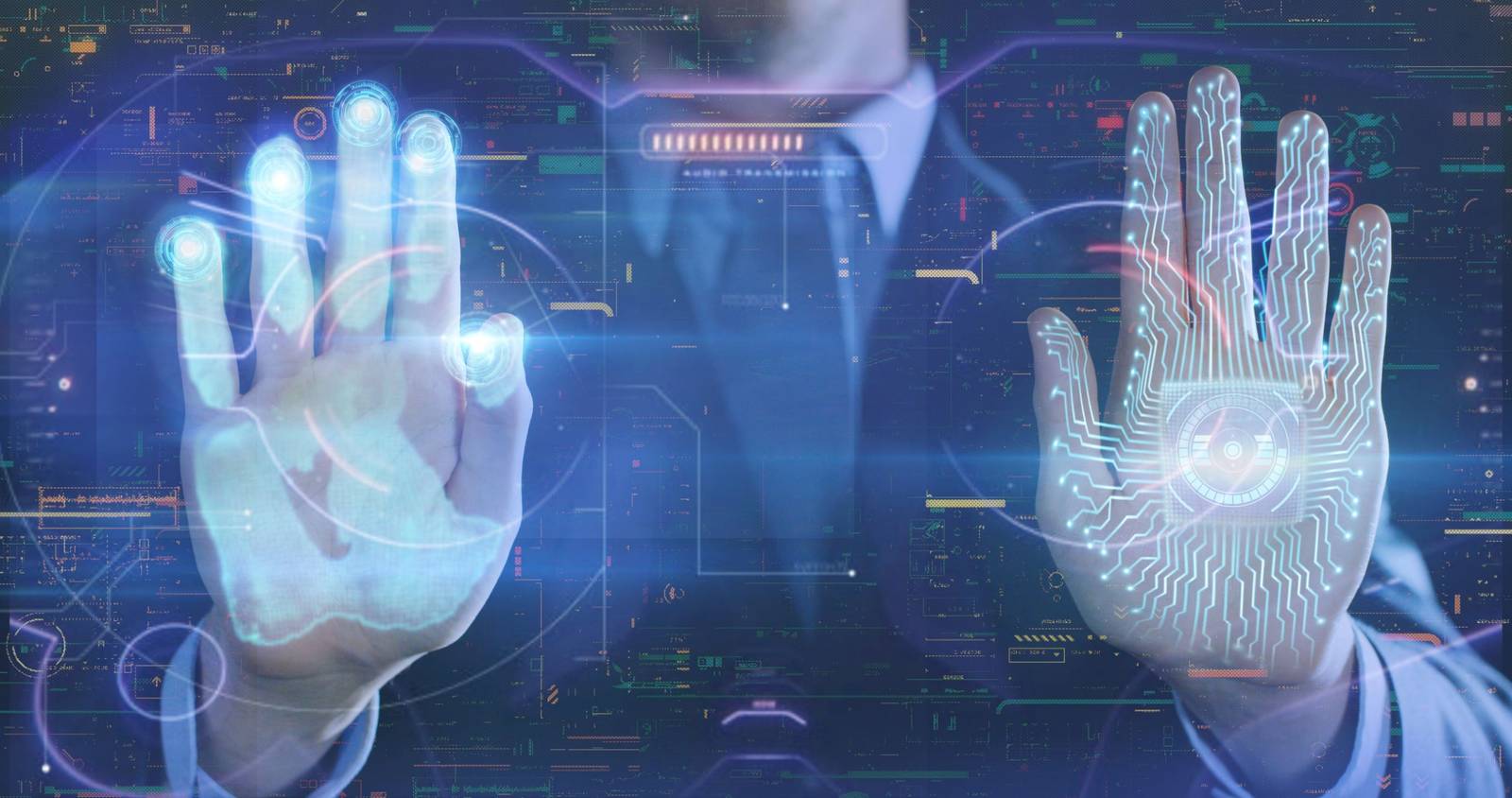 SGenetec Inc., provider of unified security, public safety, operations, and business intelligence solutions, shared its top five predictions for the physical security industry in 2021.
Innovative security solutions will help businesses thrive post pandemic
Organizations will need to remain creative about how they use, update, and redeploy their security systems across their facilities. This will allow them to start thinking more broadly about the role of physical security and what it can do beyond traditional applications to deliver more value. In many ways, the extraordinary difficulties brought on by the current pandemic have put an increased focus on the role and importance of the physical security industry.
Businesses will focus on privacy protection
In an effort to keep people safe during the COVID-19 pandemic, many organizations rushed to implement 'fever detection' devices and other new sensors without necessarily having the time to consider privacy implications. Public privacy concerns related to COVID-19 contact tracing and other social challenges will continue to grow. These sensitivities will require the physical security industry to address privacy head-on and find appropriate solutions.
Cybersecurity risks will continue to rise
While cybersecurity has been an issue for some time, it will, unfortunately, continue to be a vital concern in 2021. From schools and hospitals to private businesses and governments, there has been a rise in cyber-attacks over the last year. Much of this can be linked to the overnight shift to remote work, which left companies scrambling to keep business running while also trying to secure corporate assets. Security teams understand that built-in encryption, multi-factor authentication, and password management are the first lines of defense.
Greater focus on trust in the supply chain
Physical security technology has become an integral part of an organization's IT strategy and is, thankfully, now under the same level of scrutiny as other elements of an organization's technology stack. Some governments are already discouraging the use of certain products from security manufacturers, citing trust and security vulnerabilities. For a physical security solution provider to be considered a reputable, reliable partner to their customers, they are going to have to meet more stringent requirements as part of the procurement process.
Demand for hybrid cloud solutions will continue to grow
According to Forrester1, global public cloud infrastructure will grow 35% to a market value of $120 billion over the next year. As online usage and remote work spiked during the pandemic, a global shift towards digital transformation, already underway, greatly accelerated.
In the coming year, physical security leaders should let go of the either/or division between cloud and on-premises security systems and embrace a hybrid deployment model in their physical security infrastructure.
With a hybrid cloud approach, security directors will become more agile in making decisions about how they can enhance scalability, redundancy, and availability to suit their organization's evolving needs. They will also be able to quickly migrate to newer technologies, minimize hardware footprint, boost cybersecurity, and reduce costs. Cloud offerings need to become an essential option to quickly adapt to changes and ensure business continuity.
Questions? Contact SIGNET Vice President and security technology expert Greg Hussey. 
Sources: Predictions 2021: Cloud Computing Powers Pandemic Recovery
Security Top physical security trends predictions for 2021