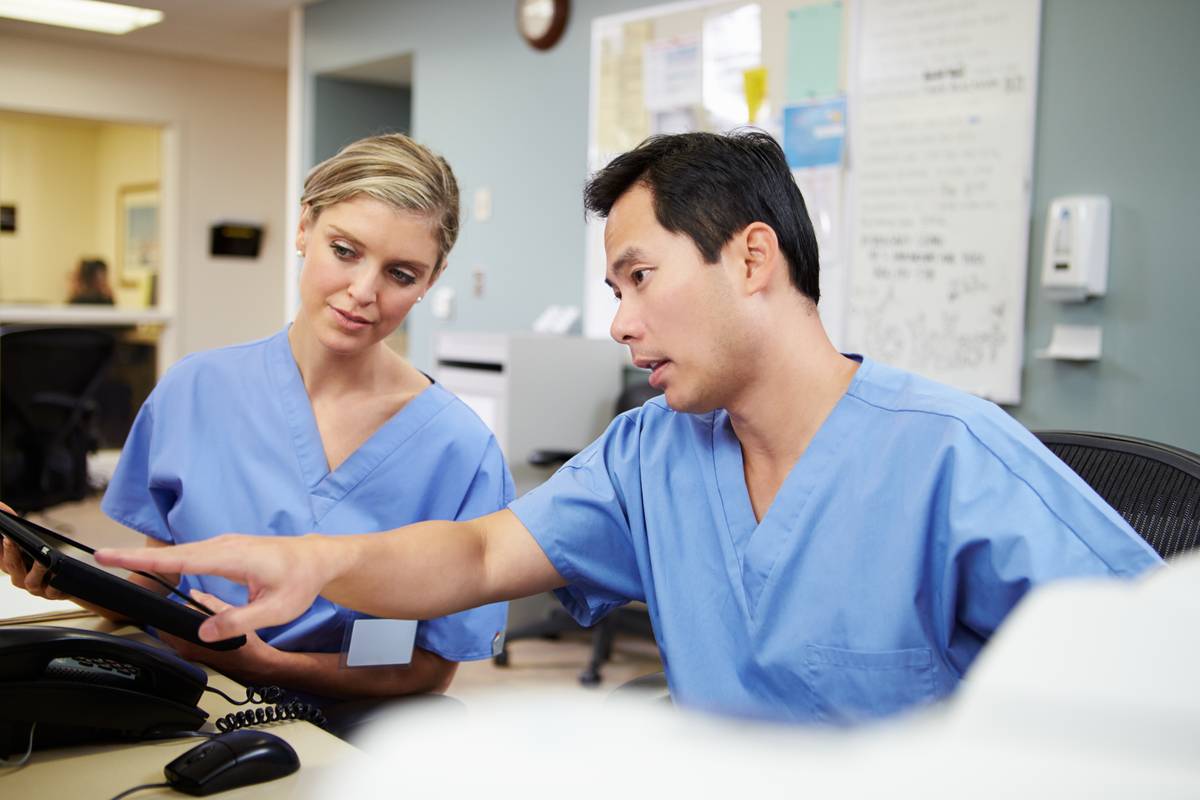 By Bryan Small, SIGNET Senior Solutions Architect and Healthcare Communications Technology expert
Your healthcare facility is preparing to renovate. As your hospital begins its renovation project, modernizing your nurse call technology should top the priority list. Today's nurse call systems increase efficiency, enhance patient safety and optimize clinical workflows.
You need actionable insights to help track your clinical team's performance, balance workflows and address service recovery. Outdated nurse call systems do not provide any of this actionable data.
With so much focus on patient satisfaction, you want to improve your ability to provide prompt, quality level of care responses. Today's nurse call systems aid in this effort. Advanced messaging functionality facilitates caregiver communication regarding their availability to respond to a patient need. Improved patient experience also leads to improved HCAHPS scores, and increased reimbursement for healthcare organizations.
You want to decrease the need for outside contractors to be on-site to perform service on old and outdated critical life safety systems as well as reduce yearly operational expenses.
You want the agility and adaptability of a software-based nurse call system to evolve throughout the years with your healthcare organization's needs. Modern nurse call systems are the centric piece of the patient 'room-of-tomorrow', with seamless integrations to other point of care technologies providing a unique patient experience.
You want help addressing alarm fatigue in your healthcare setting. Today's nurse call systems integrate with other healthcare technology and send alerts directly to the caregiver which helps with this effort.
For additional information about upgrading your nurse call system, contact Bryan Small.