Remote Monitoring Services
Fully staffed with subject matter experts who understand your technologies, SIGNET Remote Smart is our remote monitoring and managed services center located in Norwell, Massachusetts. Establishing best-in-class services and processes, Remote Smart continuously invests in industry-leading network management tools and automation to ensure quick and accurate resolution for detected anomalies. Remote monitoring enables us to see important details of your operations in real time, which helps prevent, rather than react to, issues long before they happen. Instead of minor issues building up to a business-disrupting problem, our proactive support ensures you won't lose time and money to technology nightmares.
With our monitoring of your most complex systems, we'll exceed your expectations and provide you the business results you need.
Offering:
Remote Response Services
Our Remote Response Services bundle is the perfect option for those seeking a reactive problem resolution approach. Remote Smart will provide remote support for your technology system components using a secure VPN tunnel, or a secure direct connection, which allows our engineers to gain access to your network and provide a high-level of diagnostic support. Having remote connectivity allows our support center to have the proper access to your network in the case of a network incident or outage. In most cases, incidents can be identified and resolved through remote diagnostics, reducing your overall downtime.
Incident Management
Specific Device Support
Remote troubleshooting for supporting technology infrastructure including:
Servers
Network devices
Real Time Location System (RTLS) tags
Point-to-point microwave links
Battery backup (e.g., for RTLS and UPS)
Proactive Monitoring Services 
If you're looking for a more holistic approach, our managed services bundle offers complete insight into your systems. This proactive approach provides you peace of mind knowing that Remote Smart is notified of potential incidents before problems arise. We work to continuously improve the health of your systems over time.
Monitoring
Reporting
Specific Device Support
Incident Management
Remote monitoring for supporting technology infrastructure including:
Network devices
Servers
RTLS tags
Point-to-point microwave links
Battery health (e.g., for RTLS and UPS)
Remote Smart provides the most secure and compliant remote support to our clients via our stringent remote access protocol.
Our Remote Smart engineers hold multiple technology certifications including:
CCNA
CCNP
JNCIA
CEA
ITILv4
OSHA-10
state-specific data/telecommunications licenses
software-specific certifications (e.g., Genetec)
 Remote Response and Proactive Monitoring for Strategic Technology Partner technology
Our Remote Smart team resources their technology manufacturer-specific expertise to provide Remote Response and Proactive Monitoring services for CenTrak Real Time Location Systems (RTLS) and Genetec Security Technology Solution.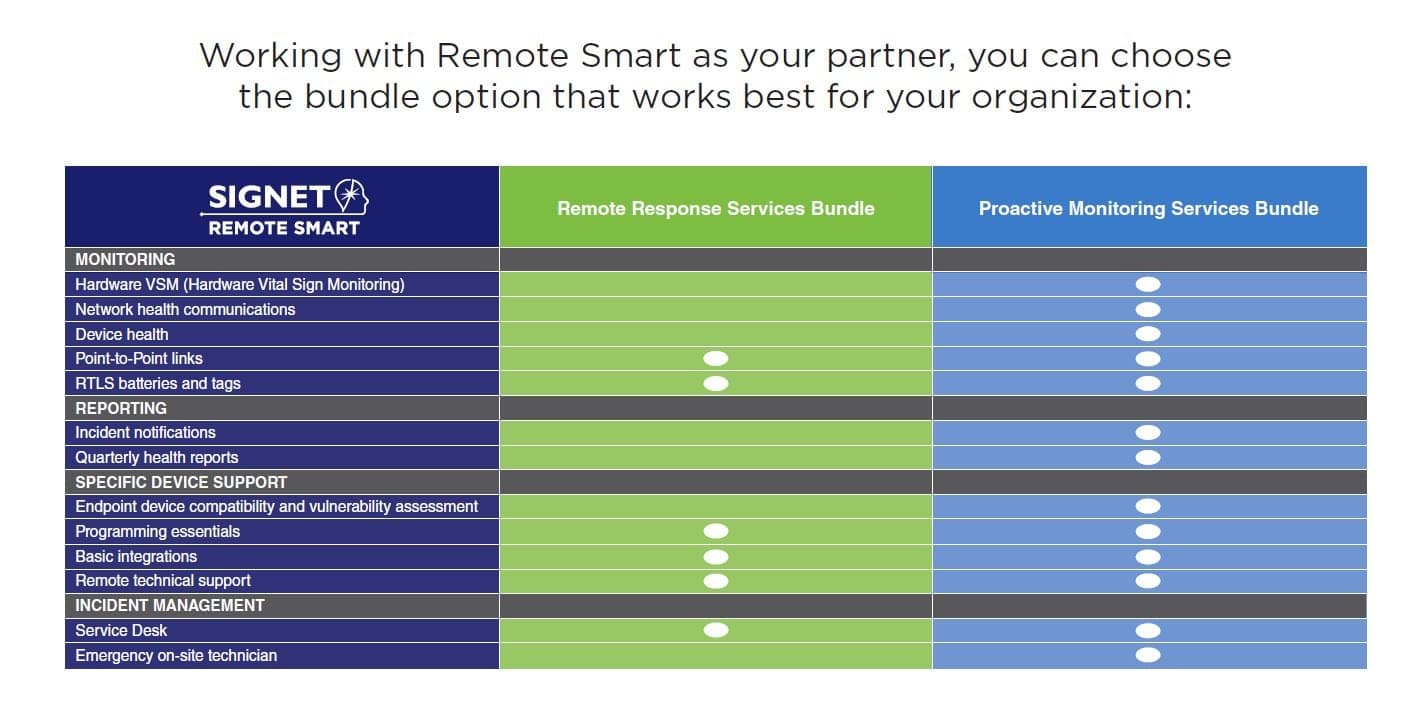 Remote Monitoring approaches by expertise:
Our Healthcare Communications service approaches feature remote technology solutions delivered by our top-tier technology experts.
Our customized Integrated Security service solutions include remote monitoring approaches designed to maximize your assets' uptime and proactively identify and resolve issues.
Mission Critical Technologies require fail-safe remote monitoring solutions.
When the situation does require on-site troubleshooting, know that our highly trained staff can service all types of security, nurse call, communication, and master clock regardless of the size, complexity, or system manufacturer. We understand the importance of having a trusted partner. Every SIGNET employee holds a current security clearance certificate from the Department of Public Safety and many are HIPPA and Reptrax/Vendormate certified. Our technicians arrive at your site in a clearly identified vehicle, uniformed, badged, OSHA certified, and CORI cleared.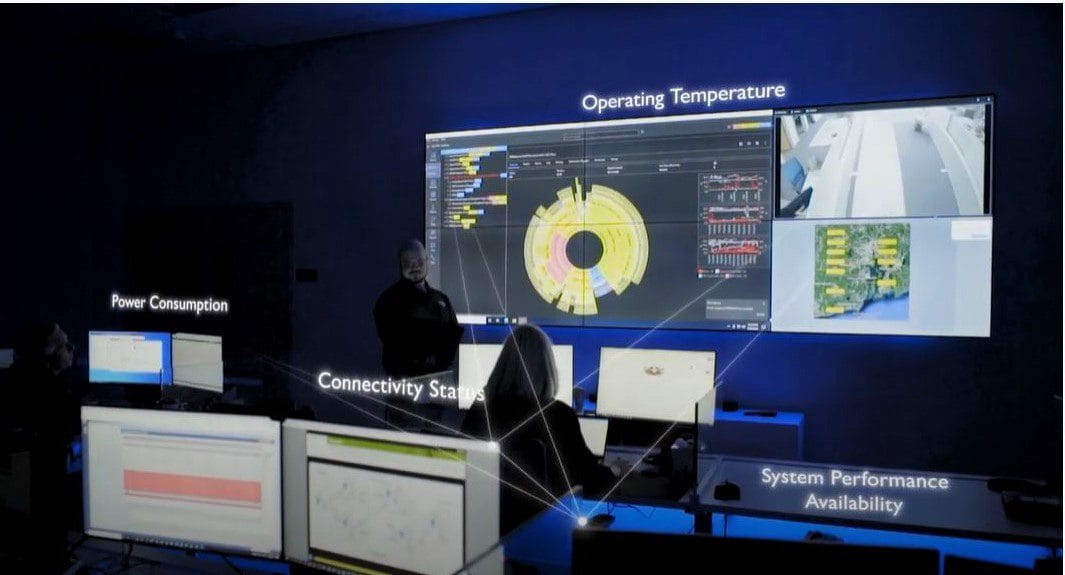 Looking to offload the burden of technology management? Watch how SIGNET Remote Smart gets it done.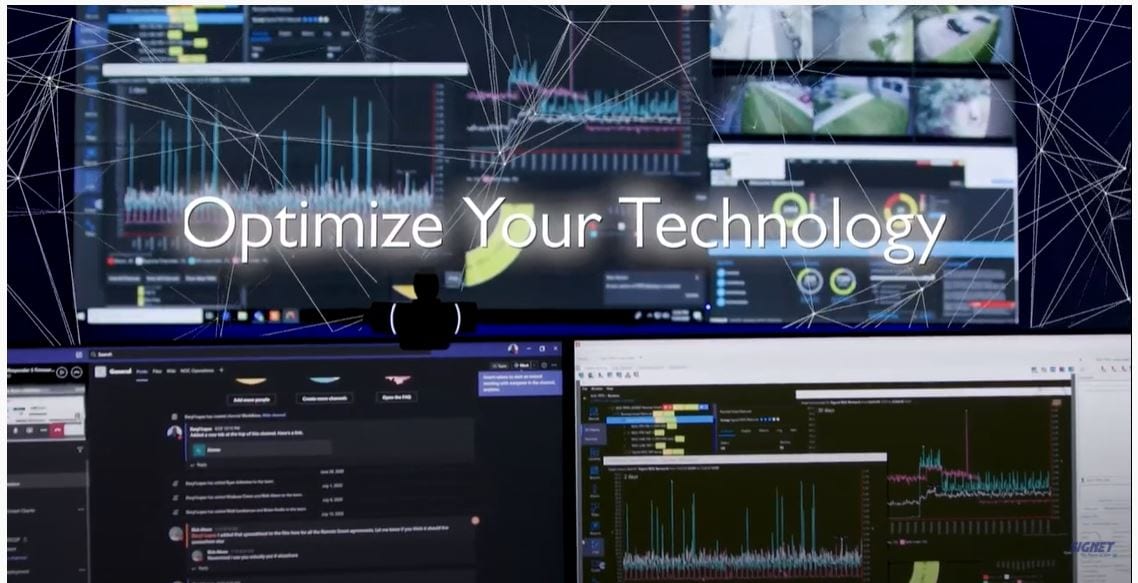 Ensuring uptime for a Boston-area facility's security cameras and access control system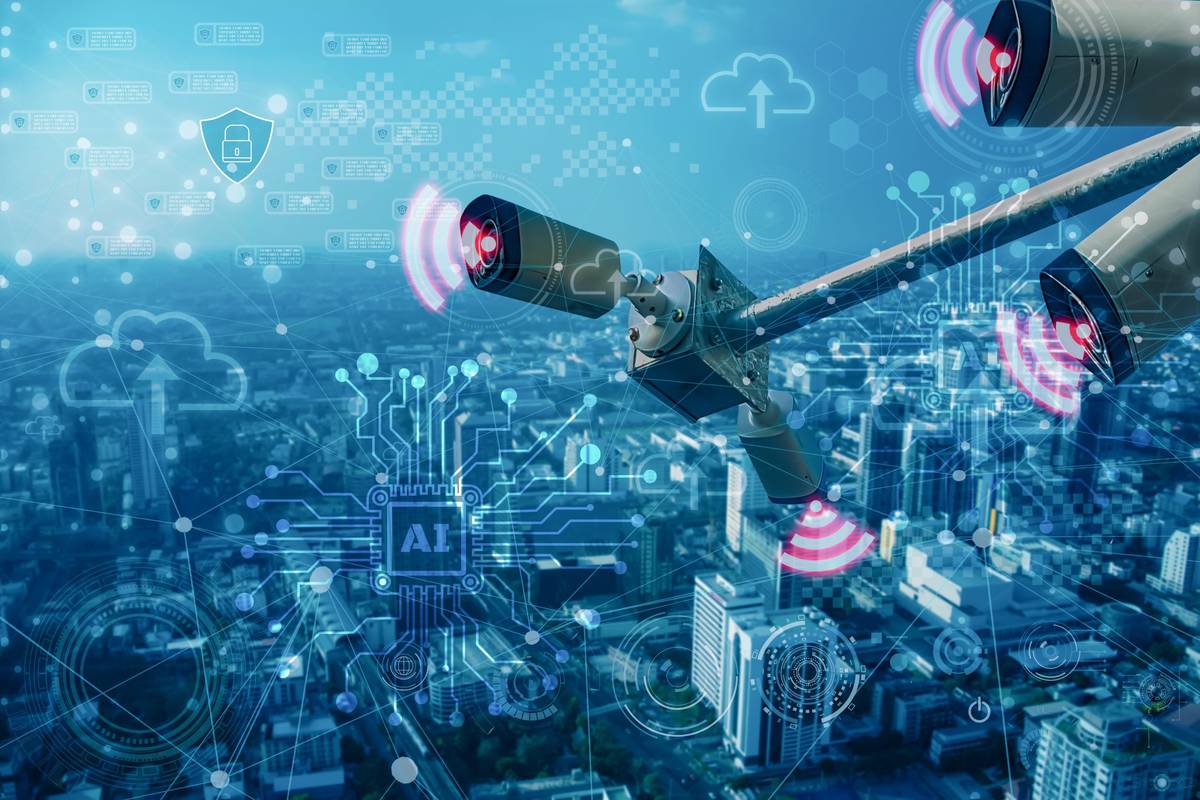 Wireless Point-to-Point Technology Unifies Security Cameras Across the City

SIGNET Receives NSCA's Stepping UP Award for launch of Remote Smart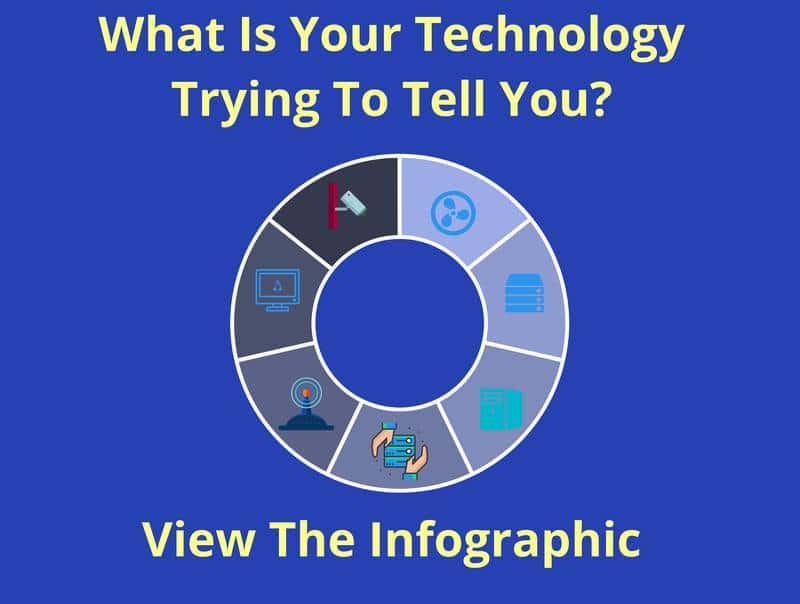 See how our video wall is a crucial component of remote monitoring.
So what exactly is Hardware Vital Sign Monitoring? Director of Technology Ryan Johnston explains in this short video.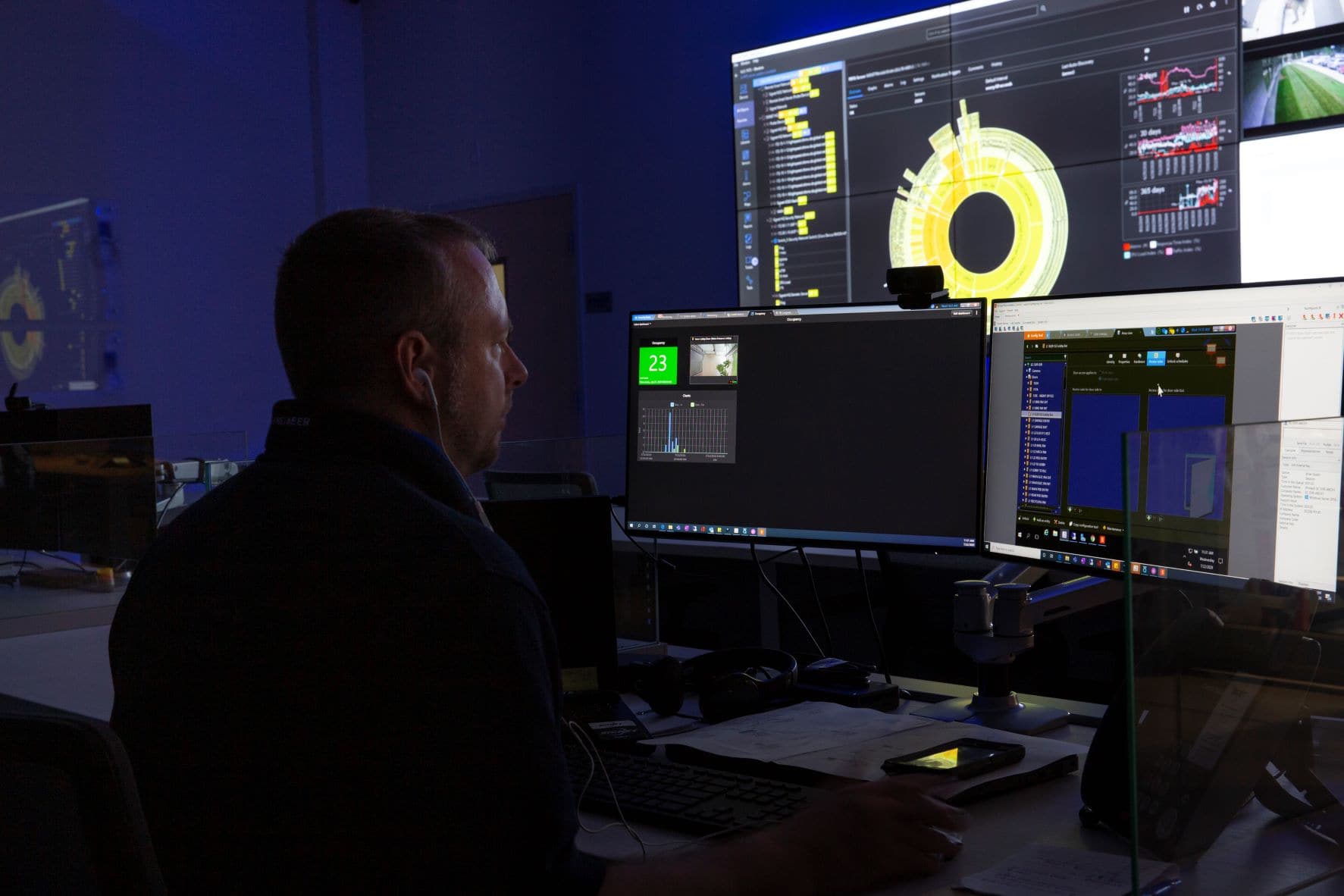 Remote Monitoring of Security Systems Keeps Marijuana Dispensaries in Compliance
Don't Be Shy
Drop us a line anytime, and one of our customer service reps will respond to you as soon as possible