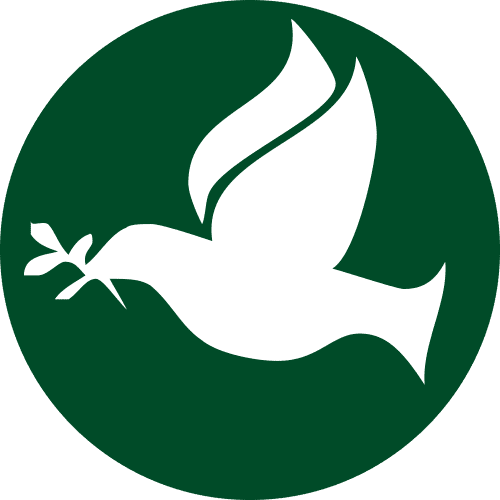 Community service is one of the four pillars that SIGNET's foundation was built on. For the last several years, SIGNET has been fortunate to partner with Interfaith Social Services to further cultivate its commitment to serving the local community.
Interfaith serves South Shore families & individuals in need and their continued success relies heavily on dedicated volunteers, donors and community partners. It is because of this group effort that Interfaith is able to deliver various client-centered programs that focus on hunger, mental health and emergency assistance. In addition to its food pantry serving thousands of local residents every year (one of the largest food pantries in the Greater Boston area), Interfaith also provides several other programs such as mental health counseling, homelessness prevention, community gardening and much more.
Interfaith' s mission & approach resonate with SIGNET's own and this harmonious synergy is one of the many driving forces behind why we dedicate our time and resources to this particular organization. We are always happy for the opportunity to send a team of volunteers to their food pantry every month, we take pride in supporting all of the meaningful causes promoted at their 5k/Walk every year and we are especially thankful for the chance to help sponsor their annual gala which is, by far, one of the most inspiring and truly rewarding events throughout the entire year.
Interfaith was recently given a four-star rating by Charity Navigator, the largest charity evaluator in America. This is the third year in a row that Interfaith has earned this prestigious award. We would like to take this opportunity to congratulate Interfaith for this achievement and for all that they do for this community. SIGNET is honored to work with this organization and looks forward to continuing a fulfilling relationship with Interfaith.