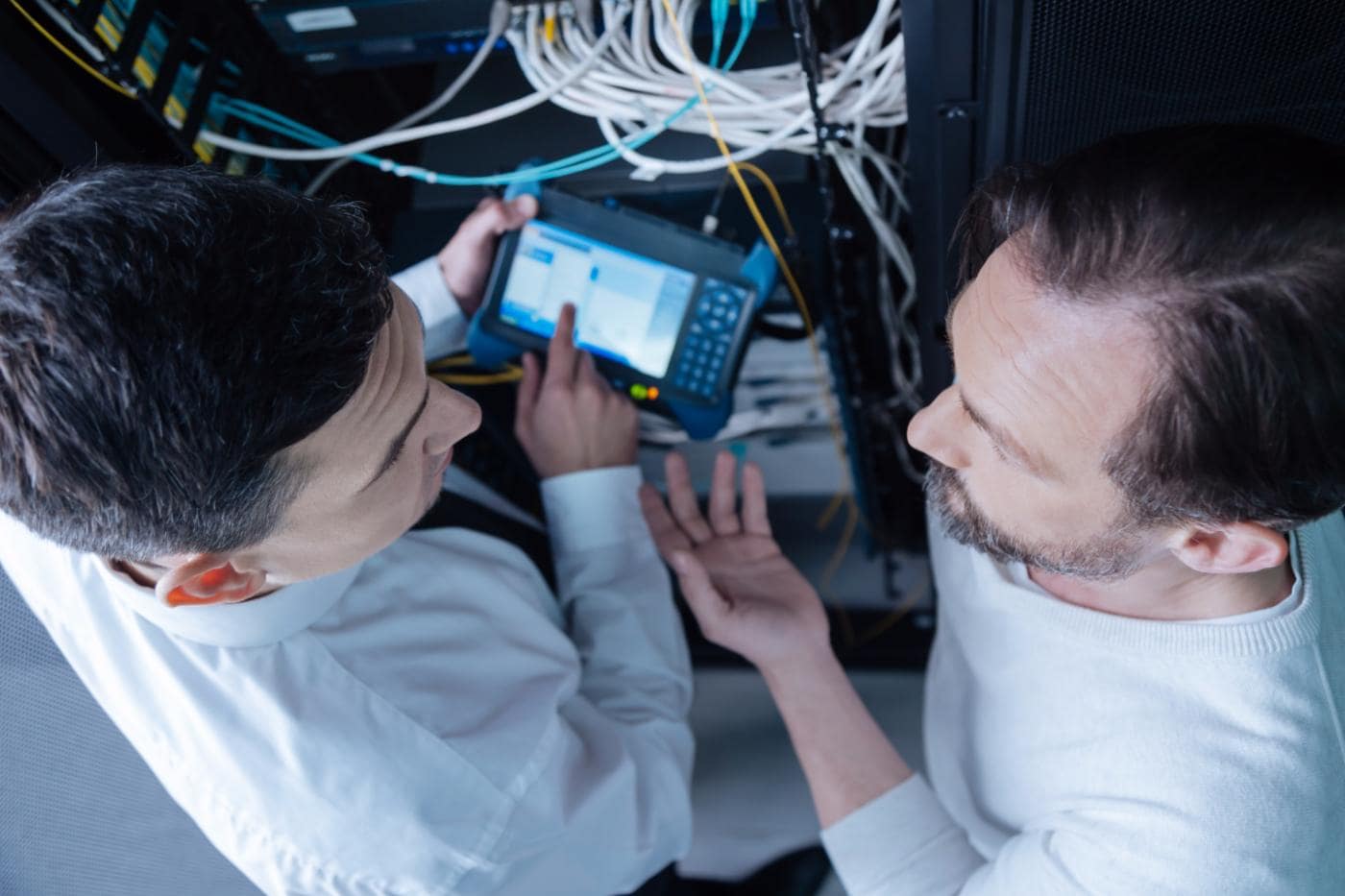 Norwell, Massachusetts (April 1, 2019) –
SIGNET Electronic Systems, Inc.
(SIGNET) announced today that is has acquired
Sideband Systems
, a 27-year old technology systems integrator specializing in high performance
wireless systems
for high capacity, licensed and unlicensed microwave systems, in-building wireless LAN engineering studies, and dependable in-building wireless communications support.
Sideband Systems technical staff possess decades of experience designing advanced systems including Cisco routers and switches, channel banks and cross connect systems, T1 loop systems and high-end microwave radio systems. The Sideband Systems office will remain in Peabody –and all existing Sideband Systems technical support aspects will be operated from this north shore office.
President and owner of SIGNET, Brad Caron, is excited to onboard Sideband Systems technologies and people: "I'm pleased to have new resources and capabilities to continue driving value for our clients. I look forward to expanding our technology footprint and welcoming Sideband Systems staff to our team of talented individuals."
About SIGNET
SIGNET serves commercial office and residential high-rise, government, healthcare, K-12 and university, retail and transportation clients. With 150 staff members and 68 service vehicles, SIGNET is the largest privately held systems integrator in New England. They provide complete integration solutions including design, build, installation, training, technical support and service for mission critical technology systems. Their technology systems expertise is focused on life safety, communications, security, healthcare communications, audio visual and high-level integration program management. Throughout its nearly 45 years, SIGNET has earned a reputation as a premier integrator, providing technology solutions that are flexible, scalable and delivered on time and on budget. For more information, visit www.signetgroup.net.
Media Contact
For more information, contact Chantal Keleher at 781-291-9732, or via [email protected]