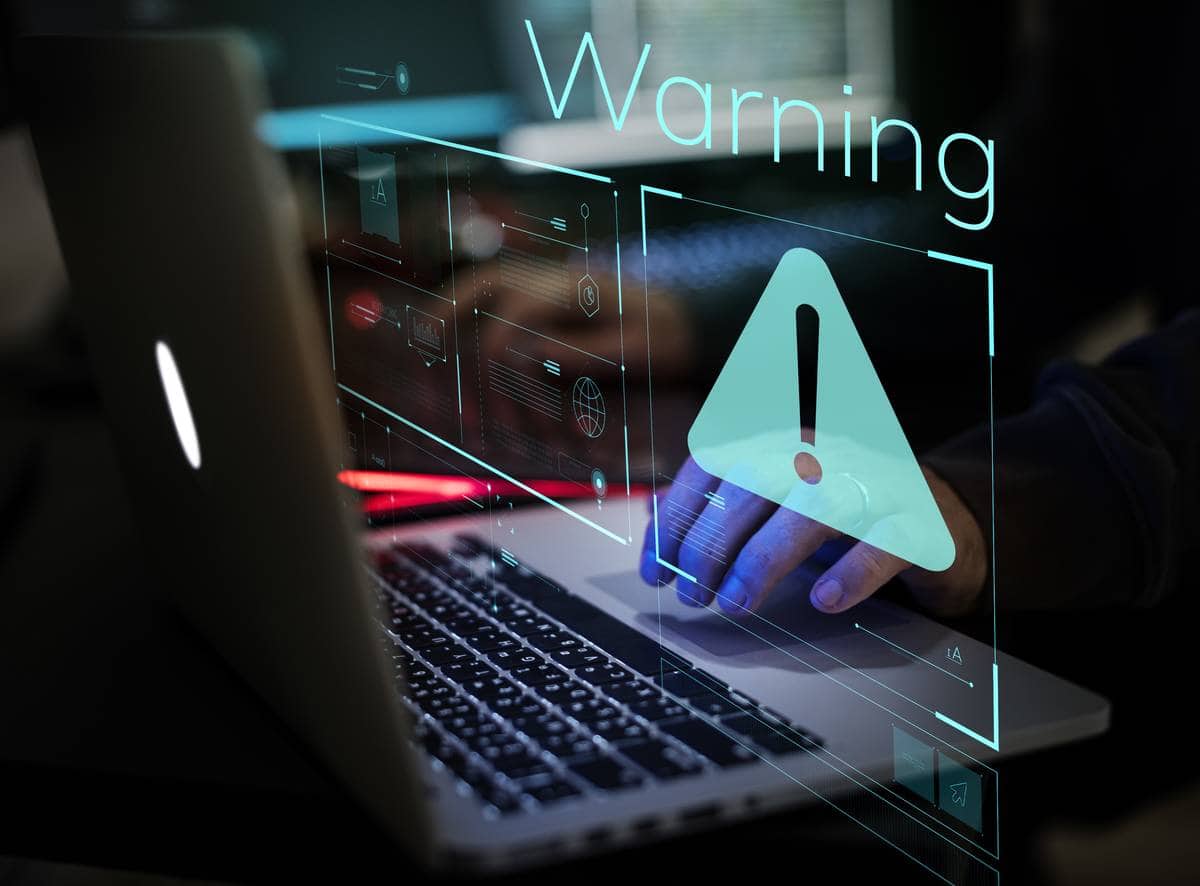 The basic principles of physical security systems have been around for decades, and have not changed that much: surveillance, intrusion detection, and alarms still form the basis of any security installation. What has changed, however, is the technology driving these basic principles, as digitization has altered the very bones of security systems. Along with this digitization, new challenges have arisen.
The digitized nature of modern security systems introduces new points of failure in addition to the traditional ones. Take digitally stored video data: if something goes wrong – such as a storage device crashing or the network not transmitting data – video footage can be lost.
But perhaps the biggest weak point for modern security systems is the underlying network. Bottlenecks, bandwidth issues, or routing problems that prevent data being sent or received properly are all issues that can compromise a security system.
The above risks pose a critical danger to any security system.
So how do you prevent these things from happening while still having time to focus on your day job?
Outsource your system monitoring.
This entails tapping into a team of technology experts whose sole purpose is to identify, isolate, and eliminate problems before they impact your security system's performance.
The remote monitoring team:
Establishes the metrics for a healthy running system. For example, how much bandwidth do specific devices use when operating normally? What does the traffic flow look like in different parts of the network at different times of day? What kind of CPU usage is normal for servers?
Based on the metrics from step one, sets up thresholds and alerts. When values go above or below the "normal" values, they will then know that your system has a potential problem.
In addition to the typical monitoring of system statuses, predictive maintenance can be performed. This process uses the measurements and data from sensors and calculates the ideal time for device maintenance, thereby minimizing downtimes.
Shifting the day-to-day tasks of managing your security systems helps you overcome the challenges of finding time and resources to focus on initiatives more strategically aligned to your business.
Highly experienced in building out network operations centers, SIGNET Chief Technology Officer Bill Savage is a remote monitoring technology expert. Contact Bill to learn how SIGNET Remote Smart services can optimize your critical technology systems and ensure its reliability.