Remote Access Protocol
Remote Smart is committed to providing only the most secure and compliant remote support to our clients. Key to this process is consistently utilizing entirely secure remote connectivity. Rest assured, our remote monitoring strategy prioritizes the integrity of your network assets. We regularly perform penetration testing by a third party in order to ensure total compliance with the latest security practices and protocols.
This begins with our own physical security and operating protocols. Remote Smart's remote monitoring center is a highly secure, fully surveilled, dedicated facility with restricted access via facial recognition, security badge and PIN-required access control system. Backed by an on-site generator and staffed by certified technology engineers, our center features a fully hardened isolated network with full redundancy on applications. We understand the importance of having a trusted partner. Every SIGNET employee holds a current security clearance certificate from the Department of Public Safety.
Remote Smart's secure remote connectivity process involves the following:
Remote Smart installs a lightweight agent that collects 'view only' health information of your critical technology system. That health information is securely encrypted and forwarded to our Remote Smart NOC.
Restricted access to only the hosts and privileges we need to support you. Methods for access are pre-determined through a collaborative effort between you and our SIGNET Remote Smart team. Typically, an industry-recognized SSL based access client is utilized.
Remote Smart activity is documented in quarterly reports provided to you. Also included in these reports are recommendations for increasing the reliability of your network.
Our Remote Smart engineers hold multiple technology certifications including:
CCNA
CCNP
JNCIA
CEA
ITILv4
OSHA-10
state-specific data/telecommunications licenses
software-specific certifications (e.g., Genetec)

These processes enable Remote Smart to have access to the connectivity required to securely monitor and address your issues.
Remote Smart engineers monitor key performance indicators such as system performance availability, connectivity status, power consumption, and operating temperatures – and compare these datapoints to the system's baseline operating values. When anomalies are detected, our engineers take needed steps to rectify the issue(s) and protect your mission critical technology.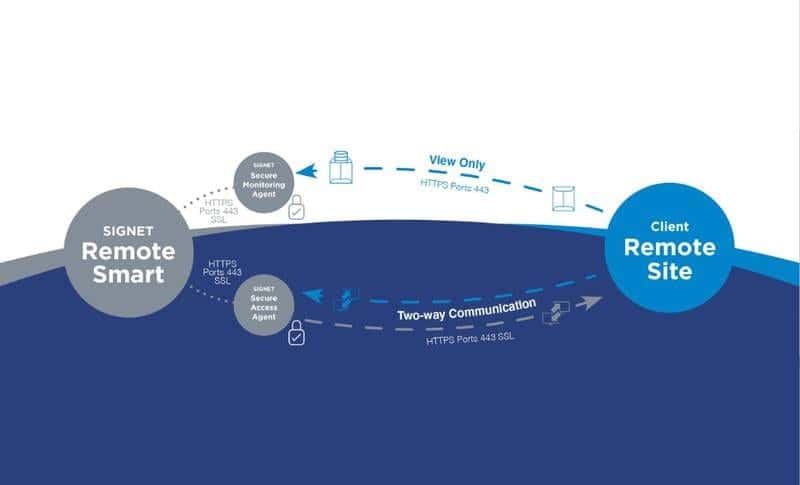 Remote Smart engineers
vigilantly monitor your critical system components.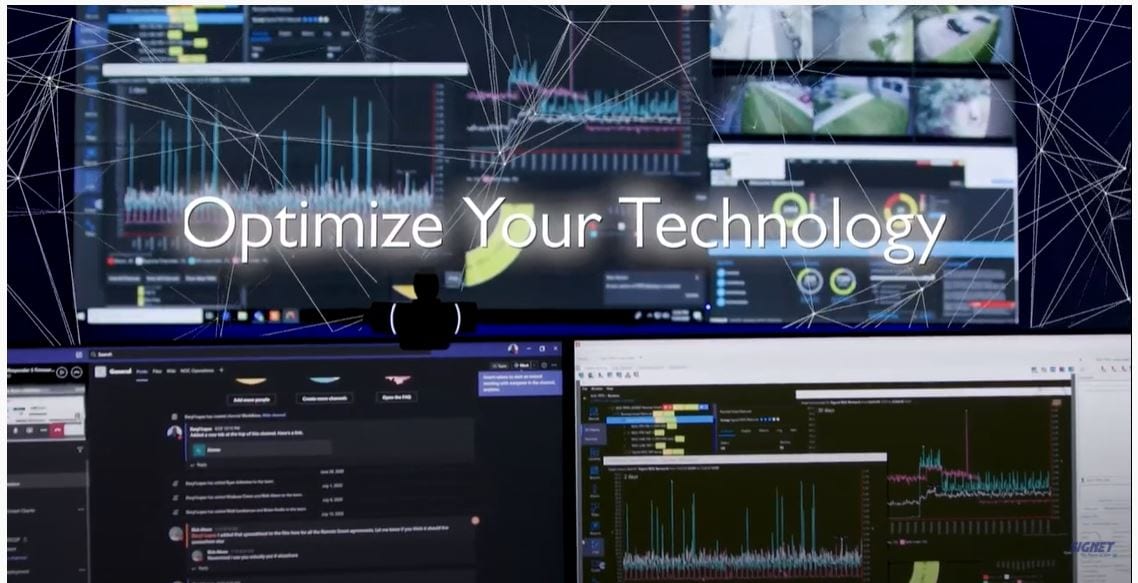 Ensuring uptime for a Boston-area facility's security cameras and access control system

SIGNET Receives NSCA's Stepping UP Award for launch of Remote Smart
How are we able to remotely detect problems with our clients' servers?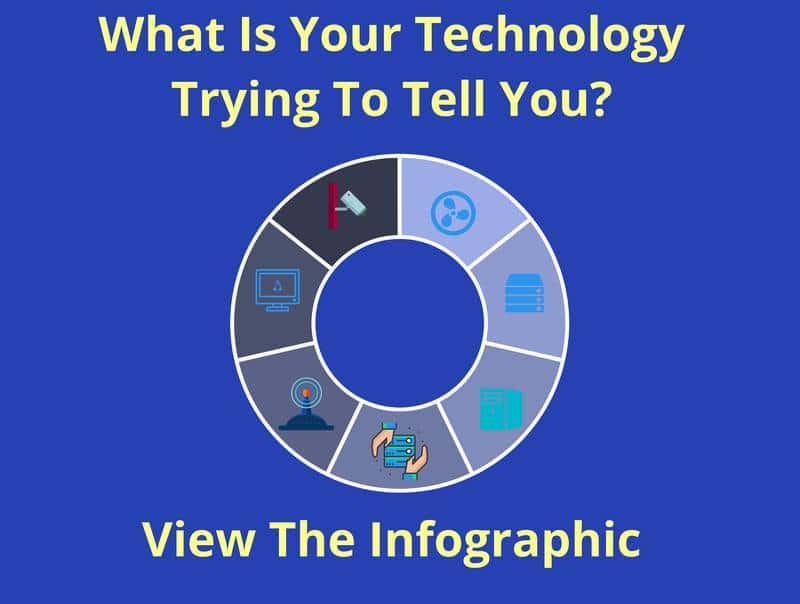 See how our video wall is a crucial component of remote monitoring.
So what exactly is Hardware Vital Sign Monitoring? Director of Technology Ryan Johnston explains in this short video.
Don't Be Shy
Drop us a line anytime, and one of our customer service reps will respond to you as soon as possible