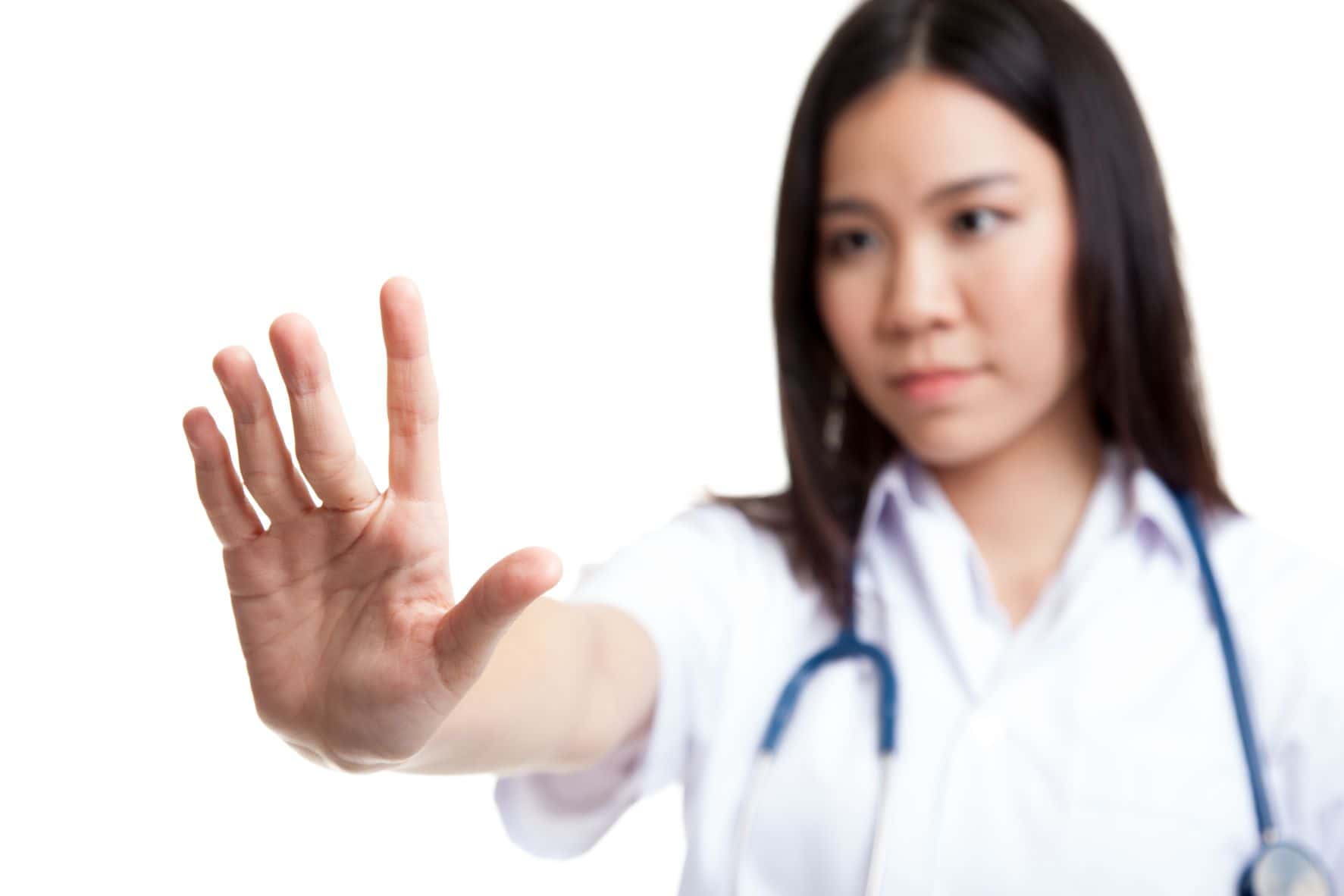 A recent National Nurses United survey conducted with 15,000 U.S. registered nurses found that 20% reported increased workplace violence due to decreased staff levels, different patient populations, and changing visitation restrictions set during the pandemic. Even before the COVID-19 pandemic, it was no secret that nurses and healthcare staff were at risk of experiencing violence on the job, which has only been exacerbated by the circumstances of the past year.
As the pandemic introduces an influx of violence on healthcare workers, especially for staff within hospital emergency departments, security directors and their teams must protect these frontline heroes by implementing solutions that can consistently increase staff and patient security and reduce incidents of violence.
As hospitals and other healthcare facilities continue recuperating from the fallout of COVID-19, real-time location systems (RTLS) can provide a cost-effective staff duress solution that prevents threats from escalating to dangerous events.
The technology behind RTLS enables staff members to discreetly send panic alerts from active-RFID location-enabled wearables. Responders can then view the healthcare worker's specific location and recruit the closest team member to immediately respond to the alert.
Even if responders are only a few feet away, physically signaling for help may further provoke a violent interaction and cause it to escalate. An RTLS staff duress alerting system utilizes IoT-enabled badges featuring wireless call functionality that empowers workers to quietly summon for help by simply pressing a button on their badge. With duress technology literally at their fingertips, medical personnel can request help anytime/anywhere in the facility and rest assured that assistance is on the way.
Healthcare systems have continuously found that RTLS-based security solutions can significantly decrease the severity of an incident. Through education on the technology's purpose and an understanding of how it can diffuse a dangerous situation, healthcare staff will find peace of mind and gain a safer environment using the technology.
Questions? Contact Senior Solutions Architect and healthcare communications technology expert Bryan Small.
Content source: Security