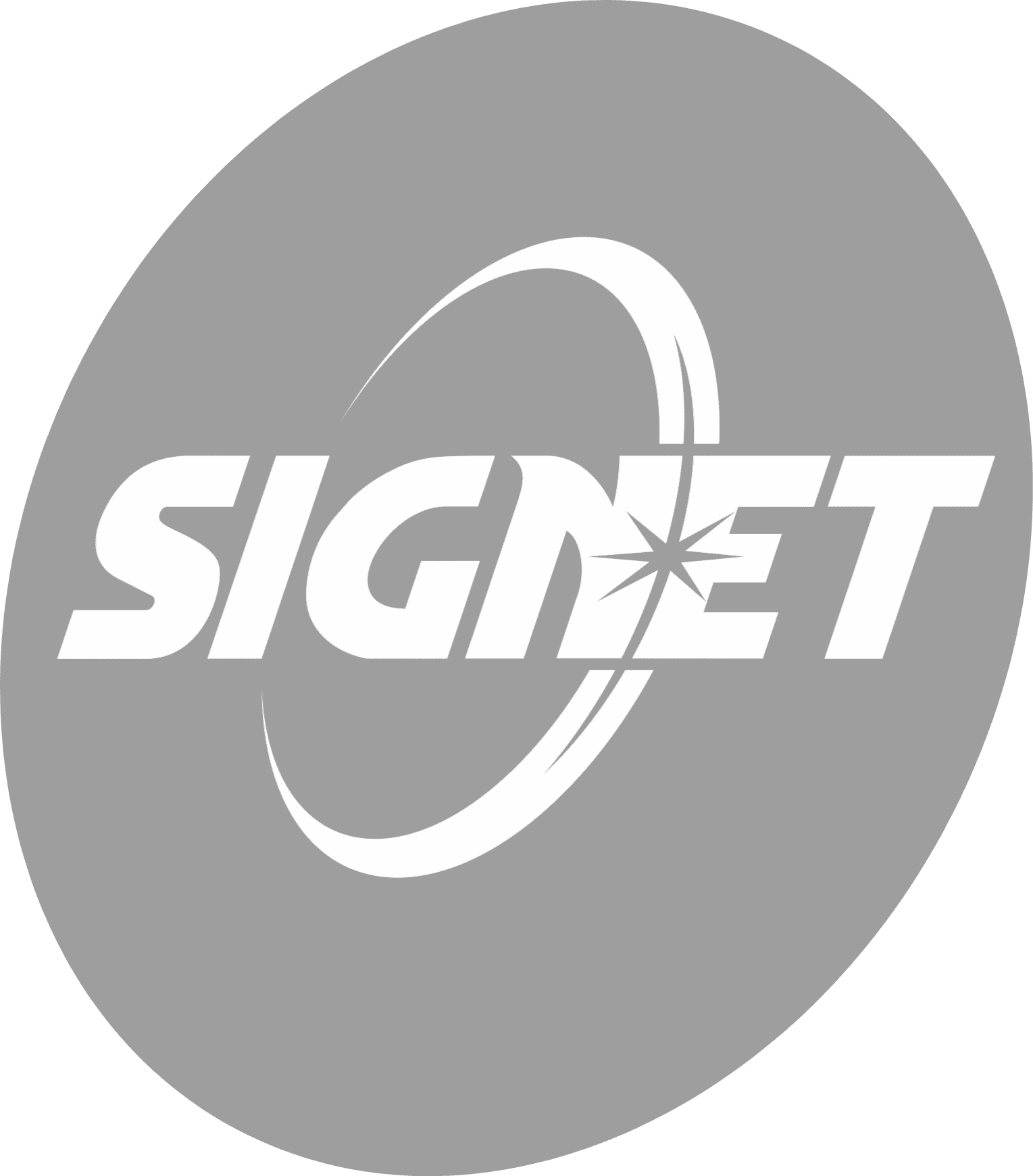 As healthcare technology experts, SIGNET understands a successful implementation hinges upon staff training, and ultimately system adoption. We focus on providing our clients the knowledge to best leverage their new healthcare communications technology through a comprehensive training and adoption program – SIGNET University Edge.
The program combines enterprise grade web-hosted training modules, customized training documentation, on-site go-live support, and a follow up usability assessment. Driven by our professionally trained Clinical Informatics team and through collaboration with our client's clinical leadership, SIGNET University Edge will ensure all clinical staff is trained and comfortable pre and post go-live using any new technology deployed.

Web based, on demand, curated e-learning modules accessible from any device and anywhere. For additional flexibility, e-learning modules can be hosted by SIGNET's or our Client's LMS. Customized learning materials serve as a quick reference guide defining client or system specific workflows and programming.
Electronic or print versions for ease of use.

Onsite support to ensure a successful transition to the new system, this includes: validating workflows and programming, confirming access to custom learning, and supporting staff on any applicable software and reporting capabilities

SIGNET's informatics team follows up with clinical leadership 4-6 weeks after go-live to provide a usability assessment, where they will discuss adoption rates and over-all workflow enhancement metrics.
Additional Services & Offerings
Customized Training Video
Shot on-site at the client's facility, SIGNET's team of clinical specialists create a curated training video focused on a functional walkthrough of the installed technology, system workflows and integrations (as applicable). The video is professionally edited, packaged and delivered to the client via cloud link for future use.Packages starting at $7,200.00 and up.
Clinical Informatics Onsite Training & Support
Onsite training provided by SIGNET's Clinical Informatics team on the specific programming of the new system in the weeks leading up to the go-live date. The training based off an hourly rate, with an 8-hour minimum. Additional Services & Offerings