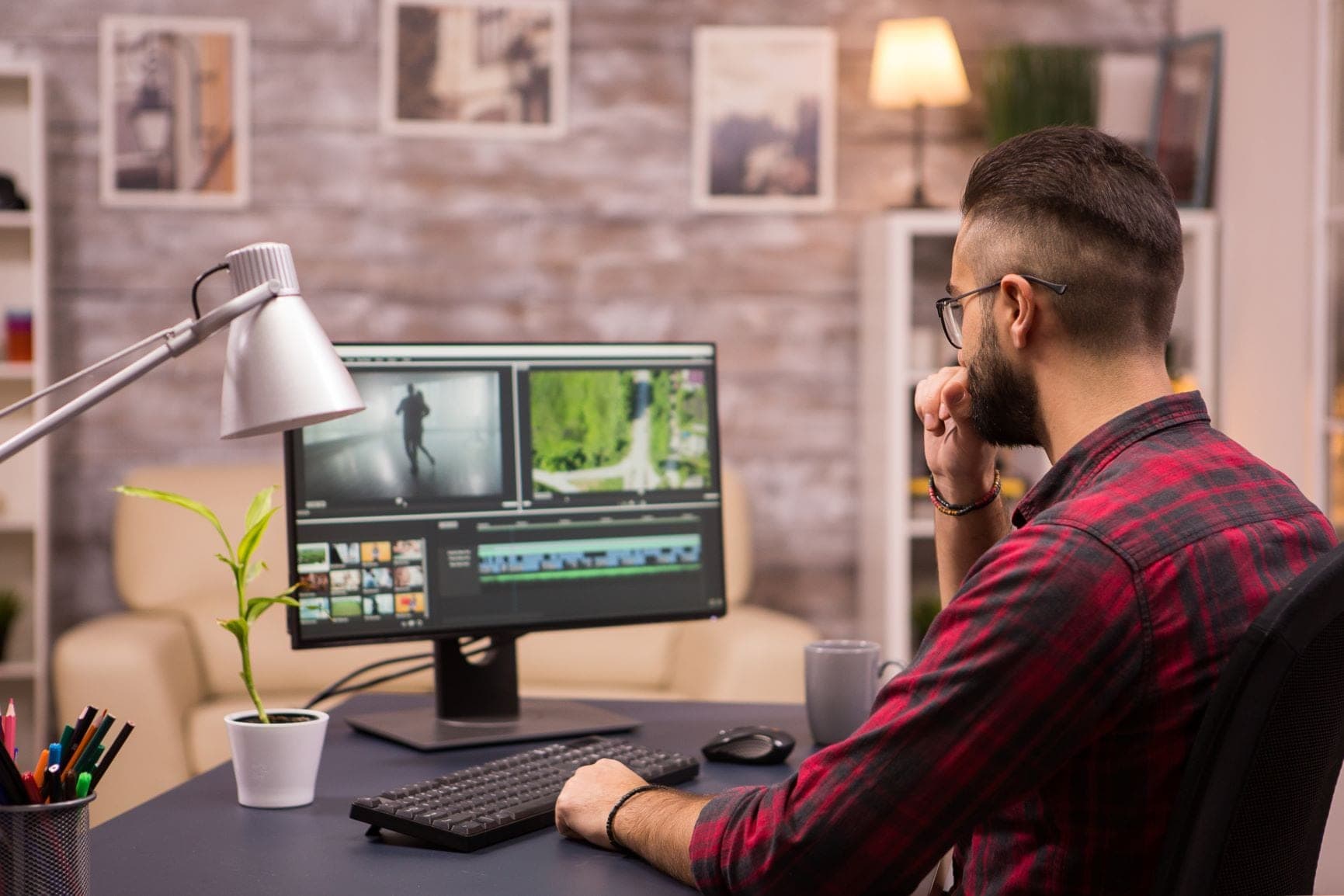 Businesses all around the world are trying to figure out how to stay operational in the wake of COVID 19. Today more than ever, employees need a reliable, agile collaboration environment to enable them to work from home without missing a step – both their colleagues and clients are expecting it.
For employers, the rise of virtual spaces is a big opportunity to rethink the way work occurs in their businesses. However, the increase in remote working could also very well be a stumbling block for companies that aren't prepared or aren't proactively planning for a future where the traditional office layout is less and less relevant to the way people do business.
To create the optimal conditions for agility and responsiveness, technology solutions that support collaboration, flexibility, and digitization are essential. When you unify communication tools and make data accessible from anywhere, employees can efficiently collaborate and get work done.
Optimizing conditions to improve agility ensures that the information being shared across your organization is accurate and current so that teams can make fast, data-driven decisions while taking real-time changes into consideration.
Some of the key ingredients needed for remote work:
High-speed internet

Collaboration software (Microsoft Teams, Zoom, SKYPE for Business, etc.)

The right user tools (webcams and headsets)
Choosing collaboration systems
Collaboration tools should work from any location, with any device, and for any user. Creating a smarter workplace starts with understanding the way your employees want to work and the business outcomes your company wants to achieve. To achieve those outcomes and a better user experience, your organization may focus on technology solutions that give each user valuable capabilities like:
Video conferencing

Real-time communication

Content sharing
Enhanced video conferencing
Video conferencing has been a critical component of business collaboration for decades. But video conferencing has evolved into a more collaborative experience. Today's video communication experience is about more than just being face-to-face. It includes content sharing, white-boarding, and annotation – and other tools that make it possible to have an actual "working meeting." The video collaboration solution can be sourced from an on-premise system, a cloud subscription service, or a hybrid of the two.
Whether via web or room systems, the solution should be customized for an organization's specific needs. Video meetings are 73 percent more likely than audio meetings to end on time, and attendees absorb the information 40 percent faster than when attending audio meetings, according to ZK Research.
Real-time communication
Chat and presence enable agility by presenting the opportunity for collaborators to determine the availability of team members and jump onto chat with them without the need for an invitation or turning on any equipment. Many workers are familiar and comfortable with video chatting applications, such as Skype, that allow them to collaborate in real-time and face-to-face as if they are working in person.
Content sharing
Instant chat or conversation is most useful if you can also share detailed information at the center of the discussion. By establishing conditions in which meeting participants at any location can share documents, images, and presentations with every other participant, your organization is supporting informed decision-making.
However, even though most organizations already use collaboration services, there are significant gaps in how they are used and how well the technologies work with each other. By enlisting the help of consultants and experts in the digital workplace experience, you can be sure your space will be optimized and tailored to your employees' unique needs.
Space and use consideration
Meeting those needs while also providing a user-friendly solution, that is also visually pleasing is important, yet audio clarity is often thought of as most critical. Will acoustical treatments be required? Will the number of people attending a call remain consistent or is a steerable microphone solution be required to add flexibility?
Contact SIGNET Senior Solutions Architect Jay Vigneau, who specializes in A/V technology solutions.