Our Mission
SIGNET's mission is to provide our clients with innovative solutions and superior service that enhance life safety, security and communications.
Core Values
Here at SIGNET, we highly value the four pillars of our success: our clients, our employees, our partners and our community.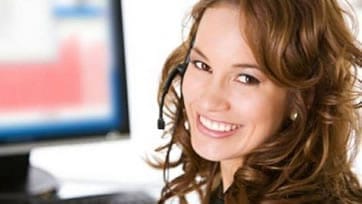 CLIENTS
We share an unwavering vision of a common goal which is to ensure the satisfaction and success of our clients.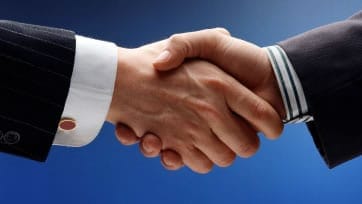 PARTNERS
We value our partners; this value is demonstrated by our loyalty and by our commitment to conducting business in an honorable and reputable manner.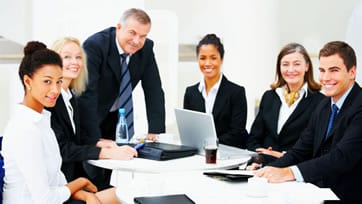 EMPLOYEES
As our most valuable asset, SIGNET actively invests in the training and advancement opportunities of all employees. We recognize that their integrity, work ethic and performance are paramount to SIGNET's success.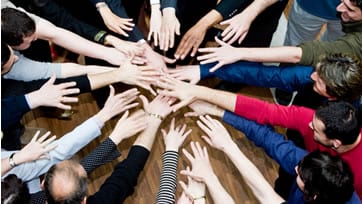 COMMUNITY
SIGNET recognizes that it has a sense of corporate responsibility to the community by donating time and money to worthy charities and by providing a stable source of employment.
Don't Be Shy
Drop us a line anytime, and one of our customer service reps will respond to you as soon as possible