Mission Critical Technologies Program Management
Rely on SIGNET's team of highly experienced engineers and program experts to manage your next large-scale mission critical technology system project.
The complexity and sophistication of large-scale system integration projects dictate a high-level of multi-tiered mission critical technology infrastructure familiarity and technical expertise. The success of these comprehensive programs is dependent upon strategic planning and tactical implementation – all executed by a trusted advisor. Time and time again, clients rely on SIGNET as that trusted advisor.
Our program management experts specialize in the application and implementation of strategic technology-based integrated solutions.
Whether integrating access control and security systems or engineering positive train control systems, our holistic integration approach is designed to yield optimal system performance while reducing operational costs and improving response time.
Embracing the concept of open systems architecture, we incorporate maintainability, reliability and scalability into each system integration aspect to maximize our clients' infrastructure investments.
Our proactive approach to managing the quality of the deployed solution and ensuring the client's requirements are met is the fundamental aspect of our project management methodology.
From project acceptance through execution and closeout, our rigorous internal processes are in place to fulfill our defined goals of each project.
Offering
Proactive project management approach
Critical Technology Infrastructure System design, engineering and integration
QA/QC of all system components
System assembly, installation and testing
New technology prototype and testing in a factory environment
System commissioning
Technology training
Detailed system "as-built" documentation and customized operation and maintenance manuals
Preventative maintenance services
Continued client support and system upgrades to maximize the client's investment in the integrated system and avoid technology obsolescence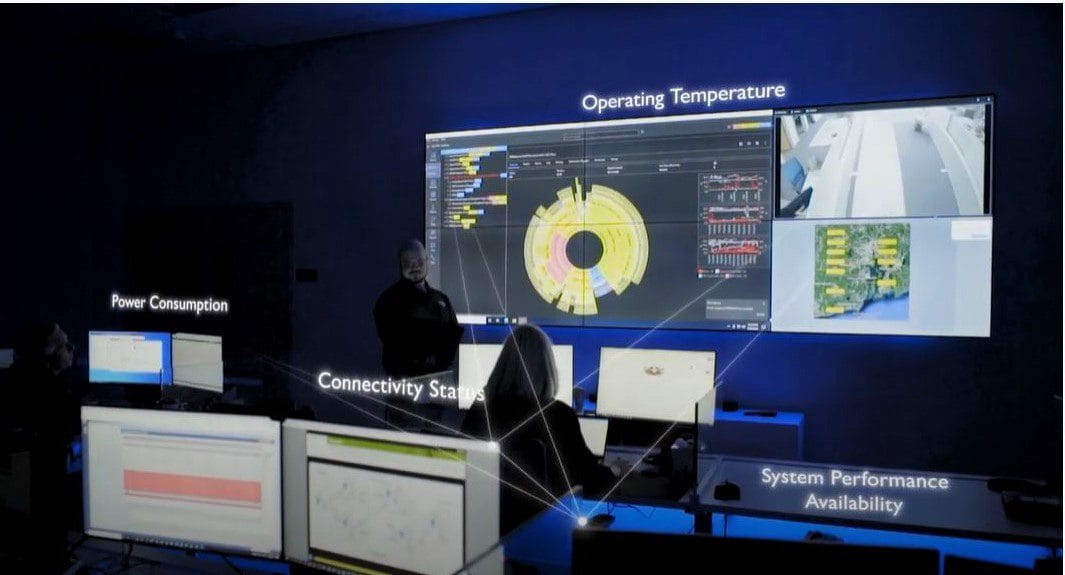 Looking to offload the burden of technology management? Watch how SIGNET Remote Smart gets it done.
Don't Be Shy
Drop us a line anytime, and one of our customer service reps will respond to you as soon as possible