MHEC MC14-E05
Fire/Security/Emergency Communication: Equipment, Service & Supplies
Welcome to SIGNET's homepage for Massachusetts Higher Education Consortium ("MHEC") MC14-E05 Fire/Security/Emergency Communication: Equipment, Service & Supplies.  We have established this page to provide information about our pricing and to allow you to submit your requests electronically.
SIGNET has been an approved vendor for the MHEC since 2004.  We recognize the unique security, budgetary, and infrastructure challenges facing facilities today.  SIGNET offers MHEC members cost-efficient solutions to create the safe environment necessary to maintain the focus on learning.
As an approved vendor, SIGNET is able to provide access control systems, clock systems, emergency communication systems, fire alarm systems, fire suppression systems, radios/radio equipment, security systems, sprinkler systems, surveillance equipment, parts & accessories, installation, service & repair, test & inspection.
Contract Period: September 1, 2019 through August 30, 2024.
 If you would like to request a quote, please contact our Contract Manager.
The MHEC was established to provide efficiencies and cost savings to institutions of higher education. With a recent change to MHEC's bylaws, membership in MHEC is now open to public and private colleges and universities, not for profit charter, technical and vocational schools, municipalities, including elementary and secondary schools and not for profit educational organizations located in New England (Massachusetts, Maine, Vermont, New Hampshire, Connecticut and Rhode Island).  To learn more, please click here www.mhec.net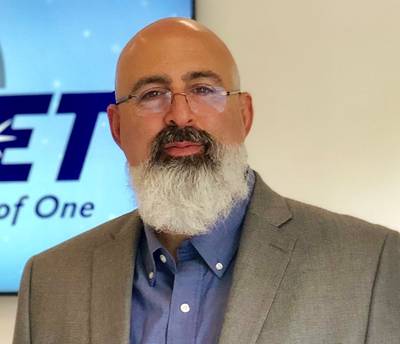 Gregory S Hussey
Vice President of Engineering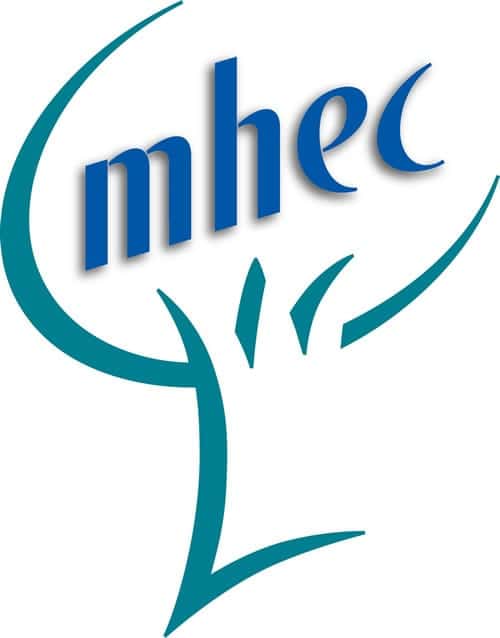 Don't Be Shy
Drop us a line anytime, and one of our customer service reps will respond to you as soon as possible