ITT50 Statewide Contract
Converged Voice and Data Communications Systems, Services and Equipment
Welcome to SIGNET's homepage for Massachusetts Statewide Contract ITT50 Converged Voice and Data Communications Systems, Services and Equipment. We have established this page to provide information about our pricing and to allow you to submit your requests electronically.
The Commonwealth of Massachusetts, through the Operational Services Division, has awarded SIGNET Electronic Systems, Inc. a contract for ITT50. As an approved vendor, SIGNET is able to provide sales and service of converged voice and data communication systems, equipment, and associated software, peripherals, and accessories. Equipment includes TDM, IP and Hybrid solutions, routers, switches, data service units and channel service units (DSUs/CSUs), network security hardware and other data transmission hardware. Services include the assessment, design, engineering, integration, management, managed services, and maintenance of telephony and data networks and related consulting.
Click below links for ITT50 Statewide Contract details and pricing.
Contract Period: August 16, 2013 through June 30, 2021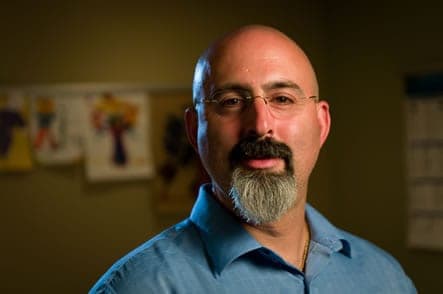 Gregory S Hussey
Vice President of Engineering
Manufacturer's Pricelists:
Prompt Pay Discounts
1.5% when Payment Issue Date is within 10 Days
1.0% when Payment Issue Date is within 15 Days
.5% when Payment Issue Date is within 20 Days
If you would like to request a quote, please contact our Contract Manager.
The OSD administers the procurement process by establishing Statewide Contracts for goods and services that ensure best value, provide customer satisfaction and support the socioeconomic and environmental goals of the Commonwealth, and by providing specific operational services. By providing these contracts, significant benefits such as shorter process/installation times, value and establishment of long-term partnerships are introduced. To learn more, please click here www.commbuys.com
Don't Be Shy
Drop us a line anytime, and one of our customer service reps will respond to you as soon as possible