ITC71
Security, Surveillance, Monitoring and Access Control
The Commonwealth of Massachusetts, through the Operational Services Division, has awarded SIGNET Electronic Systems, Inc. a statewide contract for ITC71 Category 2 – Security Systems Integration (Equipment and Related Services).
As an approved vendor, SIGNET is able to provide security integration services, equipment, systems, supplies, installation, design services, training, service and maintenance, and technical support for all equipment and related services. This includes, but is not limited to: configuration and integration of security, camera, access control, or ID systems and supplies; lobby turnstiles; vehicle access barriers; command centers; detection systems (including x-ray machines, metal detectors, full-body scanners, explosives, narcotics, vehicle-borne, environmental, buried cable, fence, or infrared detection systems); racks, housings, security consoles, mounts, stand-alone computers, secured data storage (local and/or cloud), encrypted data transmission (wired, wireless, and/or cloud-based) and the ability to track encrypted data transmissions; and furniture/fixtures when designed or purchased for use in a security application.
Contract Period: June 1, 2019 through May 31, 2024
Prompt Pay Discounts
2.5% when Payment Issue Date is within 10 Days
1.5% when Payment Issue Date is within 15 Days
1.0% when Payment Issue Date is within 20 Days
If you would like to request a quote, please contact our Contract Manager, Greg Hussey.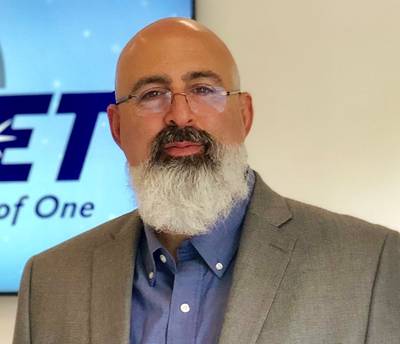 Greg Hussey
Vice President of Engineering
Don't Be Shy
Drop us a line anytime, and one of our customer service reps will respond to you as soon as possible