Integrated Security
For more than 45 years, SIGNET has been recognized as a leader in delivering technology solutions that protect lives and property.
SIGNET understands the complexities of data and video networks and can design solutions to conquer every IT and security concern, from integration with an existing network to the design and installation of a fully independent system. SIGNET reliably meets the challenge to provide worry-free security platforms that are flexible, scalable and delivered on time and within budget.
Access Control
Dependable and easy to use—there's no better way to describe the card access and door control solutions offered by SIGNET. Our skilled design team can implement systems to satisfy the security demands of a wide range of facilities. And our strategic partners are technology leaders who share the SIGNET commitment to best-in-class security products and systems.
Video Surveillance
Creating a deterrent to crime is at the core of video surveillance. At SIGNET we take pride in delivering the real-time local and remote monitoring solutions that give our clients peace of mind. And in the event of unwanted entry, our technology provides the critical information necessary to expedite investigations and evaluate operational issues.
Intrusion Detection
Immediate notification of an intruder is crucial to a security strategy. SIGNET's systems are designed to ensure instant response for the protection of people and property. Our expert design team fully understands that safeguard needs are unique to specific buildings; as such we work to create the most cost-effective solutions—from the simplest to the most sophisticated—to meet all security challenges while minimizing and controlling nuisance.
Shooter Detection Systems
SIGNET designs, installs, and services active shooter detection solutions, which provide immediate and precise location information to security professionals and first responders. SIGNET will seamlessly integrate the fully-automated system into your existing communications infrastructure. These systems detect gunfire and immediately relay this information via floor plan map with shot location, text, e-mail, and other notification pathways to key personnel and building occupants.
Service
As security platforms become more technologically advanced, our valued clients can rest assured that SIGNET has the in-house expertise needed to maintain, update, support, troubleshoot, and repair their mission critical security systems and components. Leveraging our own Department of Public Safety and OSHA Certified personnel, SIGNET offers 24/7/365 security system emergency response and remote monitoring services to ensure the uninterrupted protection of our clients' key assets and personnel.
Wander Management
The potential dangers of wandering long-term-care residents are many and can have permanent, catastrophic effects. High risk residents or patients, like those in dementia or memory care units, wander for a variety of reasons. Sometimes due to confusion, sometimes looking for something or someone, or sometimes because they are just plain lost. SIGNET's wander management solution allows facilities and hospitals to:
Monitor wandering residents or high-risk patients, while maintaining their dignity to move freely about a facility
Secure or lock and alarm specific doors if a resident attempts to leave
Track the exact location of a wander prone patient or resident, and create rules to automatically trigger alert or alarm notifications to staff
Take immediate action to protect residents or patients in your care based on notifications
Services offered include:
Off-Site System Monitoring
Remote System Diagnostics
Software Maintenance Programs
Technology Refresh Programs
Preventive Maintenance
Critical Component Stocking
Equipment Repair
Equipment Replacement
Cleaning and Adjustment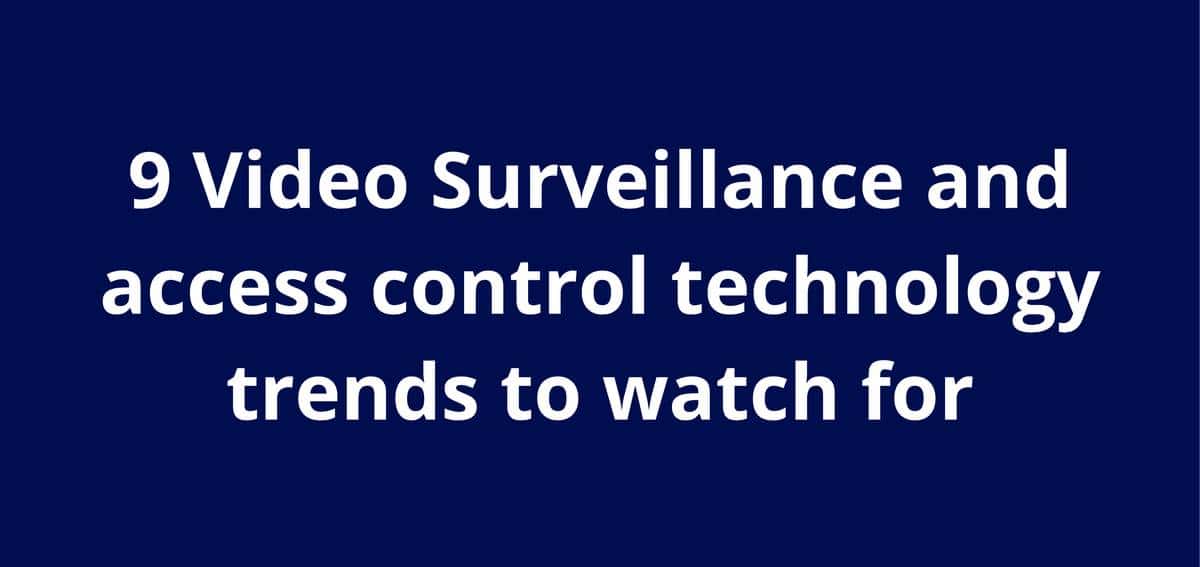 Don't Be Shy
Drop us a line anytime, and one of our customer service reps will respond to you as soon as possible