GSA Schedule 03FAC
Facilities Maintenance and Management
Welcome to SIGNET's homepage for Government Buyers.  We have established this page to provide information about our pricing and to allow you to submit your requests electronically.
Schedule 03FAC Facilities Maintenance and Management
SIN:  003 01 Smart Buildings Systems Integrator
Contract Number:  GS-21F-0129Y
Period:  July 3, 2012 through July 4, 2022
SIGNET is proud to be an approved US GSA Schedule Contractor.  As a Smart Buildings Systems Integrator, SIGNET offers Government Buyers a streamlined procurement device to acquire all of the services necessary to maintain and manage a facility through comprehensive integration of building systems and technology using a non-proprietary and open architecture. Typical building systems to be integrated include:  life safety, telecommunications, facilities management, security, energy and environmental control, HVAC, lighting, building envelope, access control, power management, cabling infrastructure/wireless, VoIP, video distribution, video surveillance, data network, etc. Typical integration functions include, but are not limited to: requirements analysis, strategic systems planning, system configuration, implementation alternatives, integration planning, system component acquisition, system installation, component integration, testing and analysis, interaction with Building Operations Centers, collection/manipulation of smart building component data, configuration management and control, design-guide development, operational training and support, monitoring, reporting and managing of the systems, and systems maintenance.
Please click here to learn more about SIGNET's pricing package. If you would like to request a quote, please contact our GSA Contract Manager or click here.
To learn more about GSA, please click here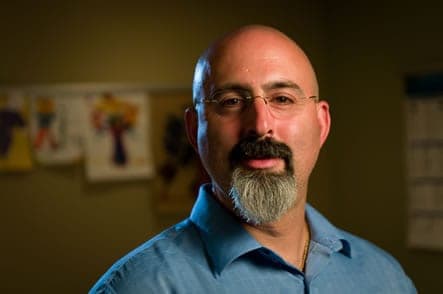 Gregory S Hussey
Vice President of Engineering
Don't Be Shy
Drop us a line anytime, and one of our customer service reps will respond to you as soon as possible