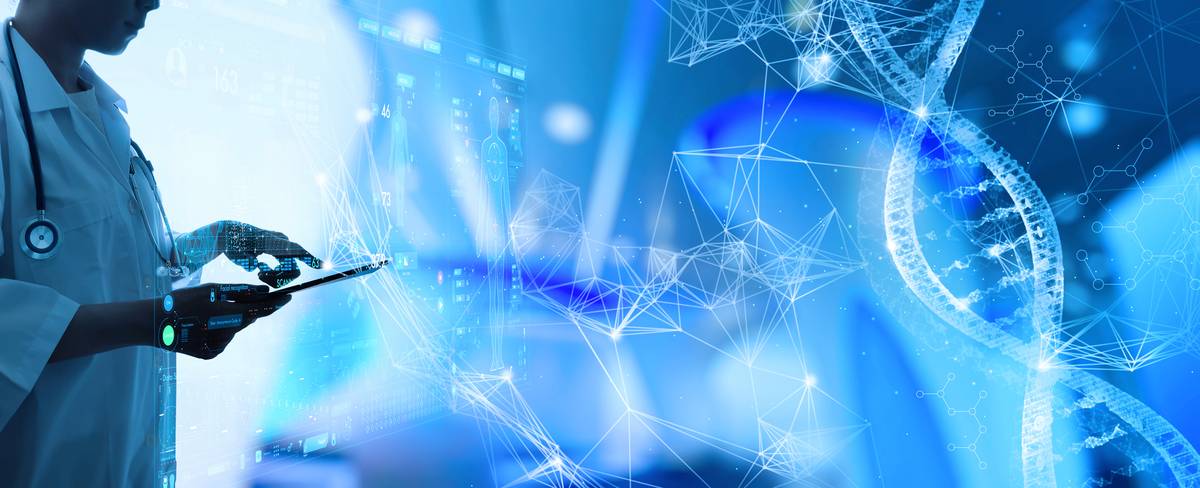 By SIGNET Senior Solutions Architect & Healthcare Communications Technology expert Bryan Small
Today's healthcare organizations not only understand the value of data analytics, they are reliant upon it. Every day around the world, advanced data analytics is being used to improve quality of care and patient safety. And for good reason. As the healthcare industry seeks to transition from fee-for-service to value-based payment models, its ability to generate revenue depends upon its ability to process and understand critical clinical data. According to the Centers for Medicare & Medicaid Services (CMS), approximately $2 billion in Medicare reimbursements will be withheld and then redistributed back to healthcare organizations as incentive payments based upon their performance. The goal of these 'value-based' programs is to not only improve the quality and efficiency of patient care, but also improve safety and the overall patient experience. But in doing so, these programs also create complex challenges for healthcare organizations – challenges that good data can help solve. Good data allow organizations to establish baselines, benchmarks, and goals. As the saying goes, "If you can't measure it, you can't improve it." The challenge for healthcare organizations is, how can I get the most out of my data? That's where data analysis as a service comes in.
How data analysis as a service can help your organization
Save resources and money. Even with a devoted informatics team, developing and maintaining a data analytics solution in-house is never cost-effective. A single health system will likely spend half a million dollars in developing a solution and two-hundred-thousand dollars each year to maintain it. With a data-analysis-as-a-service solution, you devote your resources to where they are most needed by having professional data analytics experts manage your data. Ultimately, this results in both cost-savings and eliminates frustration.
Discover untapped potential of your technology. With many healthcare organizations stretched to the limit (especially now) discovering untapped resources is more important than ever. A data-analytics-as-a-service solution can help you unlock the full potential of your existing healthcare communications technology infrastructure.
Easily find and mine valuable data. Often, organizations aren't even aware of all the information contained in their various software systems and have no idea where to find or how to mine it. And looking for and processing that data can seem like an insurmountable task. A data-analytics-as-a-service solution, however, does the data mining for you and gathers critical information into one central location, generating easy-to-read reports.
Get the information you need when you need it. Sixty-three per cent of organizations are frustrated by the amount of time it takes to generate the kind of meaningful reports and data insights they need to make more informed decisions. With a data-analytics-as-a-service solution, you receive the data analysis you need when you need it, all in one place.
Interested in learning more? Contact
Bryan Small.