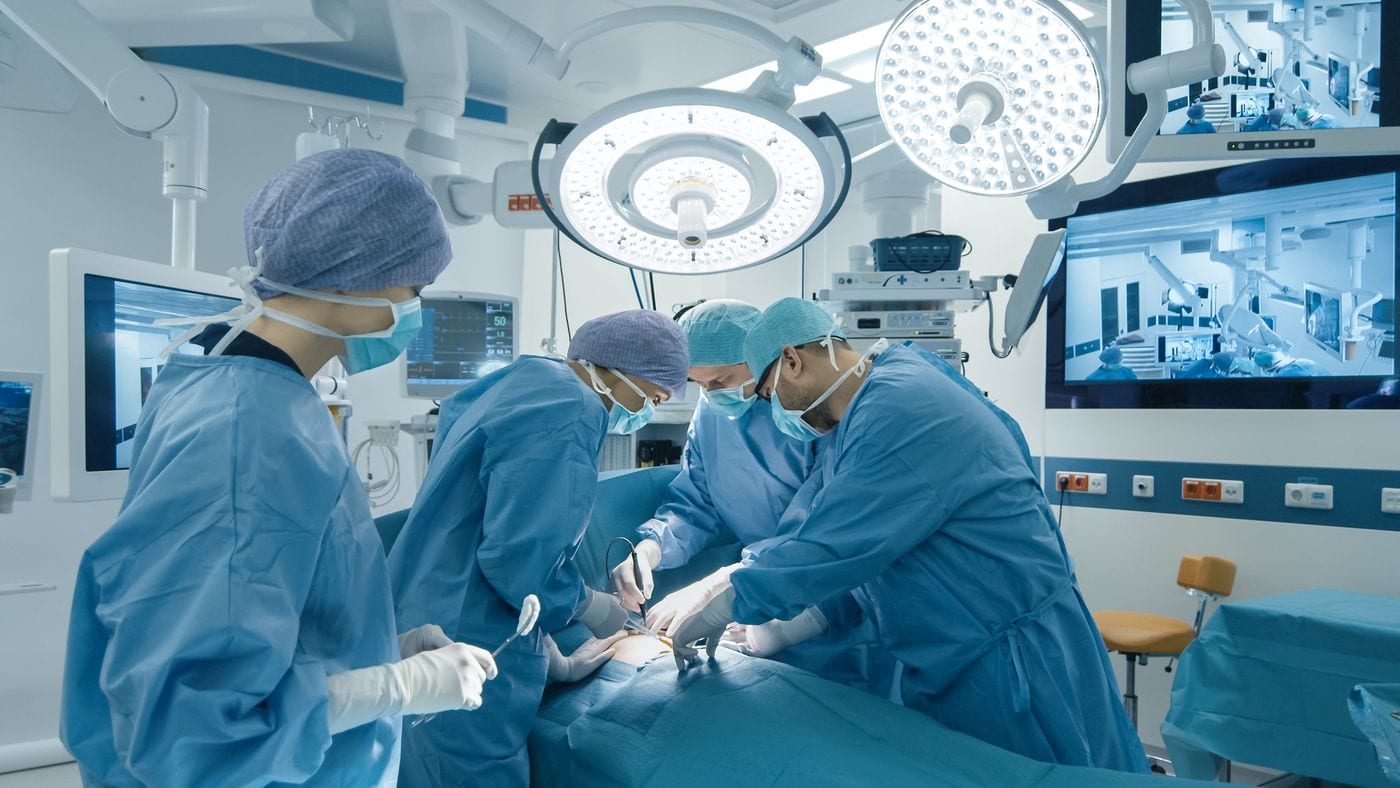 By Jay Vigneau, Sr. Project Engineer, SIGNET
The significance of AV components in today's Operating Room (OR) environment cannot be overstated: care providers are increasingly relying on them as communications sources of vital information. There's little margin for error in the hospital environment, thus the immense responsibility of perfecting AV systems integration.
Yet audiovisual (AV) installations for the operating room environment are particularly challenging. When it comes to these environments, no detail is too small in terms of technology planning as the slightest inaccuracy can lead to a major issue for the care provider.