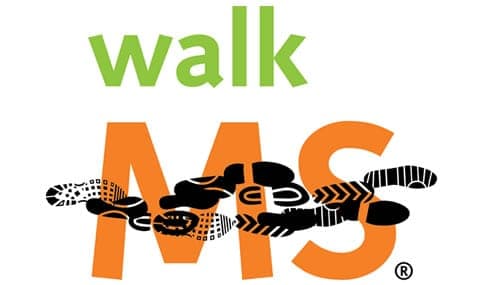 May 2011: SIGNET's Ed Crino has joined up with the Special K's as they walk in Gardner, MA to aid research efforts in finding a cure and joining the movement to create a world free of Multiple Sclerosis.
Every hour of every day, someone is diagnosed with MS.  The astonishing rate is not going to slow down, let alone stop, until a cure is found.  Research has made some incredible advances recently, but the world can still only offer disease management drugs and therapies to the 400,000 people living with MS in America.
The primary goal of Walk MS was to raise funds to help people who have MS, and their families, through education, support, advocacy, services, and research.  Ed was committed to go the distance of 6 miles when the walk kicked off Sunday morning May 1stat Gardner High School. For more information please visit www.MSnewengland.org.