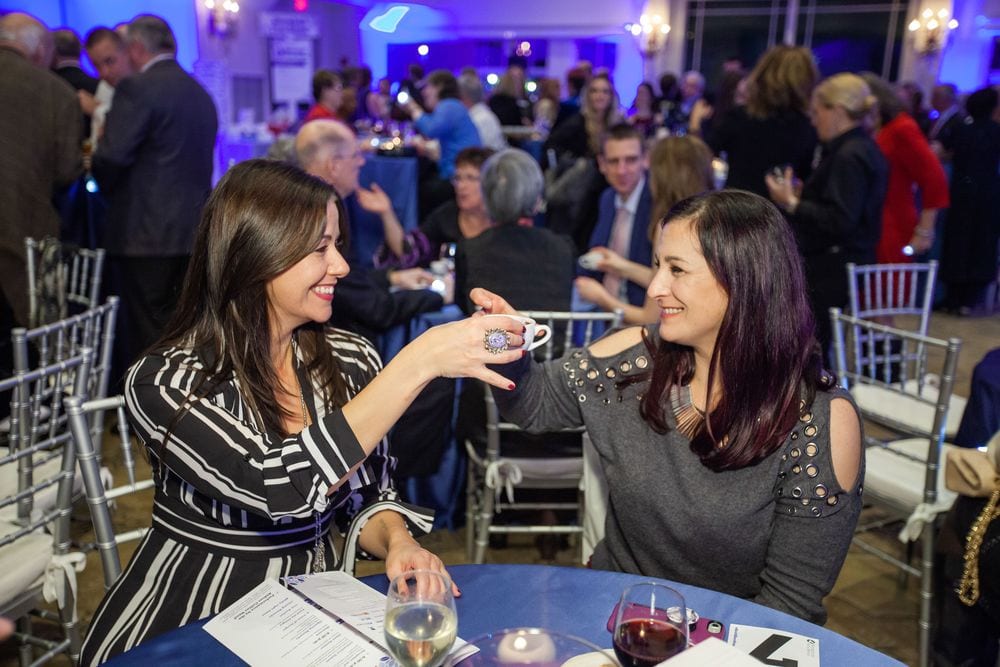 Another impactful year for Interfaith Social Services: in 2018, thousands of hungry families were fed, and hundreds of local residents received mental health counseling and homelessness prevention assistance. SIGNET is proud to have brought joy to children by donating Easter baskets, backpacks filled with school supplies, Halloween costumes, Thanksgiving meals, Christmas gifts, and more. We could not have accomplished all of this without the generosity of our employees.
Behind all of the donations and hours of service are stories; stories of families who are struggling and need some support in their moments of need. Here is one family's story:
We are so grateful to be a part of this initiative and look forward to continuing to support our community in 2019. If you would like to assist our neighbors in need, please click here to donate to Interfaith.